Tag:
Overwatch
The drop-dead gorgeous actress Cara Theobold rose to prominence after starring Ivy Stuart in the most successful British costume drama .....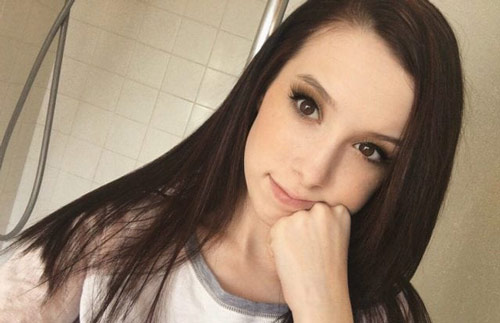 Popular social networking sites such as Facebook, YouTube, Twitch, Instagram are hot and have the potential to turn one into .....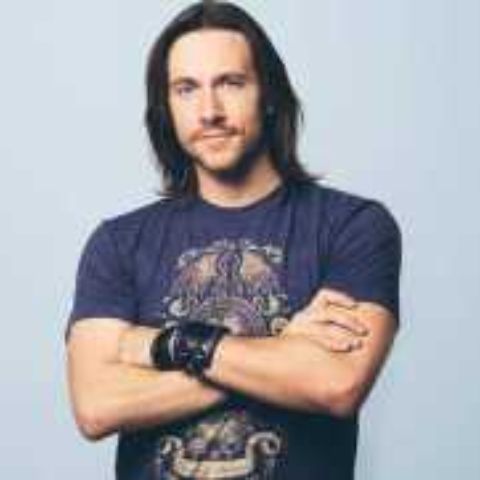 There are lots of personalities who rose to fame due to their talent for voice. These are those characters who .....