Tag:
The Resident
Have you ever watched Netflix's American medical drama series The Resident? If yes! Then you would surely remember the gorgeous .....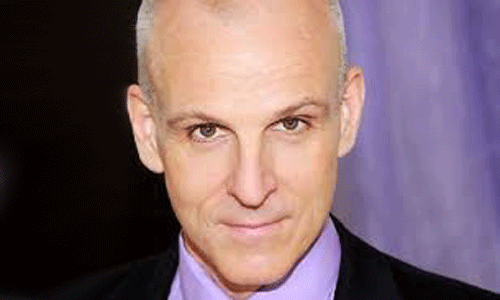 Anyone can act and portray the role in the movies, but few can actually win audiences and fans' hearts. Ray .....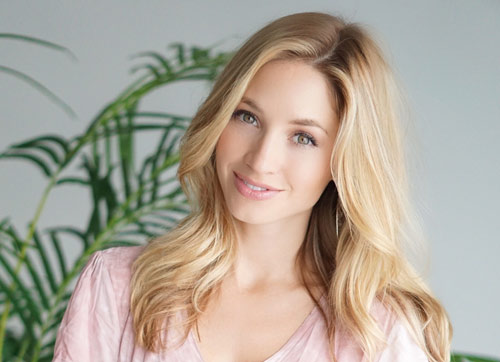 16-year-old singer, actress and social media personality from California, Brooke Butler is popular for starring in the comedic horror film, All .....