Tag:
video producer
Milton Teagle Richard Simmons, aka Richard Simmons, is a semi-retired American fitness personality, actor, and video producer known for his .....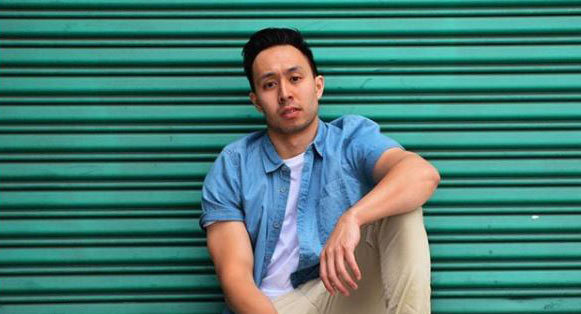 "Follow your passion, be prepared to work hard and scarifies, and, above all, don't let anyone limit your dreams". Today .....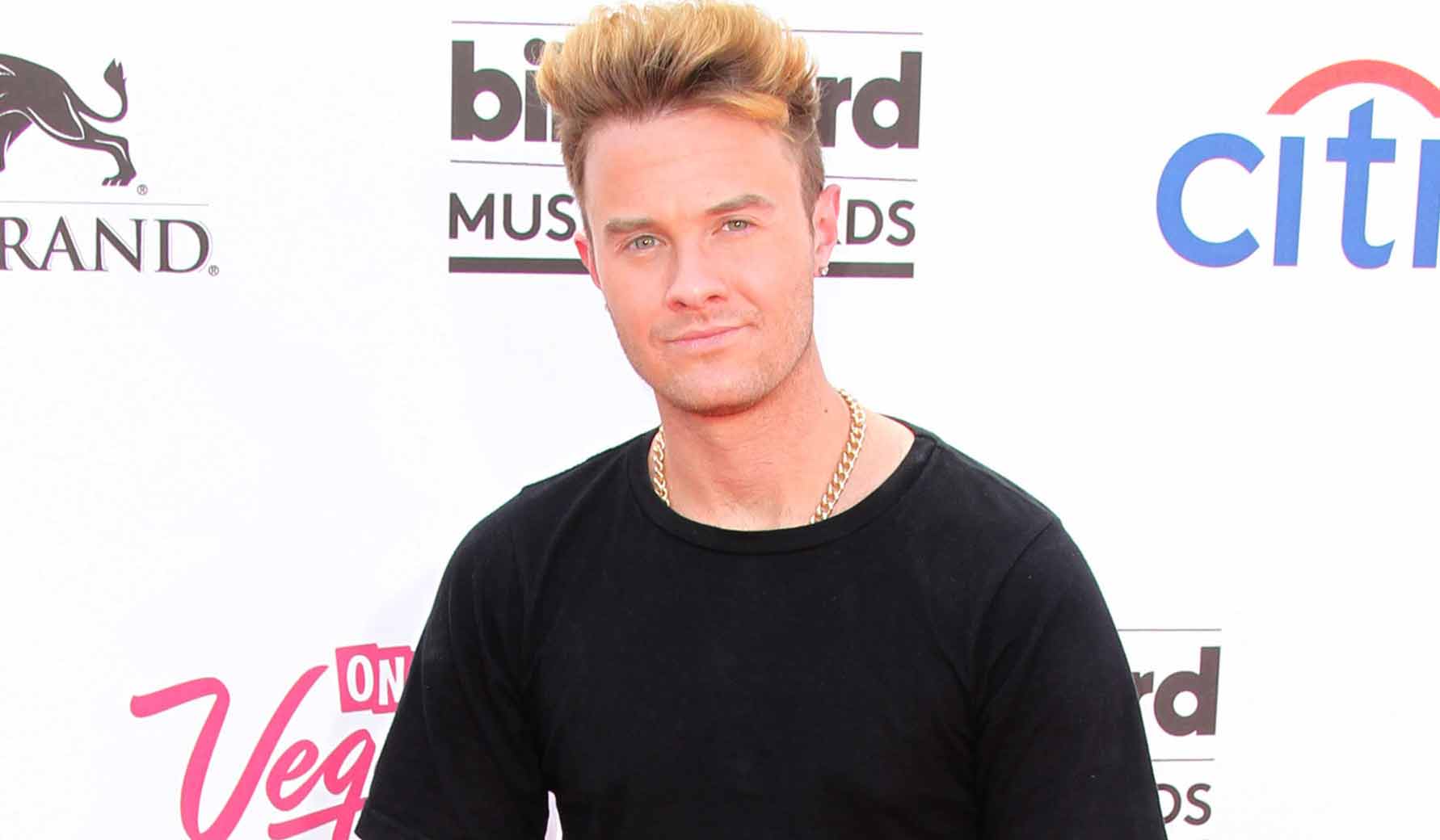 Short Description Of Bart Baker: Bart Baker is a famous American web-based comedian, entertainer, video producer, singer, and parody artist. .....