Tinsley and Scott Kluth are currently Dating? Know about Their Relationship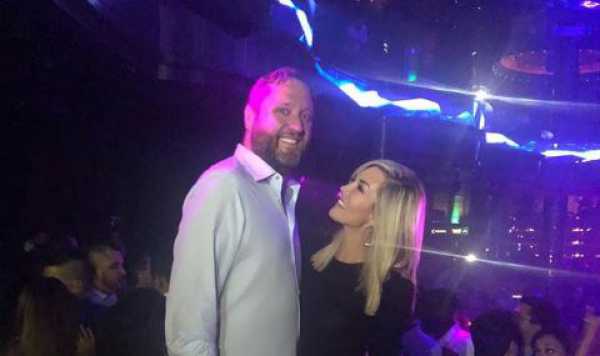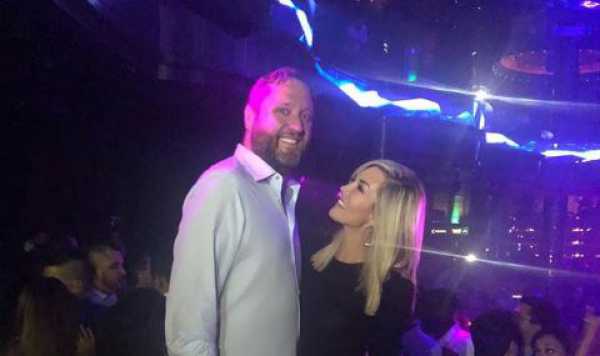 Real Housewives of New York City superstar, Tinsley Mortimer dating life is a hot topic for everyone. Tinsley remains in an on and off relationship with Scott Kluth.
As per reports, Tinsley ended her relationship with Kluth again. So, what is her current relationship status? Is she dating again? As per some source, the RHONY star is back again in the dating scene. So, Did Tinsley started dating Scott again or is it another guy this time.
Tinsley Mortimer Dating with Scott Kluth
The RHONY star Tinsley went out on a date with Scott after they locked eyes with each other. Tinsley and Kluth met each other somewhere around in 2016 after the couple was introduced to each other by Carole Radziwill.
Carole Radziwill appeared as the cast member of the Real Housewives of New York City together with Tinsley Mortimer. After their initial conversation, the pair fell for each other instantly and Scott asked her out. Scott and Mortimer went out on several dates for two years.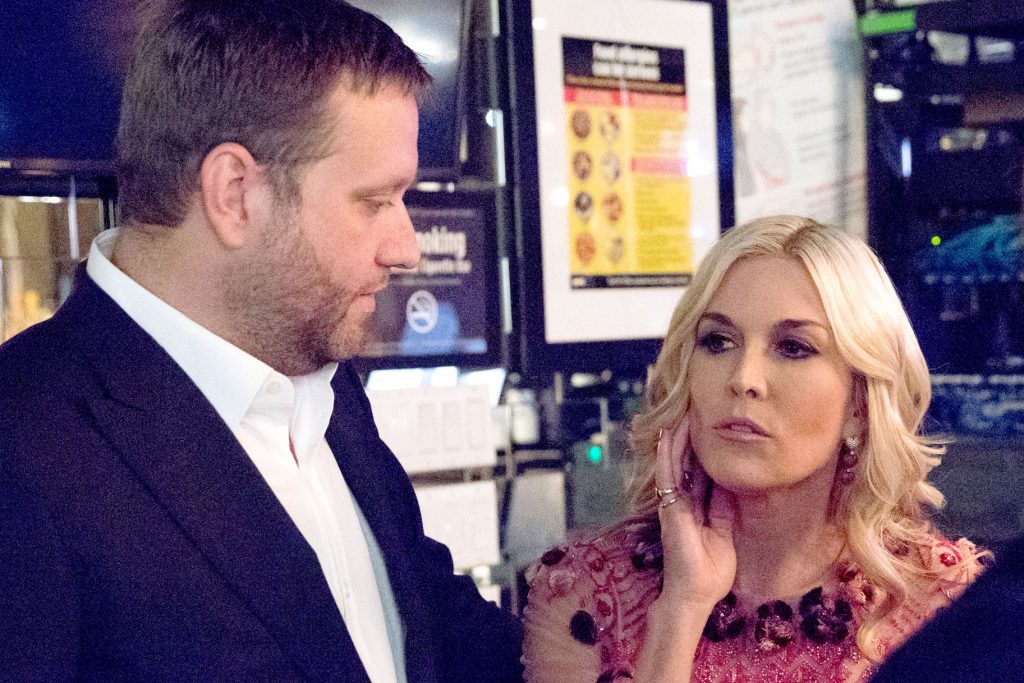 Kluth is the Co-founder and CEO of CouponCabin which is located in Chicago, USA. Being in a long distance relationship caused a little bit of trouble in their relationship. Due to which the couple was in an on and off relationship for two years.
However, Tinsley Mortimer and Scott Kluth gave their affair another chance during the season 11 premiere of the TV reality show named Bravo. The couple got back together after a little break and Tinsley looked very happy, according to her friends. She was driving around in Scott's luxurious car and this all happened in 2018.
Tinsley Mortimer Marriage Plans. Is she Engaged?
The reality star talked about her marriage plans with Scott and wanting to have kids. Tinsley talked about her plans to her cast members of the show Bravo. She said,
"Until I have a ring on my finger, I'm not going to leave New York."
Many times Mortimer talked about her future plans to get married and wanting to be a mother. However, she is not ready to do so until Scott Kluth proposes her and put the ring in her finger.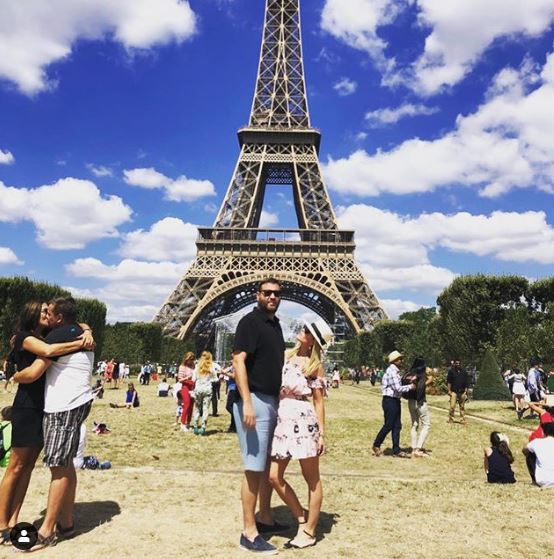 So, what happened? Did Scott put the ring in her finger? well, unfortunately, that did not happen. Scott did not do anything of that sort and the 43-year-old reality star is currently living in New York rather than her plans to move to Chicago.
What is Tinsley Mortimer Current Relationship Status? Know her Boyfriend
Tinsley Mortimer relationship with Scott Kluth did not work out and it is very sad to know about it. Mortimer is a very sensitive person and after her break-up, it really affected her.
After her break up, Tinsley's friends did everything they could to patch her up with a date. But it did not work out either and currently, Tinsley remains single.
Her Past Relationship
Tinsley was in a married relationship with her former husband Robert Livingston Mortimer for a very long time. She started dating and fell in love with Robert when she was just a teenager and got married when she was 26-years-old.
Their marriage lasts for a long time before they split up in 2009.