Who is Courtney Reagan Husband? Her Marital Status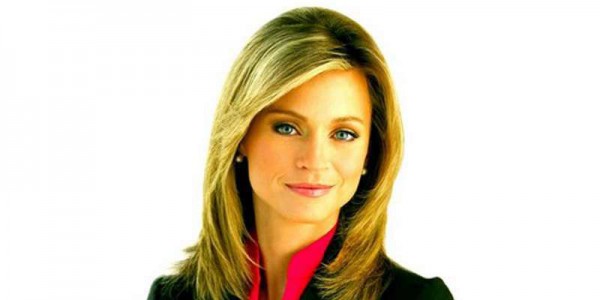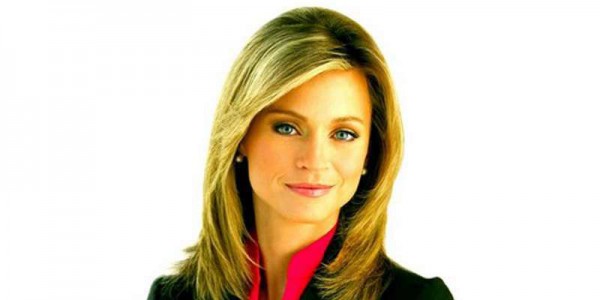 On live television in front of the whole world, a guy named Jared Baker proposed Courtney Reagan to marry her. This was probably one of the romantic proposals on live television. We know the couple is married for almost five years now but how are things now?
Reagan is a happily married woman but has the couple welcomed a new member in their family? Well, if you want to know more about the pair marital status and Jared's Romantic Proposal, then keep reading.
Courtney Reagan's Married Life with Jared Baker
The CNBC journalist tied the wedding knot with her long term boyfriend Jared Baker on August 31, 2014, as per the knot. According to the knot, the couple performed their wedding nuptials in New York. It is now five-years to their married life and the duo is enjoying their marital life.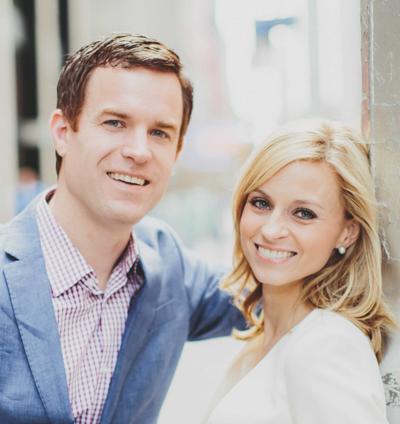 Prior to their marriage, the pair were in a relationship for almost seven years. However, the duo has not disclosed any information regarding how they met and where they met. Besides being too busy in their works, both of them find time for their family as they consider it the first priority.
The Live Proposal…
Reagan appeared on the set of Nightly Business Report set at CNBC. The host Tyler Mathisen started talking about engagement rings and talked about Jared who is a diamond jeweler. Jared is her boyfriend name but little did she knew that he was preparing to propose her on that day.
After some time, to everyone's surprise, Jared appeared on the set of Nightly Business Report. He went straight towards Reagan and proposed her to be his wife. He said,
"It's been a long time. Seven years…I love you so much. I have since the day I met you and I've always known you were the one. And I love your smile. I love your laugh and I even love the way you dance. Will you marry me?".
They tied the knot shortly after that and till now the pair are living happily. For the wedding, her CNBC family consisting Melissa Lee, Trish Regan, Erin Burnett, and many more attended the ceremony. So far, the couple is not thinking about expanding their family. The duo is happy and wants to take their time before thinking about children.
Courtney Reagan's Charity Work
The CNBC journalist is involved in marathons. She is running in Marathons since 2012 and because of that the journalist also raised money for social work. In 2012, the CNBC journalist raised over $13,000 by running in Marathons for Pancreatic Cancer Action Network.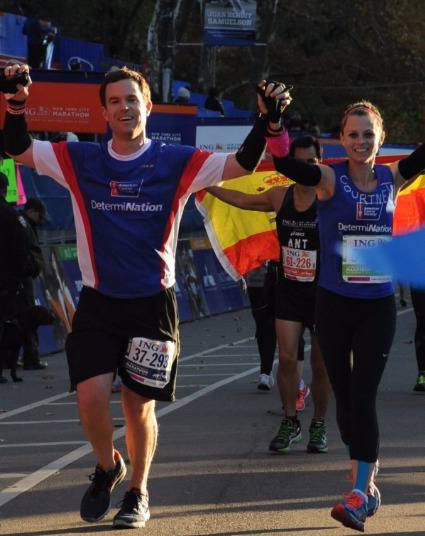 Similarly, in 2013 and 2014, the journalist raised $28,290 and $25,000 respectively for the American Cancer Society's DetermiNation team. Apart from her on-point analysis of the market, she is also a woman of golden heart contributing to society with her work.
For further updates, keep reading Allstarbio.com.