Who Is Shane Dawson Dating?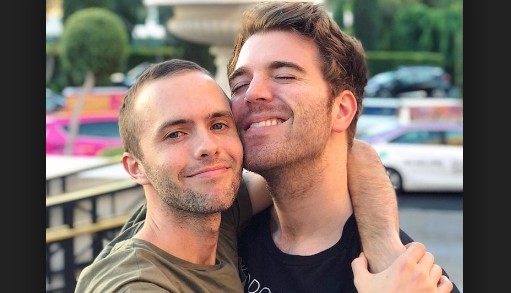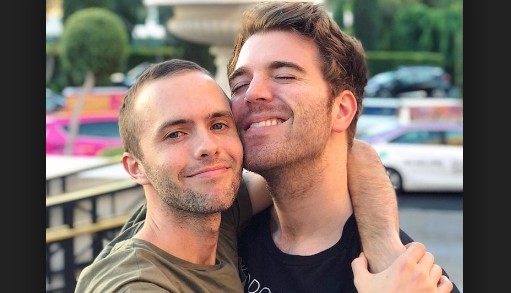 Youtube is the platform where you get to showcase your talent among the huge mass. So, the world has come across the talented Youtube star such as Shane Dawson,  Danny Duncan, Robert Terkla, and Nikocado Avocado from the Youtube platform itself. However, today, we are particularly talking about Shane Dawson and his personal life.
There are thousands of people who desperately want to know about Dawson's personal life. So, we have brought you the details about their dating life, and if you want to know about them, we suggest you read the entire article. Stay tuned to us until the end.
Who Is Shane Dawson Current Partner?
Being in constant limelight can be hectic sometimes cause thousands of people are surfing about you every day. Whether it is net worth, love life or biography. Dawson has been very open about his personal life, so on March 2019, Shane took his twitter account to break the news about his engagement with the love of his life Ryland Adams.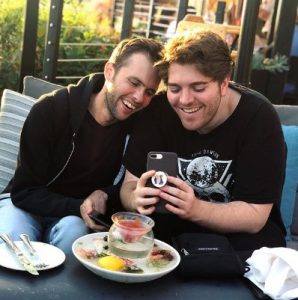 Adams and Dawson started dating in March 2016. On the occasion of their third anniversary, Shane proposed Adams with a beautiful diamond ring. Shortly afterward dating for a while, they moved to their Los Angeles home together.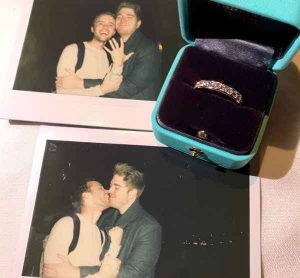 Similarly, Ryland also posted a picture of them together on Twitter account and captioned it
"We're engaged!! I can't wait to spend the rest of my life with you I've never been happier in my whole entire life!!"
The couple is planning to marry the next year. As per Shane statement, the couple might have a carnival wedding. However, their fans should wait a little while to see them marrying as they are planning the marriage a year later.
Shane Dawson's Past Relationship
Before, Ryland, Shane has quite a few numbers of dating list. When Dawson not much of social media star, he briefly dated Nadine Sykora. The couple dated for about a year and they broke up.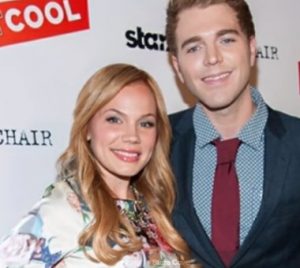 Then from the year 2011, Shane dated Lisa Schwartz. The couple was together for four long years. The couple broke up when Dawson revealed that he is not straight rather a bisexual who is interested in both girls and boys. The saddest part is, the couple were also engaged. They broke up the engagement and decided to move on to a different direction.
Dawson has also talked about his bisexuality in his one of the video released in 2015. Throughout all these journeys, Jeffree Star and his Boyfriend Nathan Schwandt have been there for Shane. If you want to keep up with the day to day life of Shane, we suggest you follow her Instagram page.