Who is Tanya Tucker's Husband? Know about her Married life with her Children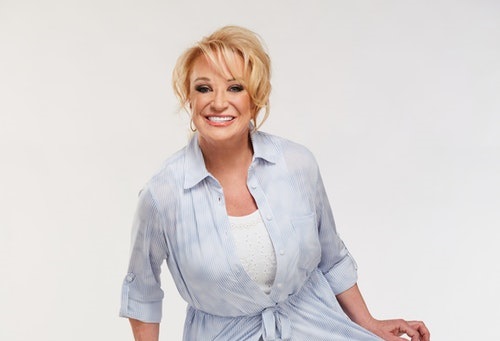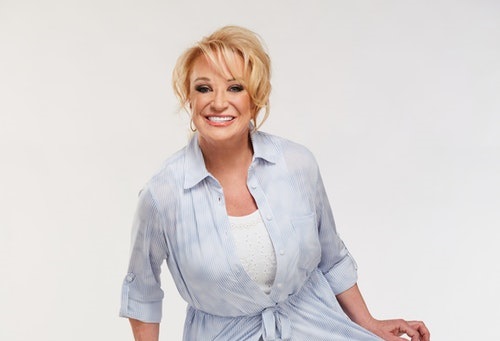 The fans of country music singer sometimes find it hard to keep track of Tanya Tucker's husband. Tanya got into many relationships in her life but did she settle down with anyone?
In the course of this article, we'll find out who is Tanya planning to settle down with? But what we can tell right now is the country music artist is survived by her children. The singer has three children, one son and two daughters. Let's figure out who her husband is in the article below.
Tanya Tucker's Conundrum Of finding The Right Man
In her life, Tucker got into many relationships and that too with no ordinary peoples. The man she dated is some of the greatest country music artists like Glen Campbell and Merle Haggard.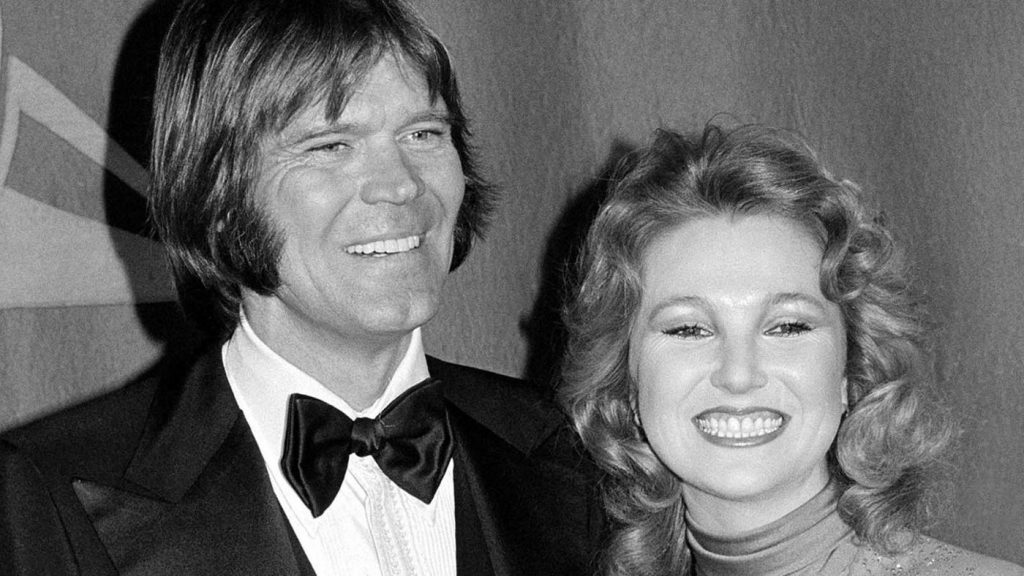 Tucker finds it very difficult to settle with one guy and when she was asked about her relationship by The Big Interview, this was her answer,
"I've always been afraid of getting married because so many people divorced. And I thought, I wanted to have children and I wanted to have the Picket fence, but it just didn't work out for me."
Tucker never wanted to get married which is clear from her answer in the interview. So, the question of who Tanya Tucker's spouse is answered.
Tanya Tucker's Relationships And Children
Miss Tucker dated Glen Campbell from 1980 to 1981 and in the following years, she got into a relationship with Andy Gibb and Don Johnson as well. Tanya loves her children and says they are the best and the most precious gift of her life.
The artist gave birth to daughter Presley Tanita on July 5, 1989, and son Beau "Grayson" Tucker on October 2, 1991. Both the children are fathered by Ben Reed who is an American actor. After breaking up with Ben, Tanya Tucker got into another relationship.
In 1997, Tanya was in an on and off affair with Jerry Laseter who is a musician. This time her fans predicted her to settle down as Tanya also showed signs of settling down. She got engaged with the musician but called off the engagement before walking down the aisle.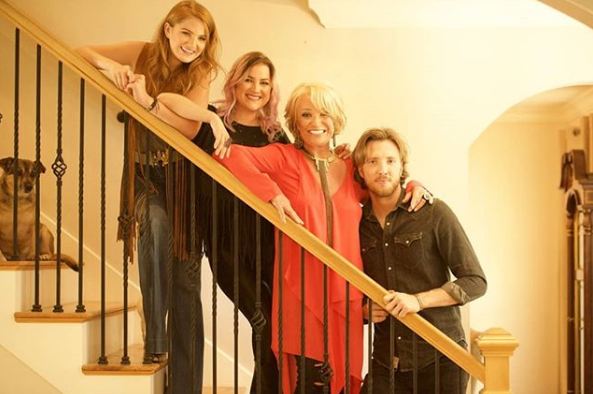 Tucker was pregnant with a third child named Layla LaCosta and she did not want to show her baby bump in her wedding gown. Layla was born on June 25, 1999, and Tanya is now living happily with her three children.
"I've Got Three Best Kids In The World", Said Tanya
Talking about her kids in the interview, Tanya got teary-eyed and said how much she wanted to have children. Her answer, when asked about her kids, was,
"They were all planned and prayed for. I've got three of the best kids in the world."
The fans find it very difficult to guess about her spouse. But no worries folks, Tanya herself broke the suspense on the mystery saying, there is only one man in the world that she'd marry. That lucky guy's name is Kevin Costner who is an actor.
Well, whoever it is, her fans just want to see her get settled with one guy for the rest of her lives.