Buzzfeed Ryan Bergara Girlfriend & Relationship Status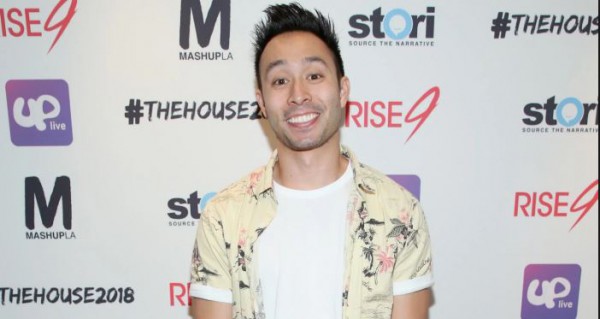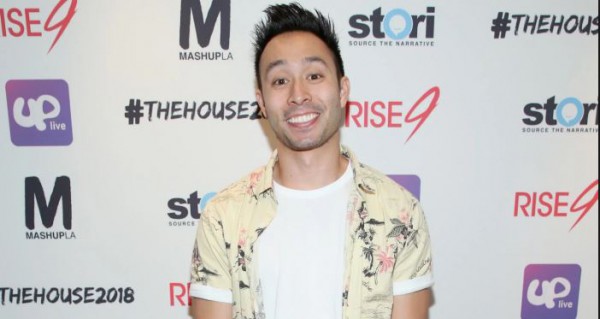 Going through his social media, Buzzfeed superstar Ryan Bergara is in a relationship with a girl. Previously, he was in a relationship with a lady named Helen Pan and it looks like the rumor of their break up is true.
So, who is Ryan's new girlfriend? Again going through his social media, his new partner is already a part of Bergara family. When are they getting Married? Or they already tied the knot. Read along to figure the filmmaker's relationship status.
Ryan Bergara's Girlfriend, Marielle Scott. Who is She?
The 28-years-old filmmaker is currently in a relationship with a girl named Marielle Scott. In his recent Instagram post, the pair is often seen hanging out with each other. Both of them chose to stay silent as they have neither confirmed nor denied their relationship.
Marielle Scott is an actress who is currently living in LA. Precisely four weeks earlier in a wedding ceremony of their common friend, Ryan and Marielle went together. And in an Instagram Bergara said,
"Thanks for letting me be your plus one @marielle_scott"
Not just that, Bergara and Scott are spending a lot of time together recently. It looks like Scott is already part of the Bergara family as some weeks earlier, she spent some time with them at their home. Besides that, the alleged new couple also went on a date at Disneyland.
Ryan Bergara's Past Relationship with Helen Pan
The pair Ryan and Helen started dating since 2012. Both of them went to the University together and also featured in some episodes of Buzzfeed Unsolved. The fans cheering for Helen and Bergara to be together met with a sad fate in March 2018.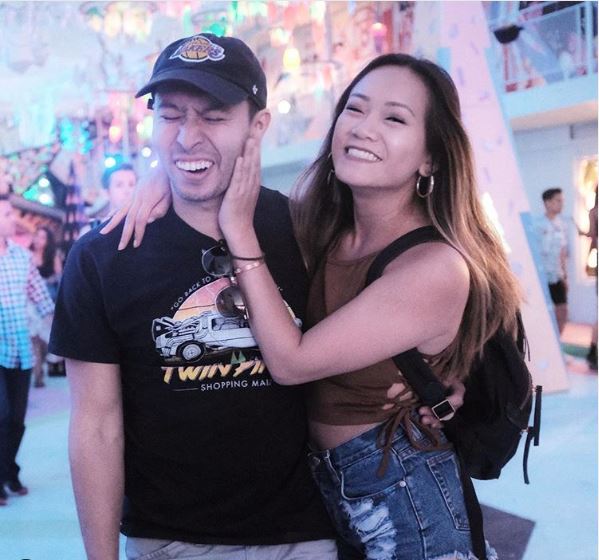 Many of us figured it out that the couple broke up after they started disappearing from each other's pictures lately. Their longterm relationship came to an end in 2018 after six years of affair. The break up is confirmed after Helen posted a 'goodbye LA' in her social media.
Currently, Helen works for Pantomic Inc. as user experience in New York. While leaving for New York, Ryan wasn't there to drop her off to the airport. And similarly, Pan was also not there for Ryan's father's birthday. Especially, after this, most fans concluded that the couple is no longer together.
Ryan Bergara's Buzzfeed Family
The 28-years-old filmmaker is part of the Buzzfeed Family for many years now. Furthermore, he is also the Producer of Jamexi Productions. He creates a video for the Buzzfeed Unsolved. Bergara brings his skills of cinematography, editing, and directing to the table making it a popular show. The show also has a website where the author documents the horror stories.
In his Buzzfeed Family, Ryan is accompanied by cast members like Shane Madej, Brent Bennett, Justin Tan, and many more. Bergara is enjoying the moment of his life with Marielle Scott at the moment. Moreover, the pair has not commented on their relationship but many fans are eager to hear the good news of their marriage.
For further updates, keep reading Allstarbio.com.