Do you believe in a second chance? Because that's exactly what's happened in the relationship between Cara Maria Sorbello and Paulie Calafiore. The couple went through a lot of ups and downs in the last two years.
A Few months back, the pair romantic affair ended in a break-up but after some thinking, the duo decided to give their relationship a second chance. What was the reason for the split? Keep reading as we explore more about their lovely affair.
Cara Maria Sorbello's Relationship with Paulie Calafiore
The 33-years-old Celebrity started dating Paulie Calafiore after the couple first locked eyes on the set of the Final Reckoning Set. Sorbello featured in the MTV show The Challenge: Fresh Meat II season 19 whereas Calafiore is the alumn of Big Brother.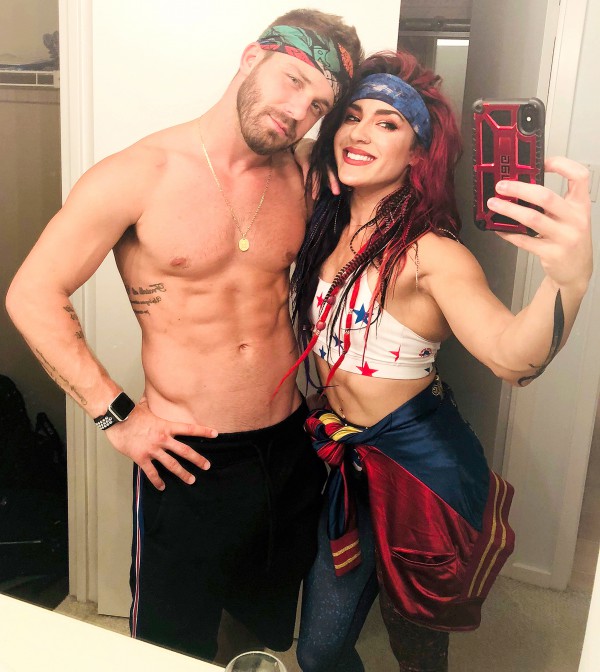 In the two-year relationship, the pair faced several ups and downs including Paulie's cheating scandal. Because of the cheating, Paulie and Sorbello split last winter. Calafiore was cheating on his girlfriend with Danielle Maltby. The news broke after Maltby decided to take her relationship with Paulie public.
Paulie Calafiore and Cara Maria back together again…
After months of a split, Maria Sorbello is giving Paulie a second chance in the relationship. Of all the ups and downs, the couple is closer than ever and in an interview, the celebrity reflected on her relationship.
"When everything went down, I fell into my own bad thoughts. I was listening to all the people I let into my head that had their best interest and what they had invested was best if me and Paulie were separate… We both made our mistakes but I don't think I was ever really open and accepting in my own part in it. I just want to get that out there because, everything is falling on you for being the bad guy".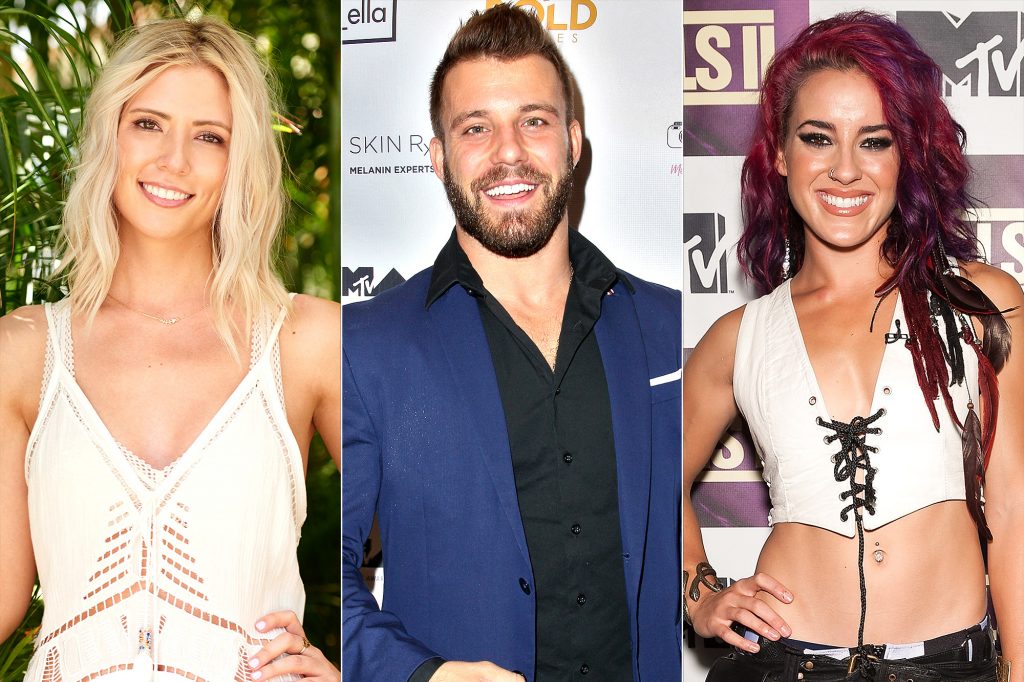 In addition to that, Paulie also owned up to his mistakes and shared a lot of things about their relationship. He said,
"A lot has changed. I am now a Montana Man".
Paulie realized his mistakes and after owning it up to her he traveled to Montana from New Jersey to please his girl. After some time, he proved Maria Sorbello that she is the only one for him. Sorbello wrote,
"The harder I push him away, the stronger he holds on to prove why I should let him stay. No one will fully know the lengths his man has gone on his own to prove his intentions and his feelings. So with one foot out the door…and one foot in…I am moving forward with an open ear and heart".
What's the Current Status?
The couple is now living in a blissful relationship. They started it out again and still trying to find the perfect balance in their relationship. So far the pair is not thinking about getting married but with a couple of years, they might decide it.
Sorbello featured in The Challenge: War of the Worlds 2 and also in the dating game show Game of Clones. For further updates, keep reading Allstarbio.com.