Nearly forty years staying an absolute icon in WDIV-TV Detroit, Carmen Harlan retired in 2016. In her successful career, her husband Andrew Henry Jr. supported her always and stood by her side. The couple is blessed with two children as per online sources.
Harlan is an icon for many viewers in Detroit and in the USA. The 66-years-old News Anchor married life looks very strong today. Was this always the same for the pair? Let's explore more about her personal life and her secret for a successful marriage.
Carmen Harlan Married Life with Andrew Henry Jr.
Born on November 4, 1953, Harlan grew up in Detroit, the city which she takes pride in. She tied the knot with Andrew Henry Jr. in an intimate affair. However, her exact date of the matrimony is not disclosed. Harlan professional career is very well-known to the people but her personal life is some sort of mystery.
This may be because of the threat she receives from radical groups. Yes, in the year 2016, a woman named Kizzy Nickerson threw a homemade bomb at her house. But thankfully nothing happened to her as she was not at home during that time. As per sources, we can say that her marital life is running very smoothly.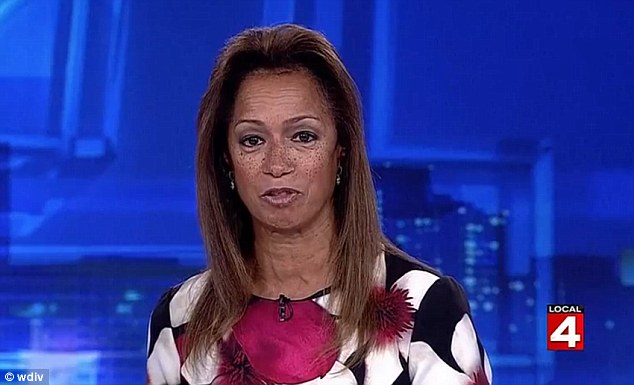 Moreover, she became a grandmother with the children of her son. From their long marriage, Andrew and Harlan are blessed with two children. Prior to her nuptials with Andrew, Harlan tied the knot with a guy named Joseph Cobb.
She married him in an intimate affair because of which there are no details about their wedding.
Carmen Harlan's Children and GrandChildren
After some years of her first marriage, Harlan gave birth to a son named Joseph Cobb Jr. The blissful moment came in her life very early. Cobb is now a married man and not just that, he is also the father of three sons.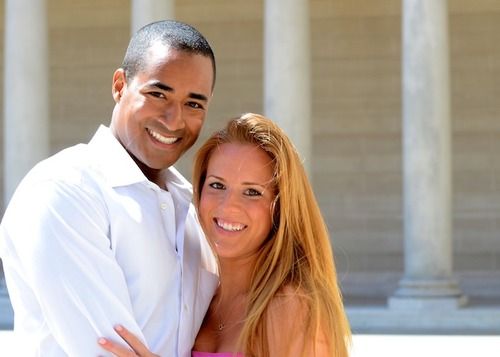 Joseph became a proud father of three sons Leon Cobb, Christien Cobb, and Graham Cobb. With the arrival of Cobb's sons, it provided the opportunity for Carmen to be a grandmother. She loves and cherishes her grandsons and spends time with them whenever possible.
Besides Joseph Cobb, Harlan again gave birth to another child, this time a daughter. Jessica Hall completed the Harlan family with her arrival in the world bringing all the happiness. There is no information about the relationship status of Harlan's daughter.
Carmen Harlan's Career Highlights
She is an out-an-out Detroiter and even represented Detroit in the 1996 Summer Olympic Games. During her job at WDIV-TV Harlan covered many top and interesting stories which she presented for viewers all over the world. She retired in 2016 by being an icon for many people and also representing Detroit in front of the world.
Harlan covered stories related to Pope John Paul II's Visit to Michigan in 1987 and Nelson Mandela's visit to Michigan in 1990. In addition to that, she presented the news for Barack Obama's presidential inaugurations. Besides that, the invasion of Iraq, 9/11 attack, and also the coverage of Princess Diana's Death were her Career highlights.
As of now, she is spending a lot of time with her grandsons in Cincinnati. Not just that, she is also now investing in the Fashion Venture. For further updates, keep reading Allstarbio.com.