Category:
Motivation speaker
Hattie Boydle is an undisputed champion. A champion elite athlete, coach, and mentor all rolled into one. Hattie is the .....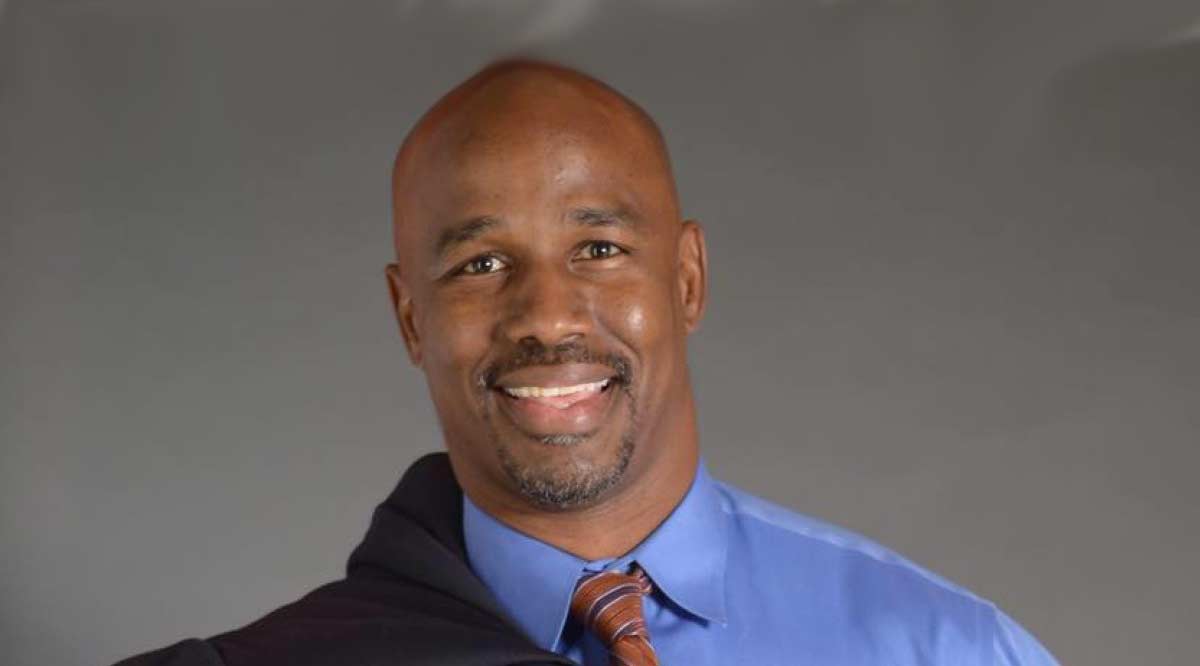 Every step, whether at the high school or college or in NFL, the footballer had to climb and crawl and .....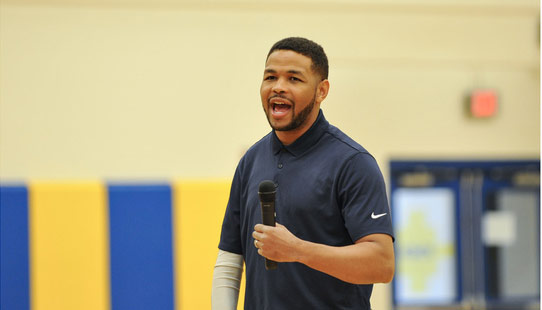 "The truth is, what Americans enjoy about football is much what makes the sport dangerous. However, there must be a .....