Fox News anchor Eric Bolling and Adrienne Bolling are married for a long time now. Even though the couple is living in a happy married life their life took a toll in 2017.
The news is related to their child as the couple lost their son at the age of 19-years-old. Read along as we're gonna discuss the couple married life and their family life.
Eric Bolling's Married Life with Adrienne Bolling
The 56-year-old married his lovely wife Adrienne in 1997. Eric was thirty-six years old at the time of the marriage. The couple, however, has not talked much about the wedding event.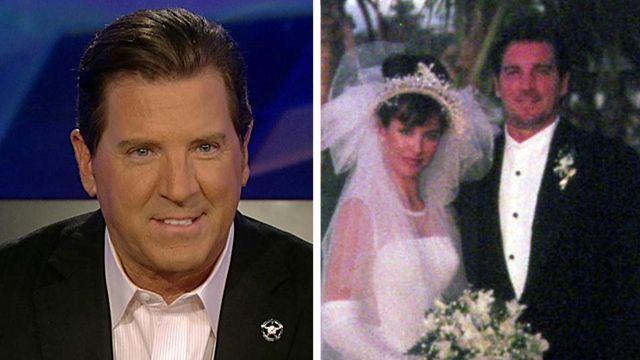 Bolling has stayed tight-lipped about how he met his wife but we can assume they might've met each other at some event. The couple tied the knot with each other in an intimate affair which was probably attended by close friends and family members.
In their twenty-two year of marriage, the pair welcomed only one son who passed away two years back in 2017.
Eric Bolling's Son Eric Chase Bolling Death
According to People.com, Eric Chase Bolling consumed Cocaine, marijuana, alprazolam, the opioids, fentanyl, and cyclopropyl fentanyl during the time of his death. During the time of his death, Eric Jr. was 19-years-old.
The tragic news came right after a day Eric was fired from Fox News. According to Eric Bolling,
"I didn't see any signs; as I knew he was going to the University of Colorado, marijuana is legal in Colorado, not at his age but it's still legal and very accessible."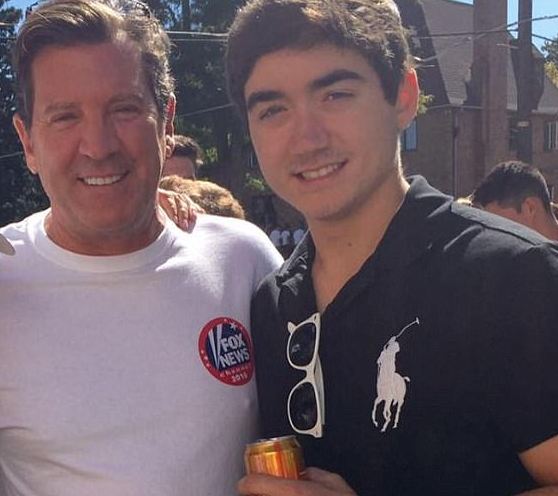 He further added,
"The last week or so, maybe last two weeks, his behavior changed pretty dramatically. He was in Colorado, he stayed for the summer but he dropped out, didn't tell me. And it was over the span of two weeks, he hooked up with some, you know the wrong people, who were pushing the wrong stuff on him and it changed his life very quickly."
Eric Chase Bolling consumed the same drug Fentanyl which became the reason for the death of Prince and Tom Petty. It is two years to the news and the family is slowly moving on from the tragic event. Considering his son's death, Eric also met President Donald Trump to talk about the opioid drug epidemic.
Eric Bolling current Relationship Status and his Family
The former Fox News host is married to his wife for twenty-two years and their bond is still very strong. Eric has never involved in any rumors or controversies in his personal life and neither has his wife.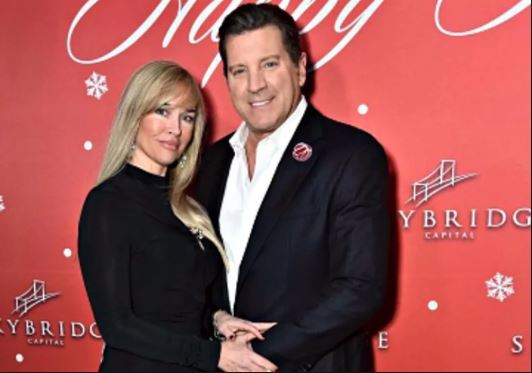 Instead, in his professional life, Eric is involved in some rumors or controversies. He was fired from the Fox News after harassing his female colleagues. Besides that, Eric and his family are living happily.
For further updates, Keep reading Allstarbio.com.