A star kid Matilda Ledger is the lovely daughter of famous actor Heath Ledger and Michelle Williams. Matilda is currently 13-years-old and is already worth millions of dollars.
She inherited all the property of Heath after he died in 2008. So, What does she own? Lot's of people also speculated Michelle Williams will claim some portion of the money. Did she claim any of it or Matilda is the sole owner of million dollar property? Let's find out.
What is Matilda Ledger Net Worth? Know her Source of Income
The 13-year-old Matilda has the net worth of $16.3 million. Matilda Ledger inherited all the wealth left by her late father Heath Ledger. The Australian is a legendary actor and most famous for his iconic role as Joker in The Dark Knight.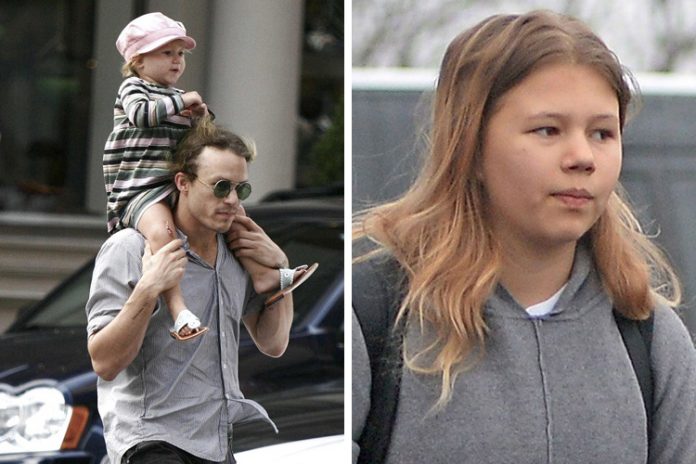 The actor most iconic role till date as Joker paid him the earnings of $20 million as the movie The Dark Knight made $1 billion at the box office. Matilda is in her early teens so, she does not have a career as of now. Her sole source of income comes from the fortune left by her father.
Also Read: Famous Kid, Mari Hakuta Bio, Wiki, Age, Net Worth, Parents & Siblings
Heath Ledger Will Controversy…
In the will left by Heath before his death, dictated that his net worth will be inherited by his parents and three sisters. During the writing of his will, Matilda was still not born.
Kim Ledger, father of Heath later talked to the press and said, the whole family decided to give all the money to Matilda Ledger. He said in an interview that,
"There is no claim. Our family has gifted everything to Matilda."
Despite giving all the wealth to Matilda, Kim Ledger also said, Michelle Williams, is also an integral part of the Ledger family. Lots of people speculated that Michelle would file the case claiming Heath property but nothing of that sort happened.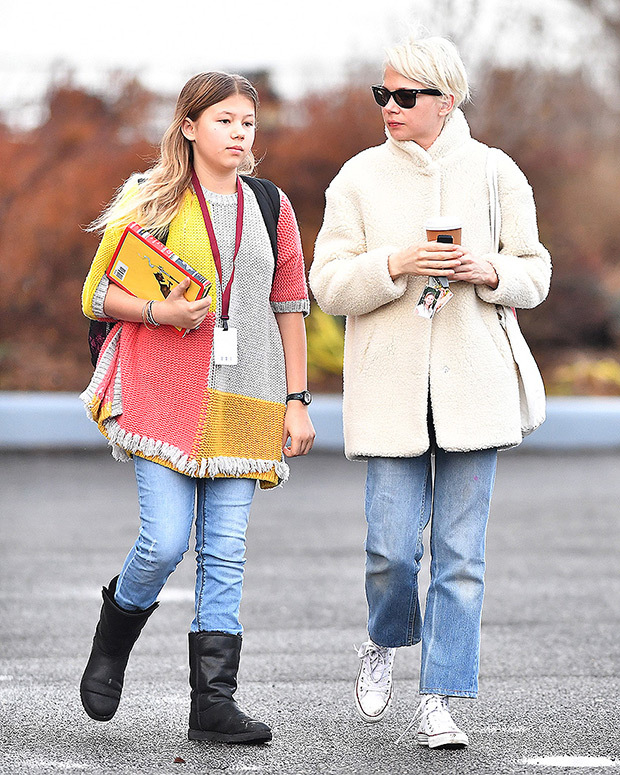 But there was some controversy regarding Heath's will as his relatives challenged the legal status of the will. Heath's uncle said the actor is also the father to another girl child and there may be a dispute in the split of the property. Another report published in The Daily Telegraphs stated Heath's uncle Haydn Ledger saying,
"If it is confirmed that Ledger is the girl's biological father, it could split his multi-million dollar estate between Matilda and his secret love child."
But sometime later, the media reported it to be just a rumor and as of now out of $20 million Heath's Net Worth, Matilda received $16.3 million.
Also Read: Matthew Trebek Bio, Wiki, Net Worth, Salary, Age, Height, Dating & Girlfriend
Matilda Ledger's House and Lifestyle
After the death of Heath, Michelle Williams moved to upstate New York and bought a house. Matilda stayed with her mom in the crib in Upstate New York. She is currently living with her mom and her step-father Phil Elverum with whom Michelle married in 2018.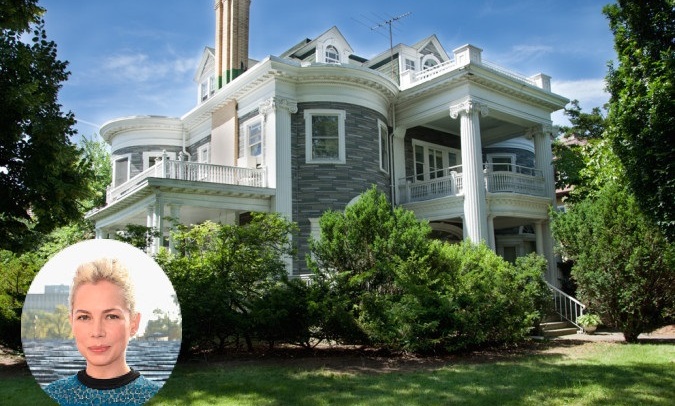 Matilda Ledger is living a quality lifestyle in company with her loving mom and stepdad. Besides her father net worth, Matilda will definitely set out to increase her wealth in the future with whatever profession she chooses to be in.