Being a movie star has many perks and one of them being able to grab attention. Such is Star Slade who grabs a lot of attention from fans especially to find out about her personal life. The actress does not talk much about her personal life and her family.
She lives surrounded by a mystery which is unlikely after being a movie star. Don't you think so? If you are curious to find out more about her then here are some details we bring you after the research. So, keep reading.
How old is Star Slade? Her Early Life
Born and raised in Canada, the burden of truth actress has mixed ethnicity. Though she was born in Canada, her decent lies in the roots of Vietnam. The actress who is starting to receive fame after her impressive work is gathering a lot of attention.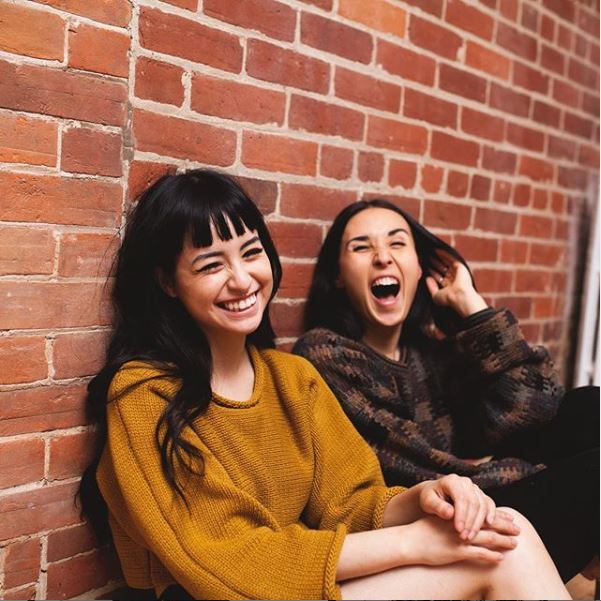 Slade is quite open about her personal life and her lifestyle to her fans but has not disclosed much about her early life. We do not know the exact date when she celebrates her birthday but by looking at her, we can put a guess. Slade looks like she is in her twenties, maybe late twenties but apart from that nothing is disclosed.
Star Slade's Family
The actress has not talked about her mother but in one of her Instagram post, she opened up about her adoptive mother. On May 16, 2019, Slade talked about how her best friend, Anwen O'Driscoll's mother took her in her shelter. As of now, Anwen's family is her brood.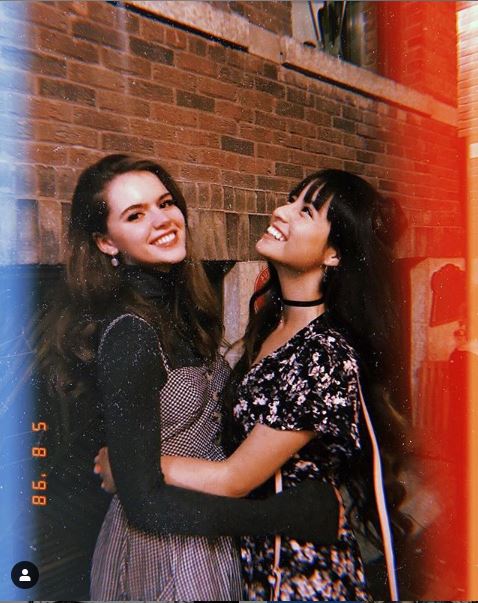 Her biological mother's details are not revealed but Star says, she left her mother because Slade felt vulnerable at her home. The environment at her house became intolerable for Slade and at 4:37 am, Star fled her home.
In her post, the actress also mentioned many people started judging her because of the fact that she left her mother. After sharing her side of the story, Slade asked people to not judge anyone just by hearing one side of the story. Currently, she is very happy with her adoptive mother and her new family.
What about Star Slade's Personal Life and Relationship Status?
The Burden of truth actress post about her life in her social media account. As of now, her Instagram followers consists of 19.6K followers and has 73 posts. In many of her photos, Slade is either working or having fun with her friends.
Besides that, Slade is a workaholic and featured in many TV series and theatres. The actress worked in actors like Peter Mooney, Jason Mamoa, Kristin Kreuk, and many more. So far there is no news about her dating anyone and hence her relationship status is single. Slade is a trained dancer and theatre artist having worked in shows like Frontier and Emerald Code.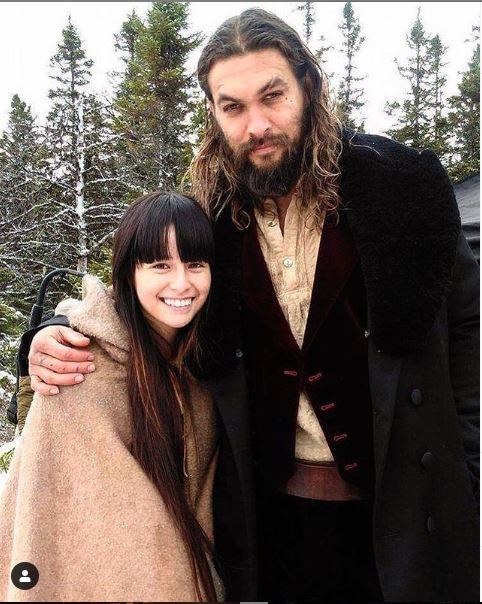 There are no photos of her cozying up with any guy but has pictures with many girls. This also provides us with a hint that she might be interested in girls. But as of now, we cannot confirm anything apart from standing back and waiting for Slade to speak up.
For further updates, keep reading Allstarbio.com.