How old is Zhavia Ward? Is she Dating? Then Who Is Her Boyfriend?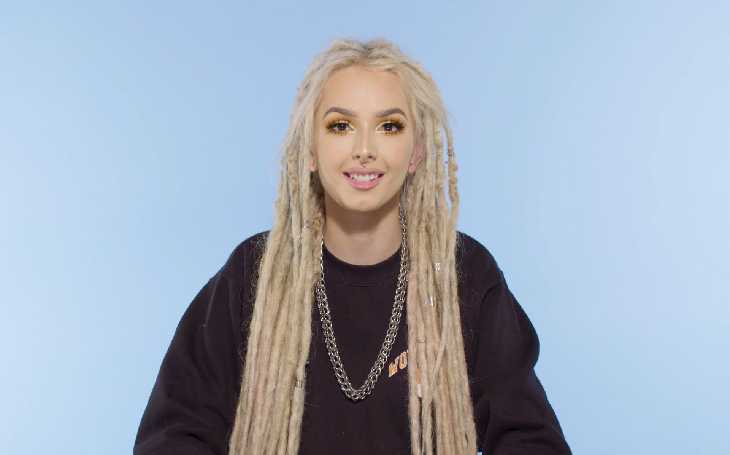 Quick Facts of Zhavia Ward
Full Name

Zhavia Ward

Profession

Singer

Hair colour

Blonde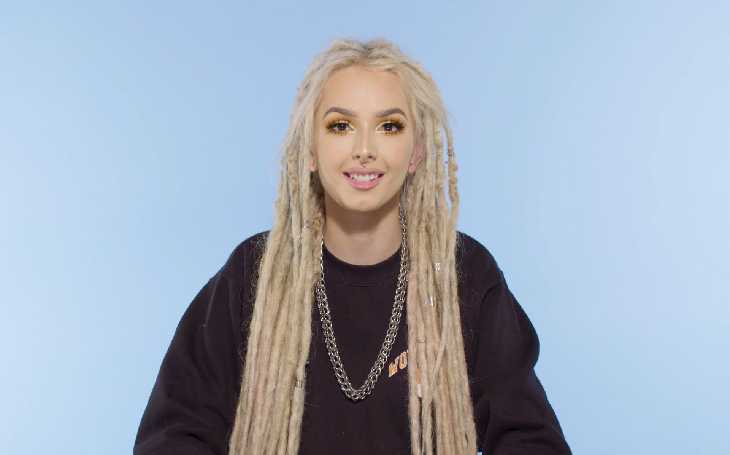 Starting off the career from the reality TV show to now collaborating with one of the top singer Zayn Malik, Zhavia Ward has made a very long ride in her career. Zhavia has always kept herself away from the unnecessary drama and we know where she is coming from. However, in recent days, Ward has been stealing the limelight regarding her personal life.
Are you also one of them who want to dig deeper into the personal life of Ward? If yes, here we are to give you the necessary company cause guys trust me you will love the news.
How old is Zhavia Ward?
As of 2019, Zhavia is 18 years old. The American blonde has surely grown up to be an aspiring singer. Ward is one of the hottest sensations in the music industry who has already marked her territory. With millions of fans in her Instagram account just at the age of 18, Zhavia has given a number of hits.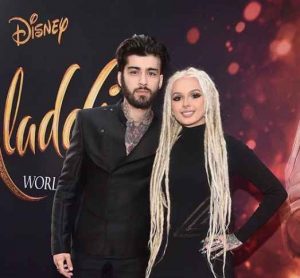 A month back, Zhavia resealed a song in the collaboration with British handsome Zayn. The song has already made 75 million views within a month. Ward has just proven that age is just a number when it comes to a career pathway, as you can achieve success at any age.
Also Read: Alix Steel Age, Net Worth, Bio, Height, Husband & Married
Want To Know Who Is Zhavia Ward's Boyfriend?
The following news is surely going to break the heart of thousands of boys all around the world. Yes, you assumed that right guys, Zhavia is no more single. Ward is not really up for sharing her personal details with the media however, she has had crystal clear that the gorgeous star is in a relationship. Wondering who is the man in her life?
Well, Ward's boyfriend is also an Instagram sensation with more than 50 thousand followers on his Instagram. He is none other than Emmanuel Lateju. The couple started off their relationship back in March 2018 with an Instagram post that shook all the Zhavia's fan. Ward timely posts a picture of her love in an Instagram account directing her love for him in the caption section.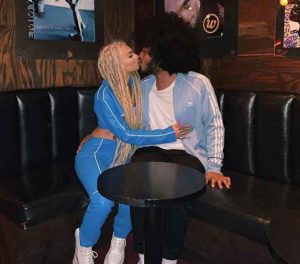 Also Read: Deirdre Lovejoy Husband, Children, Net Worth, Family & Bio
A few months back, Zhavia went on a holiday with Lateju where she posted a picture of them in the social site and captioned it, "My baby". The love between the two surely radiates through their respective Instagram post.