Hugh Marston Hefner, Founder of Playboy, Net Worth, Business, Wives, Lovers, Kids, Death, Legacy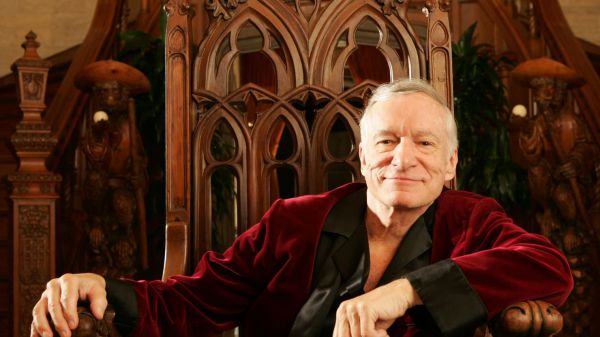 Quick Facts of Hugh Marston Hefner
Full Name

Hugh Marston Hefner

Net Worth

$110 Million (at the time of his death)

Nickname

Hef

Birthplace

Chicago, Illinois, U.S.

Profession

Magazine Publisher

Nationality

American

Active Year

1953–2017

Children

4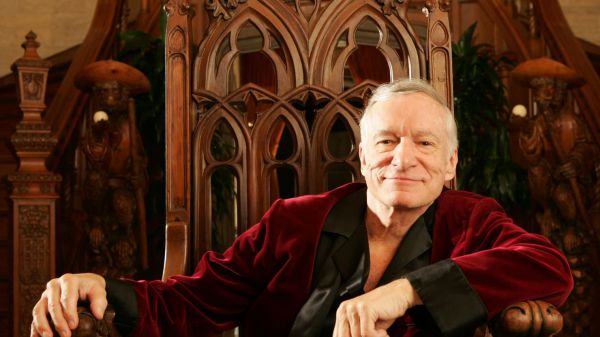 "I guess I'm the most successful man I know. I wouldn't trade places with anybody in the world."
Do you know who said this? Well, if you follow American's men lifestyle and entertainment magazine, 'Playboy,' then you must have known about its founder, Hugh Hefner. Yes, today, we are going to talk about this legendary persona who defined a lifestyle that lies at the heart of the Playboy brand. In his word, the major civilizing force in the world is not religion. It is sex.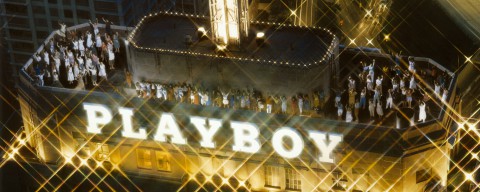 Do you know how Hugh Hefner founded Playboy? How he bought the notorious Playboy Mansion and how much was he worth when he died? Well, there are a lot of interesting facts you should know about the billion-dollar empire, currently known as the "Playboy Entreprises." Interestingly, the founder of Playboy was also a real-life womanizer. The editor-in-chief of Playboy magazine had relationships with several women you could ever imagine.
Who was Hugh Hefner?
Hugh Hefner was an American adult cultural icon, magazine publisher, and life-stylist who was the founder and editor-in-chief of "Playboy magazine." He transformed the adult entertainment industry with his groundbreaking publication. It was a publication with revealing photographs and articles that provoked a lot of controversies in the United States.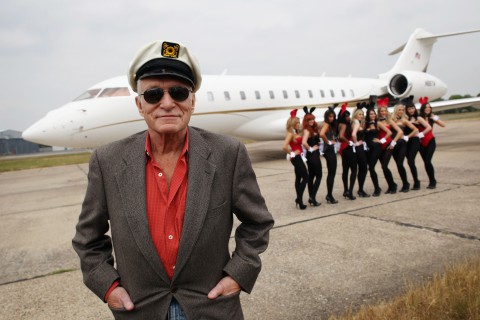 From the first issue which featured Marilyn Monroe in 1953, Playboy expanded into a multimillion-dollar empire. By the 1970s, Hefner began to set himself up at the Playboy Mansion West in California. Sadly, the legendary Hugh Hefner died on September 27, 2017, in his Playboy mansion at the age of 91.
How Hugh Hefner founded Playboy? Beginning of an Empire
In January 1952, Hefner quit his copywriter job for Esquire after he was denied a $5 raise. Determined to make a career on his own, Hefner took $600 loan from a local bank and raised $8,000 from 45 investors which included $1,000 from his mother.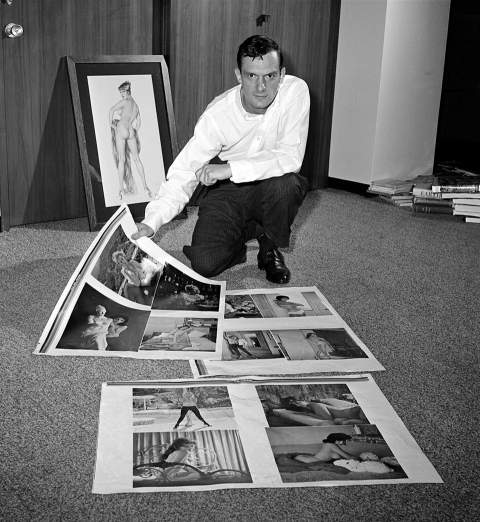 Afterward, he launched the men's adult entertainment magazine 'Playboy.' Do you know, its first name was 'Stag Party?' Its first issue featured Marilyn Monroe and quickly sold more than 50,000 copies, becoming an instant sensation.
How much is Playboy Enterprise worth now?
By 1971, Hefner had become a significant corporation for Playboy Enterprises. The firm went public, and the circulation of the magazine reached 7 million copies a month, earning a profit of $12 million in 1972.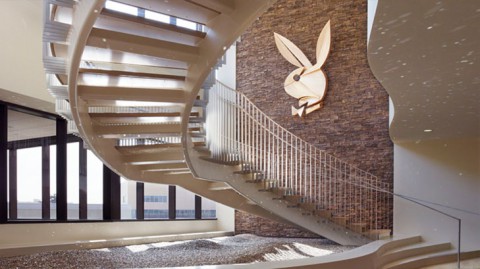 Hefner's Playboy empire went on to include hotels, resorts, modeling agencies, nightclubs, cable channels, and reality TV shows. Even today, Playboy remains one of the world's most recognizable brands. According to the company, in 2016, about $1.5 billion worth of merchandise containing the Playboy logo and its rabbit head design was sold.
Rizvi Traverse Management, a private equity firm, purchased Playboy Enterprises (which in turn owns Playboy) from Hefner in partnership with Hefner and took it private for about $217 million.
Playboy's Logo
The Playboy logo appeared in the second issue and remained the trademark icon of the brand. It depicted the profile of a rabbit wearing a tuxedo bow tie. As per sources, Hefner chose the rabbit for its humorous sexual connotation.
Playboy's Model
Many female celebrities have appeared in Playboy over the years, including Madonna, Kate Moss, Jenny McCarthy, Naomi Campbell, Cindy Crawford, Drew Barrymore, Nancy Sinatra, and Pamela Anderson, who appeared on most of the covers.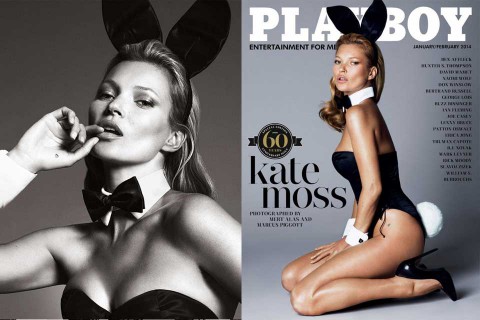 The magazine, however, was also targeted by critics who are challenging its objectification of females and scarcely veiled commercialism emphasis.
How much was Hugh Hefner's Net Worth?
In the 1970s, Hefner traveled in style within his personal Playboy jet of $5.5 million. He also helped to produce a few feature films during the 1970s, including Macbeth by Roman Polanski. In 1980, on Hollywood Walk of Fame, he was awarded the 1,716th star.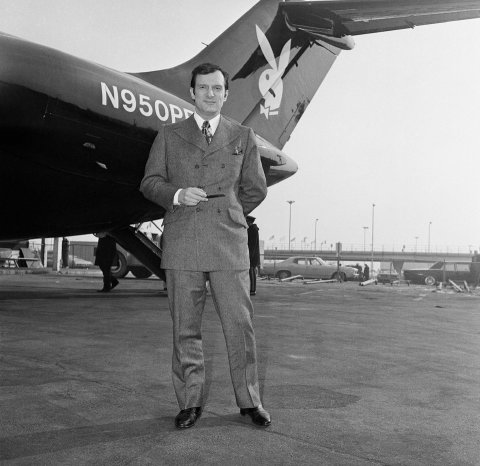 He also starred in and produced the E! reality show "The Girls Next Door," along with then-girlfriend, Kendra Wilkinson, Bridget Marquardt, and Holly Madison. The show aired from 2005 until 2010.
The market researcher told that at the time of his death, Hefner was worth at least $110 million. However, some sources even claimed that his net worth was around $45 Million. In 2013, it was reported that Hefner's wealth would be left to his children, the University of Southern California film school, and a variety of charities.
Know about the famous Playboy Mansion
In 1972, Hefner bought the Playboy mansion for $1.1 million, which was the Los Angeles ' most massive personal house sale ever. This purchase took place during what was probably the height of Hefner's fame and fortune when a single issue of Playboy magazine sold seven million copies, and its net worth allegedly reached above $200 million, equal to more than $1 billion today.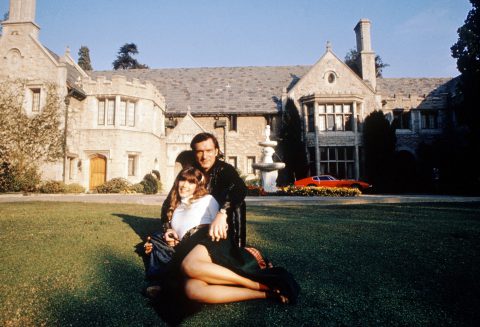 Hugh Herner lived in the home until he died at 91. The famous 20,000-square-foot estate that he inhabited for more than 40 years. Here, take a tour of the famous Playboy Mansion.
The Playboy Mansion sold for $100 million in 2016. The house was sold to, Daren Metropoulos, a principal of the private-equity firm Metropoulos & Co. and a former co-CEO of Pabst Brewing Company.
Charities and Philanthropy
Hefner was known for his lavish lifestyle, wild parties, luxurious properties, and notorious persona. However, the former WWII veteran was a serious philanthropist. Well, he helped organize fund-raising efforts that led to the restoration of the Hollywood Sign in 1978. Further, Hefner hosted a gala fundraiser at the Playboy Mansion where he donated $27,000 by purchasing the letter Y in a ceremonial auction.
Hugh Hefner dedicated much of his time to philanthropy and civic initiatives in his later years. In 1993, he guided his foundation to launch the Sundance Film Festival's annual Freedom of Expression Award. Additionally, he made significant contributions to the restoration of classic films, one of his great passions.
Discover: Michael Sterling Age, Height, Net Worth, Married, Wife, Children, Career
Hefner also gave to the arts. Well, he donated $100,000 to the University of Southern California's School of Cinematic Arts to create a course called "Censorship in Cinema." Further, he gave $2 million to endow a chair for the study of American film.
Who inherited his properties?
In 1988, Hefner named his daughter Christie the chair and chief executive officer of Playboy Enterprises. She played a vital role in directing Playboy's ventures in cable television, video production, and online programming. Meantime, Hugh continued to serve as the magazine's editor-in-chief.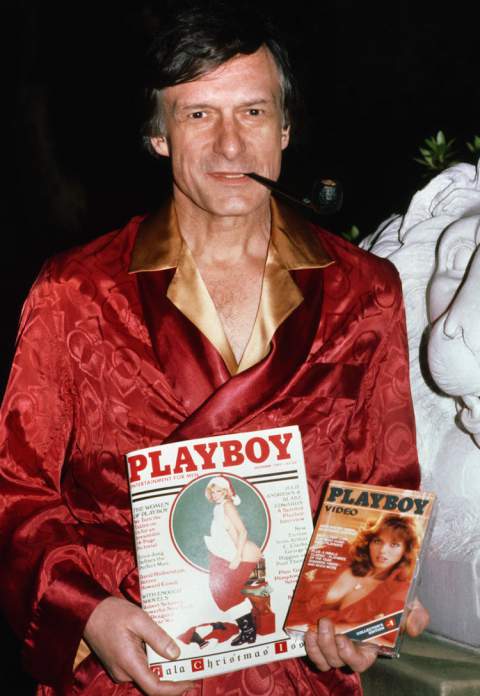 The prenup dictated that his estimated net worth of $43 million (£ 32 m) was split among his four adult kids, the University of Southern California Film School and several Hefner-backed charities.

According to reports, Crystal Harris was disclosed to take control of a house worth millions of bucks, as the couple never divorced. On the 5,900 square foot Hollywood Hills estate retained in the name of the 31-year-old former playmate, the U.S. news site purchased the deed to a house.
Hugh Hefner's Marriage, Wives, & Children
Hefner had a lot of wives as a single man and became recognized for his unpretentious, romantic presence. Hefner first married Northwestern University student Mildred Williams in 1949. They had two children, daughter Christie (b: 1952) and son David (b: 1955).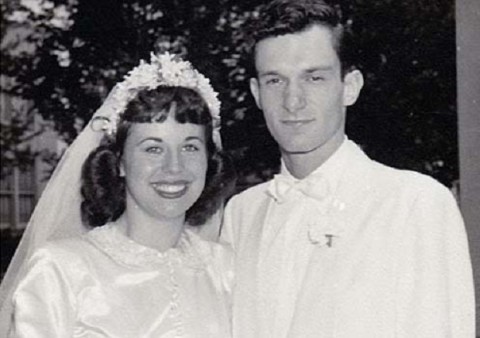 Before the wedding, Mildred confessed that she had an affair while he was away in the army. In an interview, Hefner revealed that Mildred allowed him to have sex with other women, out of guilt for her infidelity. However, the two divorced in 1959.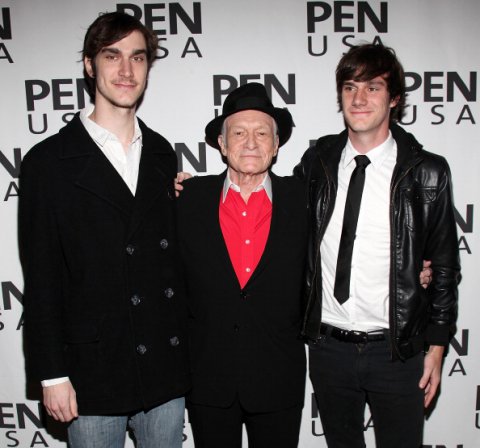 In 1989, he married Playmate of the year, Kimberley Conrad; they were 36 years apart in age. The couple had two sons; Marston Glenn (b:1990) and Cooper Hefner (b:1991). After he and Conrad separated in 1998, she moved into a house next door to the mansion.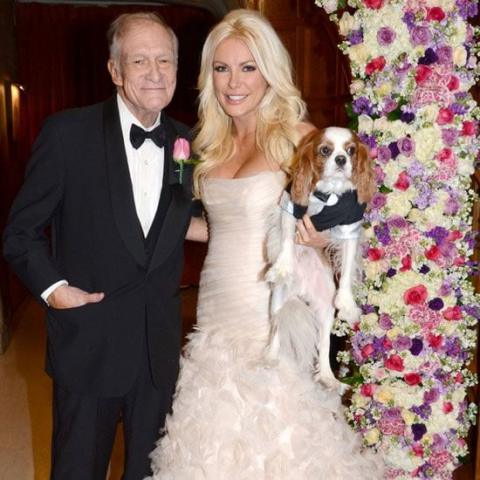 In January 2009, Hefner began an affair with Crystal Harris. He became engaged to Harris to become his third wife on December 24, 2010. However, on June 14, 2011, five days before their scheduled wedding, she broke off the commitment.
Hugh Hefner's Lovers
Hefner confessed that during a few years he had physical relation with perhaps eleven out of twelve months worth of Playmates. A few of his many lovers were Donna Michelle, Marilyn Cole, Lillian Müller, Shannon Tweed, Barbi Benton, Karen Christy, Sondra Theodore, and Carrie Leigh, who filed a $35 million lawsuit against him.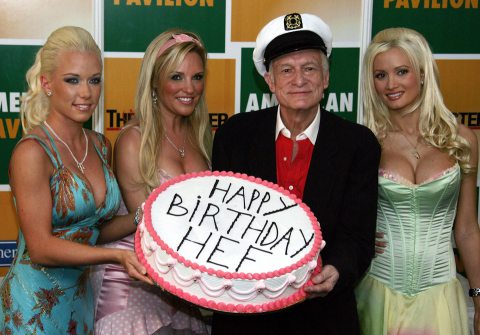 Hefner admitted in 1971 that he was experimenting with bisexuality. Also, he dated at the same time as many as seven females. He also dated Brande Roderick, St. James Izabella, Jordan Tina Marie, Holly Madison, Bridget Marquardt, and Wilkinson Kendra. Madison, Wilkinson, and Marquardt appeared at the Playboy mansion on The Girls Next Door. However, all three girls decided to leave the manor in October 2008. Hefner filed for divorce from Conrad after an 11-year separation citing irreconcilable differences.
Hugh Hefner Early Life
Hugh Marston Hefner, born in Chicago, Illinois, on April 9, 1926. He was the oldest of two Methodist children born to Grace and Glenn Hefner. Hefner attended Sayre Elementary School and then Steinmetz High School where his IQ was reportedly 152 although his academic output was generally low.
Hefner served as the president of the student council and established a school newspaper—an early sign of his journalistic talents. Likewise, he also created a comic book entitled School Daze, in which the generally reticent youngster was able to be at the center of his imagined universe.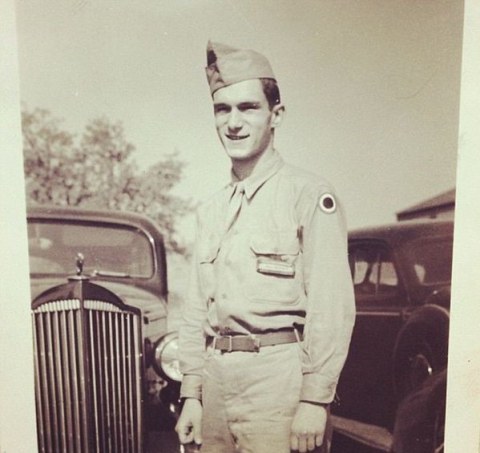 Hefner worked in the United States for two years. The army discharged in 1946 as a non-combatant towards the end of World War II. Also, he studied for a summer at the Chicago Art Institute before enrolling at Urbana-Champaign at the University of Illinois, where he studied psychology.
Similarly, Hefner earned his bachelor's degree in 1949, and he married his first wife, Mildred Williams, the same year. Further, he later did a semester of sociology graduate school job, concentrating on Alfred Kinsey's gender study institute.
Death of Hugh Hefner at the age of 91
The legendary, Hugh Hefner died on September 27, 2017, at the age of 91, at his home in Holmby Hills, Los Angeles, California. The cause was a life threating infection called Sepsis.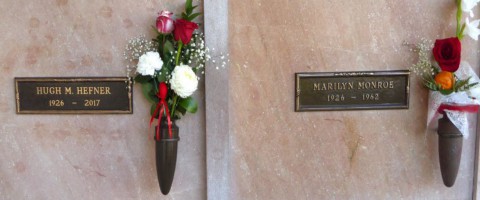 He is buried in the $75,000 crypt next to Marilyn Monroe at Westwood Memorial Park in Los Angeles. Well, even today, people remember him as the great cultural icon of the entertainment industry.