Is Jamie Dornan From Fifty Shade Getting a Divorce?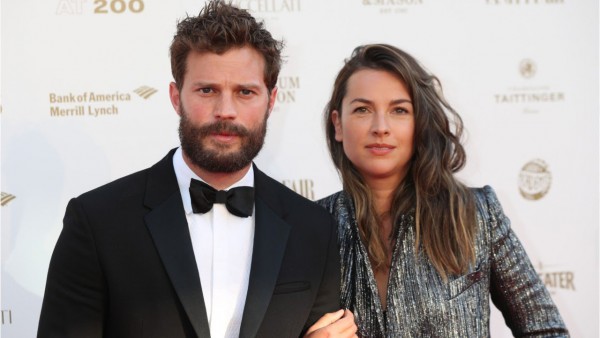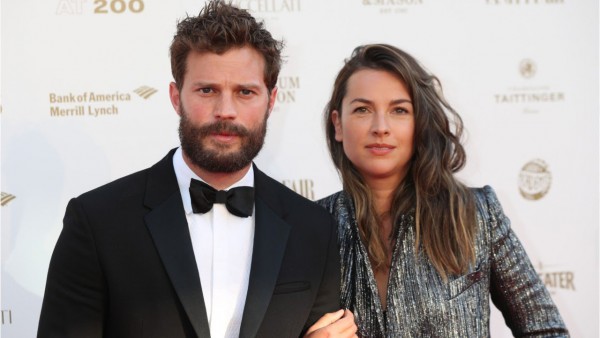 The news of Fifty Shade star Jamie Dornan getting a divorce from his wife broke out after the movie. There are reports of Jamie and Dakota Johnson getting married after the pair filmed Fifty Shades Franchise.
Is this true? Jamie Splitting from his spouse. Is Jamies' co-star Dakota Johnson is the sole reason for this split? Well, we'll try to answer all of these questions about the divorce.
When did Jamie Dornan Marry? Who is his Wife?
The Fifty Shade superstar married Amelia Warner on April 27, 2013. Amelia Warner is an English actress and musician credited for films like Olga, The Other Side, and Nine Lives. Warner took a break from the showbiz in 2012 and a year later married Jamie.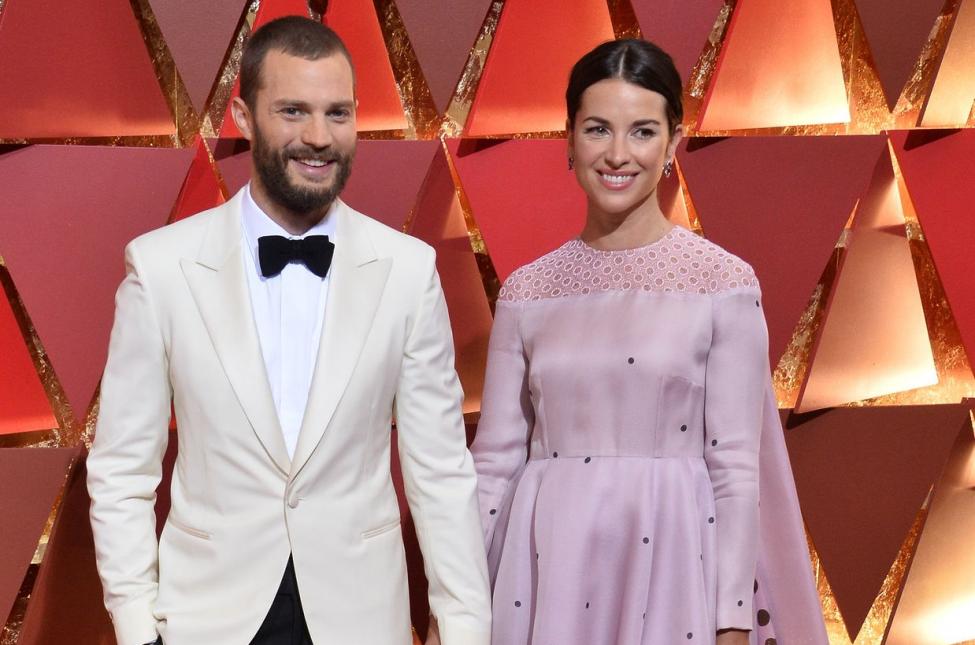 Both of them are absolutely in love with each other. Jamie and Amelia share a bond very special right from the time, the couple met each other in 2007. Warner and Dornan felt an instant connection with each other at a party in 2007 and quickly they became a thing.
Warner moved in together with Jamie and eventually got married. Dornan said in an interview,
"I was Smitten with her from the start, I really was. I'm more in love with her today than I was at the start."
The Divorce News. Is it True?
Well, truth be told, it is absolutely false. The duo are happily married and couldn't be happier. Jamie acted in the erotic romantic drama Fifty Shades in 2015, two years after his marriage.
Despite the movie and fans talking about the chemistry between Jamie and Dakota Johnson, Nothing has changed in his marital relationship. Talking to the Independent, Warner told,
"Nothing has really changed in our lives since Fifty Shades. The biggest change for us was having kids. We now live in the Cotswolds, rather than London. We are very removed from all the hype. I don't see that stuff in the papers."
The couple is in love with each other and already welcomed two kids in their life. Jamie has two daughters, one is four years old Dulcie and another one is two years old, Elva. According to E! News, Amelia gave birth to the third child recently in 2019.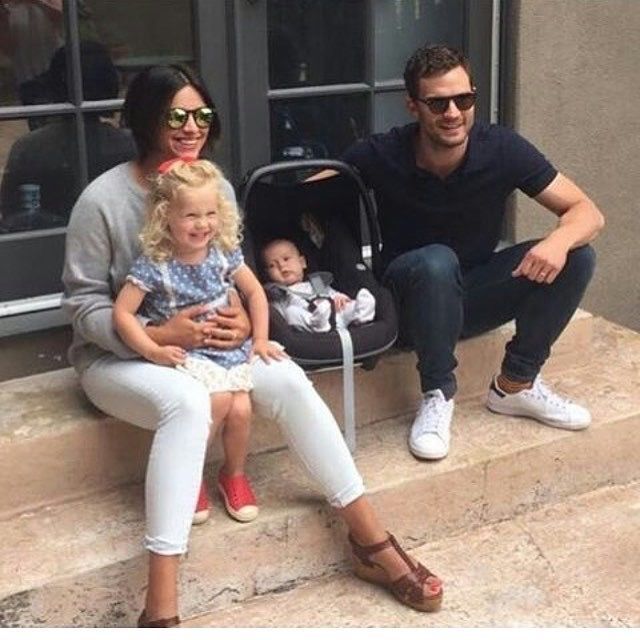 The third child is also a daughter. Looking at this, we can be sure all is pretty well between Jamie Dornan and Amelia Warner. So, why are the rumors about the split getting stronger?
Also Read: Paul Scheer Married, Wife, Children, Net Worth, Age, Height & Wiki
The undying chemistry between co-actors…
Jamie and Dakota showed the chemistry between them as real as possible and the fans commended them for that. Maybe that's the reason fans dream the reel couple to be a pair in real life.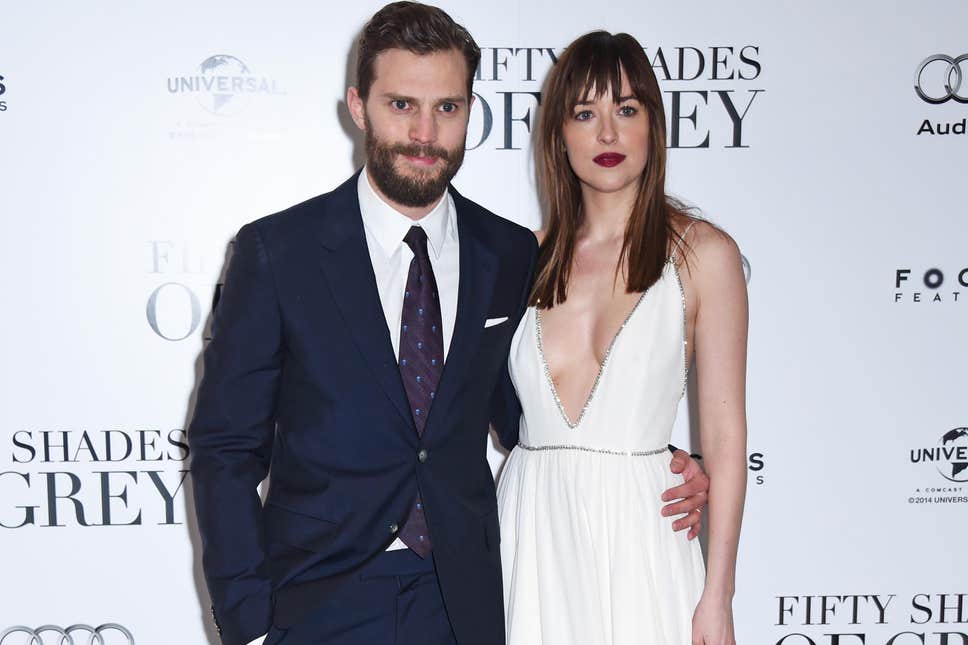 Johnson played the character Anastasia Steele and Dornan played the character Christian Grey in the movie. They were just perfect to be with each other. Especially, the intimate scenes between the pair just seem too real. So, we can understand the rumors getting stronger but it is put to an end with the birth of the third child.
Not just that, Dakota said regarding the topic that, there is nothing going on between us. He is really not my type and I'm not someone to meddle with a married man.