Is Julia Roberts living separately from her Husband Daniel Moder?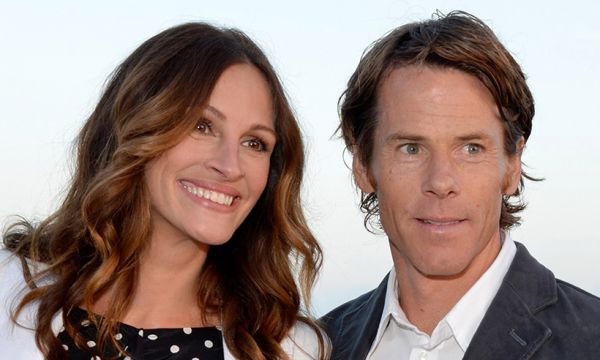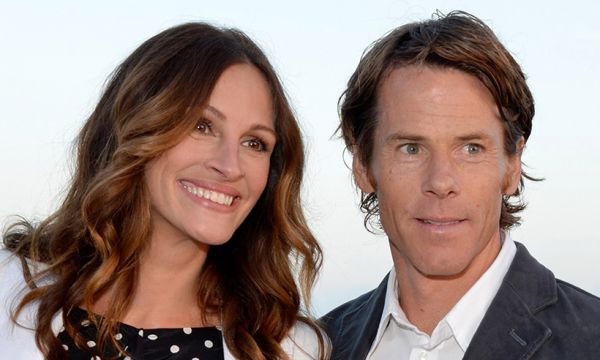 Recently, Julia Roberts and her marital relationship with husband Daniel Moder was surrounded by divorce rumors. Are they getting a divorce? Living separately? And Besides that, what will happen to their children?
The media asked these questions after Julia traveled alone on a trip to Europe with her children. Guys, you don't need to scratch your head to get the answer as you are in the right place for it. Together let's explore more about her married life and the recent news.
Daniel Moder, Julia Roberts Husband. Know more about him.
Julia met Daniel in the movie set of The Mexican in 2000, as they first locked their eyes with each other and the connection started between them. Daniel Moder is a cinematographer and Julia is a terrific actress. The couple met each other there and the romance blossom.
However, at the time both of them were in a relationship with their respective partners. Daniel married his wife Vera Steimberg and Julia began dating Benjamin Bratt. Moder filed for divorce from his wife Vera in 2002 and right after the divorce, Julia tied the knot with Daniel and finally, the couple was together.
Their marriage detail is kept under wraps, however, there are some details about the event. Daniel bought a lavish engagement ring worth $3,773 to put in Julia's finger. The couple exchanged wedding vows in an extravagant affair in July 2002 in Julia's ranch in New Mexico.
Furthermore, Julia walked the aisle in a pink cotton dress and Daniel appeared in a ruffled shirt. They are truly a match made in heaven as they are together for seventeen years now. Julia welcomed three children in her marital relationship. Out of the three Children, Hazel and Phinnaeus are twins who are 14-years-old and Henry is 11-years-old.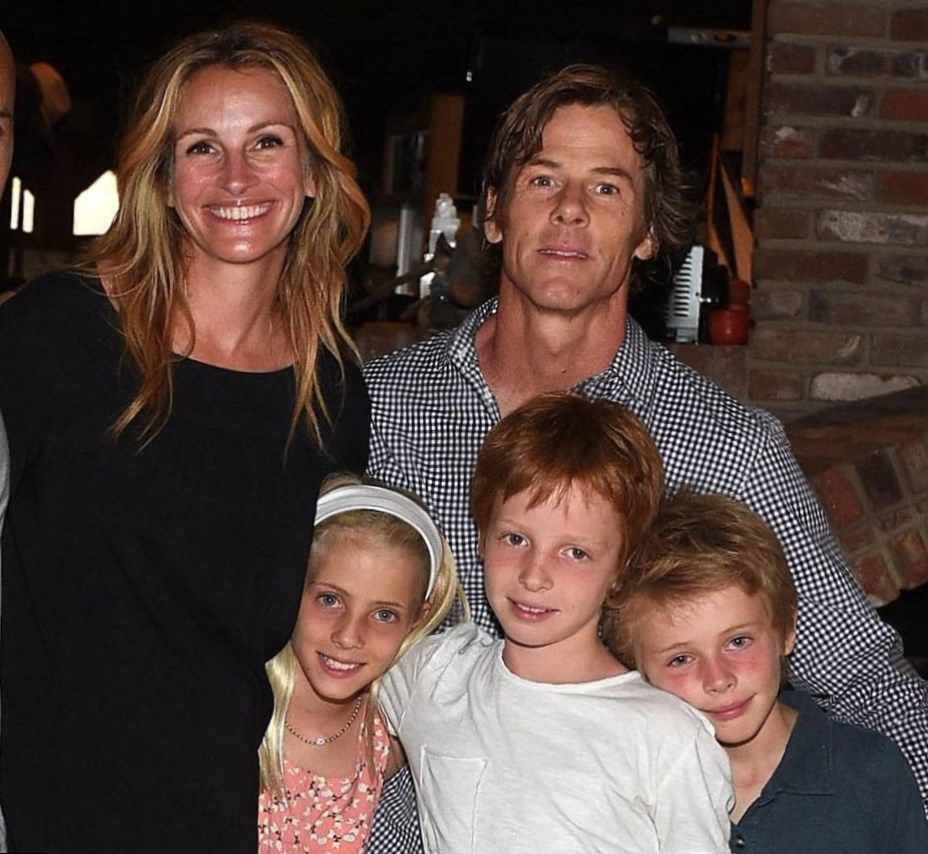 The beautiful couple is now surrounded by rumors and not just that many online tabloids confirm the news. Is it true? Let's find out.
Also Read: Emma Roberts Bio, Net worth, Height, Weight, Boyfriend, Affair, Married, Ethnicity, Nationality, Fact & Career
Julia Roberts separating from Daniel Moder…Is it true?
There is a lot of news recently about the divorce of Julia Roberts and Daniel Moder. what's the truth? Well, the couple is living happily and are the prime example of a perfect couple. These are just rumors and all the news you are hearing about the couples split are just rumors.
How did the news break out? The rumor started after Julia traveled alone in Europe with her children and when people could not see Daniel, the news broke out. This event consequently, leads the speculation about them living separately.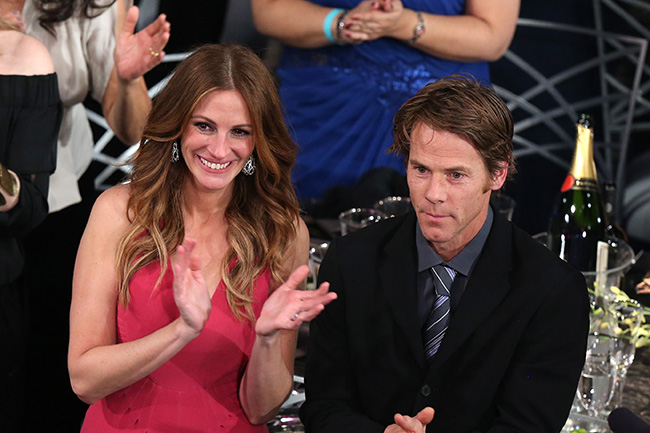 Well, the news did not get much air as Julia Roberts was very quick to put out a fire. Julia posted a beautiful picture of her and her spouse enjoying a romantic getaway holiday. She wrote,
"Oh Summer, thank you! You made us happy and brave. We embraced every moment of sun-drenched JOY."
Also Read: Is Jenna Wolfe Still With Stephanie Gosk? Know about her Married Life
Julia shared a laugh and hugs with her husband which furthermore proved that the couple is in a happy place in their relationship.