Victoria Granucci is the second wife of singer-songwriter, John Mellencamp. The couple lived with each other for eight long years and is the parents of two children.
Victoria and John are also the grandparents after Victoria's daughter gave birth to a child. What happened after the divorce? Today let us explore more about the marital and relationship status of John and Victoria.
John Mellencamp Married Life with Victoria Granucci
The 67-years-old married Victoria in 1981. John is an icon in the country music and has inspired many including Keith Urban. The couple tied the knot after John divorced from his first wife.
John first saw Victoria in her photo and showed his desire to meet her. Mellencamp starred at her photo and was impressed by her looks. Finally, John persuaded his friend to arrange a meeting with her. He finally, met her and quickly fell for her.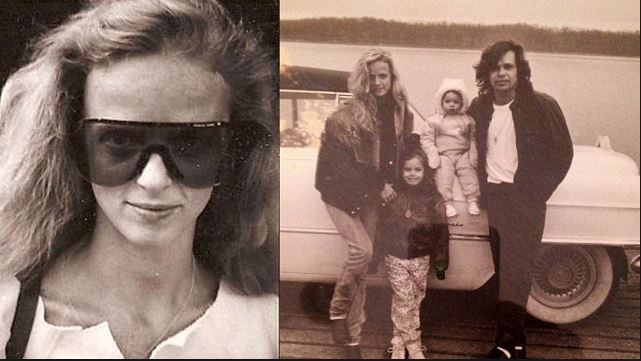 The pair tied the knot in a private wedding ceremony. Only close friends and family members attended their wedding. However, their marriage did not last for more than eight years. The couple finalized their divorce in 1989. From the Duo marriage, they share two children.
John Mellencamp's Children
The singer got into a five relationship in his life. John was in a married relationship in three. From three marriages, John has five children, three daughters, and two sons.
John welcomed his first daughter, Michelle Mellencamp from his first marriage. She is the only child from his first marriage. Victoria Granucci gave birth to two daughters, Teddi Jo Mellencamp on July 1, 1981, and Justice Mellencamp in 1985.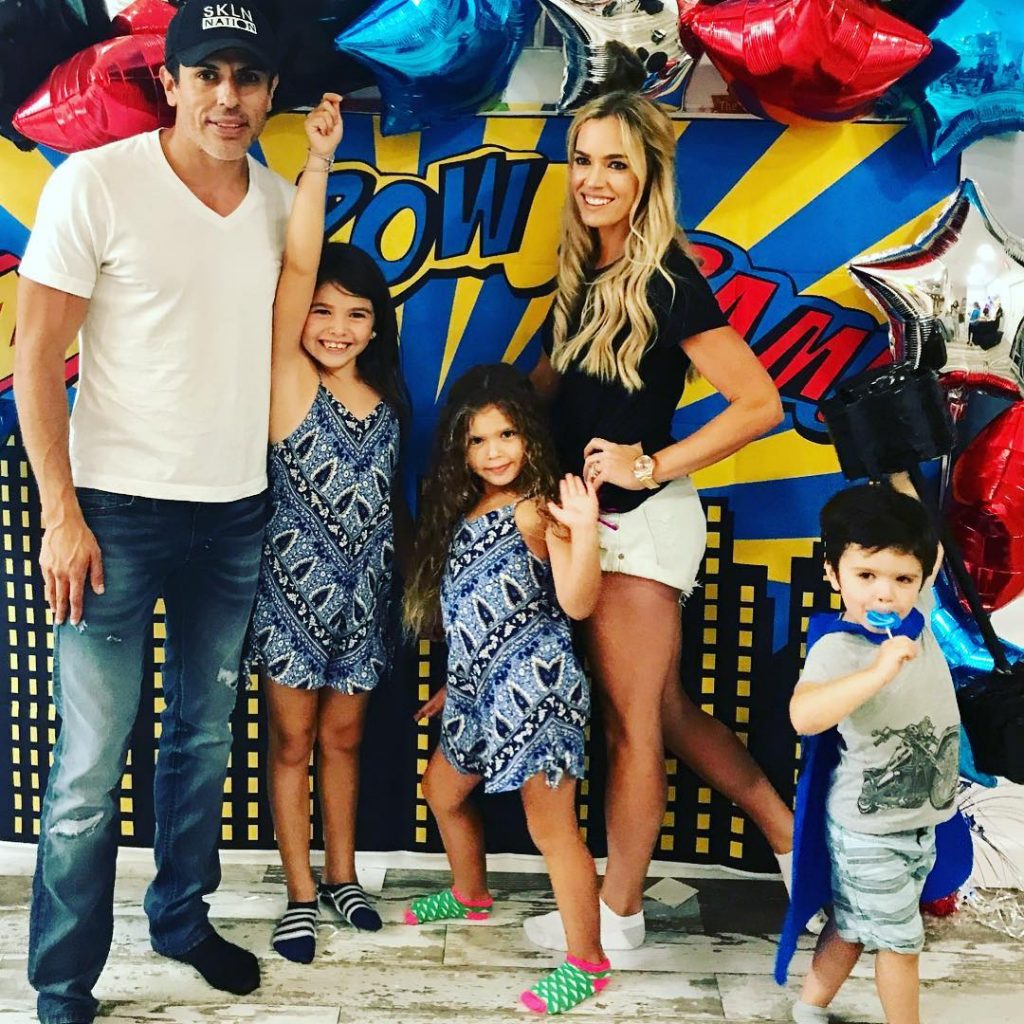 After the divorce with Victoria, John married for the third time and from his third marriage he has two sons. Mellencamp welcomed Hud Mellencamp and Speck Mellencamp from his third Marital relationship.
John Mellencamp's Past Relationship
Prior to his marriage with Victoria, Mellencamp married Priscilla Esterline in 1970. The couple was in a married relationship for eleven years as they finalized their divorced in 1981. Furthermore, the couple only has one daughter.
The same year Mellencamp separated from Priscilla, he married Victoria Granucci. Victoria was together with John for only eight years but still today the duo share a good relationship. According to John, he cheated on Victoria while Mellencamp was on tour therefore, that may be the reason for the split.
After his divorce with Granucci, John tied the knot with Elaine Irwin on September 5, 1992. This is John's longest marital relationship as they were in marital status for eighteen years. The duo finalized their divorce on August 12, 2011, but started to live separately on December 30, 2010.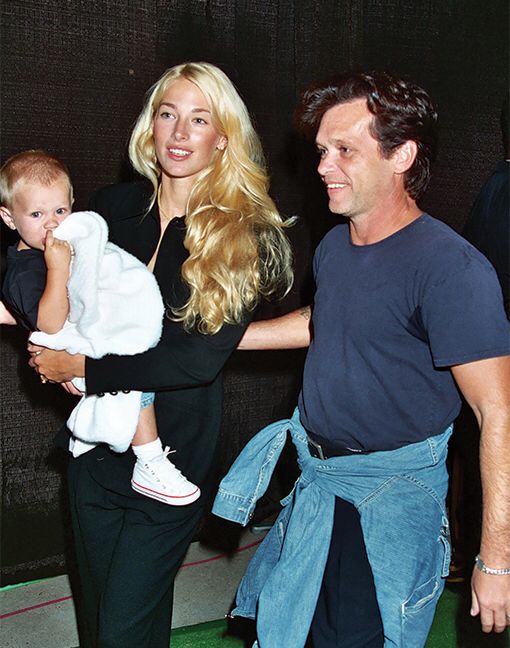 John Mellencamp recently got Engaged…
The 67-years-old singer got into an affair with actress Meg Ryan after fighting for custody of his children with Irwin. They got into the relationship but in 2014 they broke up. John broke up with Meg only to reunite later in the year 2017.
Before the couple reunites again, John was in a short-lived relationship with model Christine Brinkley. There are reports that John and Meg are now officially engaged. The pair put a ring in each other fingers in November 2018.
For further updates on Celebrities, keep reading Allstarbio.com.