The King of Queens star Leah Remini is in top of her game. This can be suggested by her income per episode and her net worth. She is a multi-talented person who not just act but also write her own films. Just like Tom Cruise, she is also the former member of Church of Scientology.
The PGA Producer of the Year award winner Remini is a multi-million dollar. This illustrious income and assets keep her in the higher end of the US Federal tax bracket. Want to know more about her sources of income?
Leah Remini's Net Worth Details
Kevin Can Wait actress owns the staggering net worth of $20 million as of 2019. The majority of her wealth comes from her career as an actress and writer. Her book Troublemaker: Surviving Hollywood and Kiss My Cellulite is her best selling books.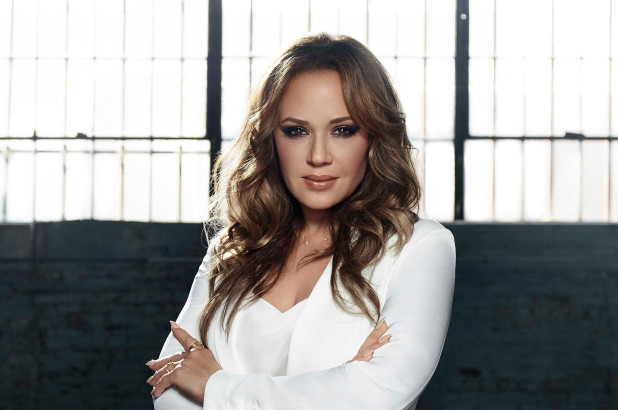 Moreover, these books held the number one position in New York best-selling books for some time. This is her alternative source of income. Remini receives a good profit percentage from her book sale. Besides this, she is a producer and actress which makes her a decent income.
As a top actress, Leah makes around $500,000 to $1 million annually. Her husband Angelo Pagan also contributes with his income from his profession which unfortunately is not disclosed.
Leah Remini's Career Details
Before getting a lot of fame from The King of Queens, Remini worked in the industry for a decade. She started her career in 1988 with the show called Head of the Class. This kickstarted her career but she was still appearing as the guest character until 1998.
In 1998, Remini bagged the main role opposite Kevin James in the show The King of Queens. She played the character Carrie Heffernan and the show continued for 207 episodes before ending the show in 2007. In the series, she featured alongside Jerry Stiller, Gary Valentine, Patton Oswalt to name a few.
In 2017, again she featured opposite Kevin James in the show Kevin Can Wait. She stars regularly in the season 2 after Erinn Hayes character ended in season 1. Erinn played Kevin's wife in the show and her firing was quite controversial. Hayes even tweeted reacting to the news.
Apart from that, she also appeared alongside Elizabeth Berkley in Dancing with the Stars.
The Church of Scientology…
In 2016, she produced the show called Leah Remini: Scientology and the Aftermath for which she received Emmy Awards. Remini herself is the former member of the Scientology.
She stayed with the church from the age of nine up until 2013. Remini left the church and the reason for it was she felt something uncanny was going on. Especially, regarding the missing wife of the church leader David Miscavige.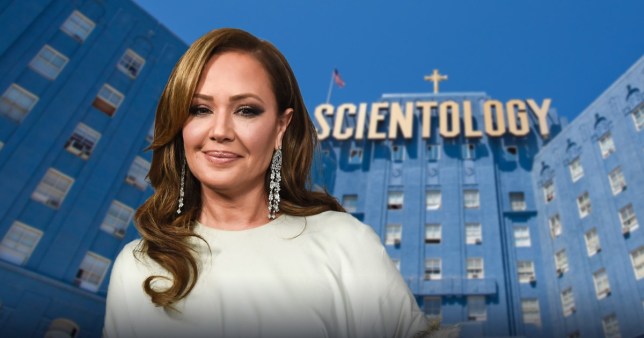 Leah Remini's House, Assets, and Lifestyle
She resides in New York, USA with her husband and her daughter. The house prices in New York is around $440,000 in the current market. Remini lives a comfortable lifestyle with the millions of dollars in her bank balance.
She travels a lot because of her work but whenever she gets some free time, Remini likes to spend with her family. Remini keeps adding more assets to her wealth in many forms. She is also very good friends with her co-star Kevin James as they've worked for many years.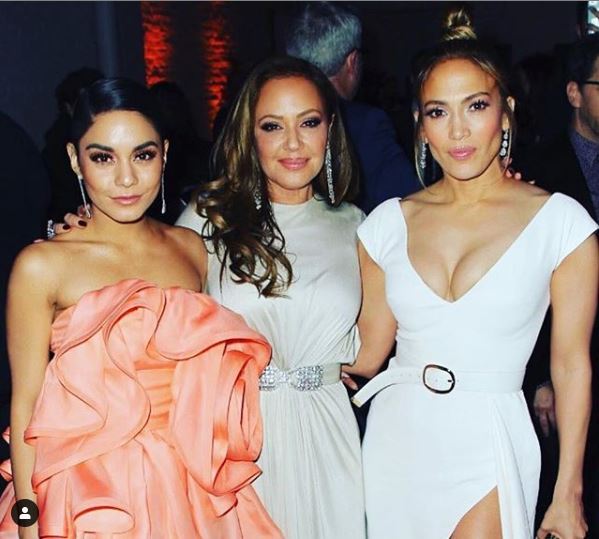 Remini does spend time with Kevin's family especially with his wife Steffiana de la Cruz if possible. Leah does not show off that much as she lives a decent lifestyle in New York.
For further updates, keep reading Allstarbio.com.