Loey Lane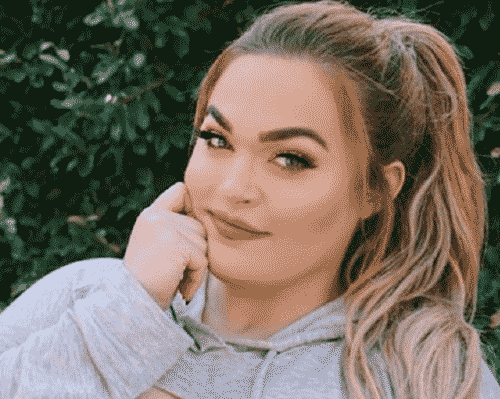 Quick Facts of Loey Lane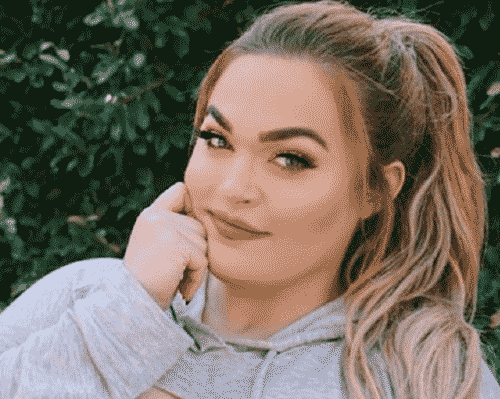 It takes luck, time and effort to develop one's identity in the entertainment industry, but thanks to our social media which completely turned the tables around. Popular social networking sites such as Facebook, YouTube, Twitter, Instagram, etc. are hot and can make you a celebrity. Likewise, in today's topic, we will be talking about such a star who rose to stardom as a social media influencer and a plus-size model. The star is none other than Loey Lane.
Lane is a beauty blogger and vlogger who works for the self-titled channel that focuses on beauty and fashion. Would you like to know more about Lane? if so then read this article till the end.
Bio of Loey Lane
Loey Lane was born on May 20, 1993, in Georgia, the United States of America. Lane holds an American nationality and belongs to white ethnicity. She had a creative mind as a child, and fashion was one of the ways that she used to express herself. On the internet, there are hardly any details about her family and siblings.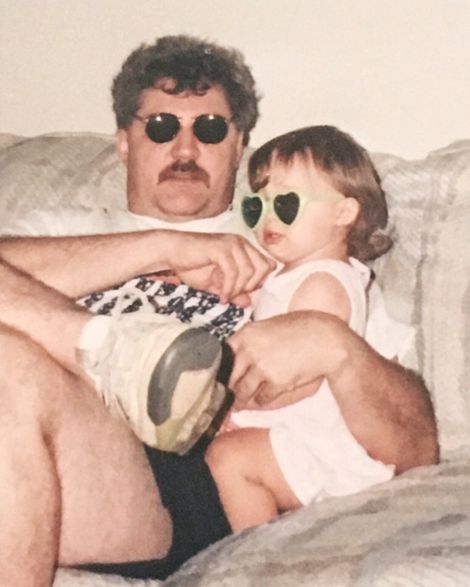 Loey has always struggled with weight issues since she was a little girl. She decided to stop battling her body, however, and embrace it for what it is after years of self-loathing, body-shaming, and the constant abuse she suffered due to her weight. Soon she realized that when it comes to plus-sized bodies, there was a huge gap in the fashion and beauty market.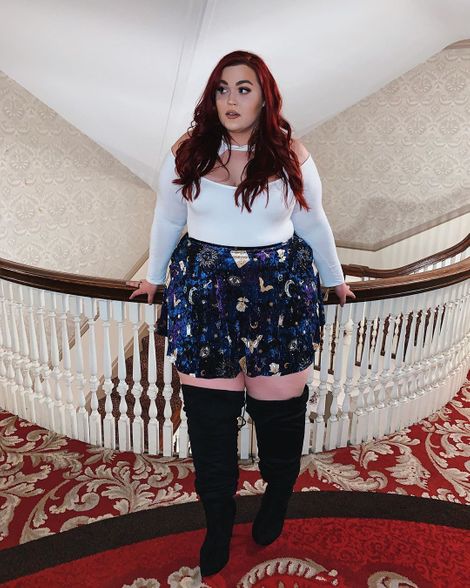 And she decided to start a YouTube channel in order to bridge that gap and inspire other women like her to enjoy and appreciate them. That was just the start of Lane's huge social media success. She has now reached 1.8 million subscribers on her Youtube channel and thousands of Instagram followers.
Husband-Tyler
When she was in middle school, the YouTube star found her love. They began dating for almost seven years after the couple expressed their love for each other. She wasn't a social media star back then, so perhaps that's why people don't know much about her wedding.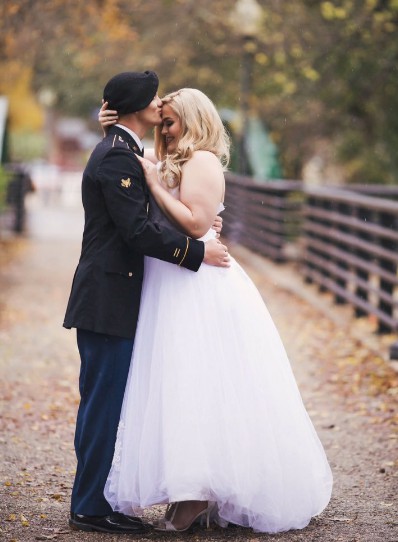 Lane and Tyler took their relationship to the next level after dating for seven years. In 2012, in an intimate ceremony, the pair walked down the aisle. Tyler soon joined the U.S. Army and the duo was in a long-distance relationship.
However, as per many online sources, it is said that the pair has parted ways with each other in 2016. Back then,  the model has stopped sharing pictures of her husband. For such a long time, the duo were together, and many of her fans were disheartened by the divorce news.
Relationship Status
After divorce, it seems like, Lane is engaged to make her career sucess rather than her personal life. However, she frequently shares photos with her manager Jake Webb.
Together, the pair visits the different places and does not hesitate to share a picture of each other. They remain so comfortable that even fans began to speculate about their connections. She's been busy with her Youtube career lately, so she hasn't announced her current status as a relationship.
Net Worth in Millions
Loey has gained a pretty good amount of money working as a full-time youtuber. Her current net worth is about $400,000, which is quite good in the context of other social media personalities. She receives a pretty decent amount of revenue per Insta post with her hundred fan followers on Instagram.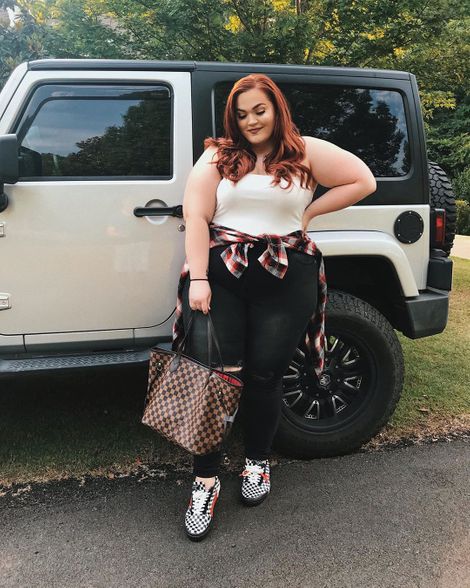 As per some of the sources, Loey receives payment of $849-$ 13.6 thousand per month and around $10.2 thousand-$ 163 thousand per year from her youtube channel and AdSense. With such fortunes, she enjoys a lavish lifestyle. Yet, there is no information about the house she is living in and the cars she rides. Very soon, she might level other bulky earning Youtubers like Enya Umanzor, Yuya, Keith Leak Jr., and Cassady Campbell.
Age, Body Measurements
Talking about Lane's age, she is 26 years old as of 2019. In the same way, the star has a height of 5 feet 5 inches or 1.65m tall. She has a curvaceous body with a charming personality. However, the measurements of her body are unavailable at the moment. Loey has a pair of blue eyes and blonde hair.