Lyrica Anderson made a million dollar fortune. Know all about it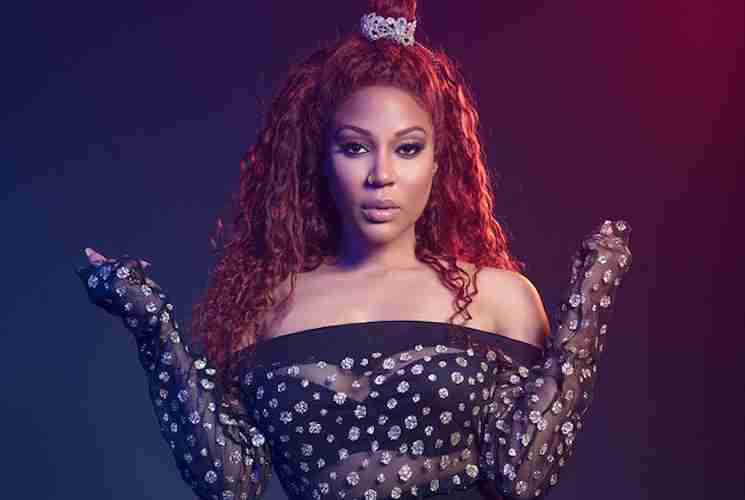 Quick Facts of Lyrica Anderson
Full Name

Lyrica Anderson

Net Worth

$8.5 Million

Marital Status

Married

Profession

Singer, Actress

Spouse

Floyd Bentley

Online Presence

Instagram

Children

1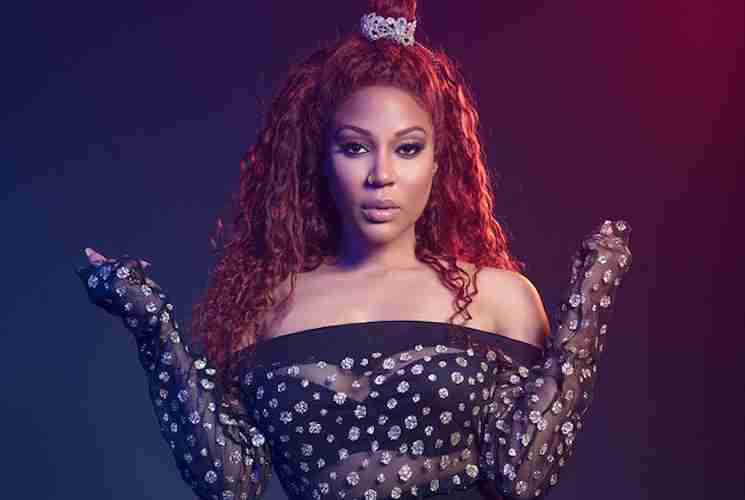 Lyrica Anderson is an American singer-songwriter and TV personality. The Love and Hip Hop famed star has worked with many top singers in her career landing her millions of dollar in net worth.
Lyrica Anderson earned $8.5 million of massive wealth. But how did she accumulated such a fortune? Is it all because of her reality show Love and Hip Hop or there are more sources? Alright guys, let's take a small detour inside her $8.5 million fortune to find out more about her income sources.
How Rich is Lyrica Anderson? Find Out About Her Net Worth and Income Sources
As we've already discussed, Lyrica Anderson has an estimated net worth of $8.5 million. Her career as a singer, songwriter, and reality TV Star helped her to gather such an enormous amount. Anderson singles, TV appearances, endorsement deals, and writing songs for other singers filled her bank balance with money.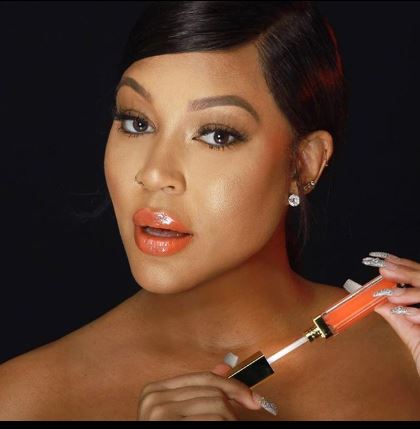 Anderson worked with many A-lister singers and helped in writing their songs. The artist she collaborated with is Missy Elliot, Timbaland, Jennifer Lopez, Chris Brown, Beyonce, Britney Spears, and Demi Lovato to name a few. Not just that, Lyrica sings her own songs and her singles include Can You Keep Up, Faded to Sade, Give it to me, Typo, and Hello.
Besides that, Lyrica Anderson is also a reality TV star and is the cast member of Love and Hip-Hop. The show airs on VH1 and is one of the most popular shows in the US. The average salary of the show for the cast members ranges from $8,000 per episode to $100,000 per episode. Though the exact salary of Anderson is not known she might be earning in that range.
In addition to that, Lyrica Anderson's husband Floyd Bentley has the net worth of $3 million. He is a rapper and producer.
What is She Doing now? Her Recent Career Status
Recently, Lyrica is focused on her family and her singing career. Anderson left the show with a rant and said she would never return to the show. According to Lyrica Anderson, the show is filled with Lies and disrespect. She said,
"Everyone plays you for a storyline, including the workers!".
Most importantly it was enough for her when the rumors started floating around about her newborn baby. Lyrica Anderson married the show producer Floyd "A1" Bentley. But the rumors started floating around that the baby's father was not Bentley rather it was Safaree Samuels another cast member.
Anderson did a DNA test to prove it to everyone else that the baby's father is Bentley. And the couple is very happy about it. Furthermore, the singer launched her new song EP Strength in 2018.
Lyrica Anderson's House, Cars, and Lifestyle
The gorgeous singer has over 1.4 million followers on Instagram and from her sponsor content, she earns around $1,000 to $5,000 per post. Her endorsement deals include a cell phone model Infinix and many other cosmetics products.
She lives in LA with her husband and a son in a house worth more than $500,000 in today's inflation. Lyrica drives a Ford Jeep worth around $28,758. Not just that she has other luxury cars too. Anderson loves to spend time with her family and wants to live life to the fullest.
Lyrica lives a lavish and luxurious lifestyle.