Manchester United legendary player David Beckham is all determined to begin his new Major League Soccer team in Miami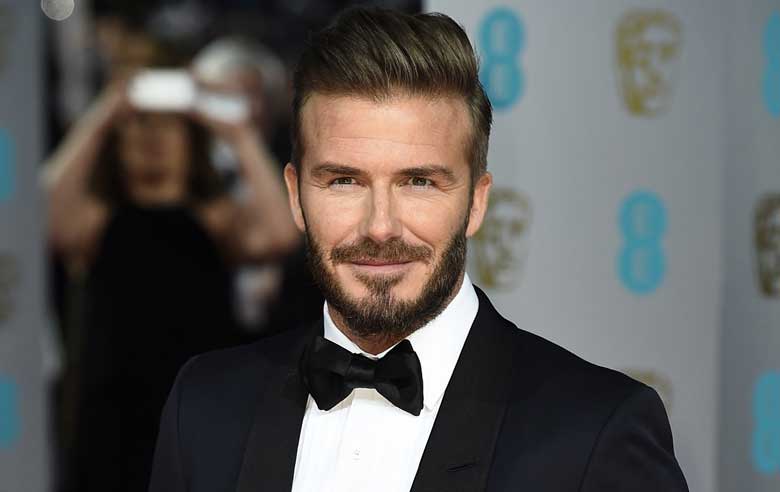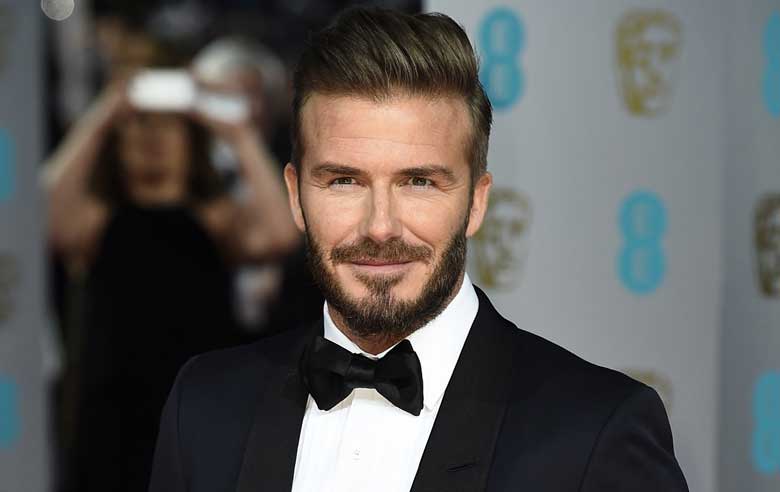 On Good Morning America Monday morning, the retired English football legendary player named David Beckham verified the news that he is running to be the proprietor of a new MLS franchise. Throughout the program, the Manchester United legend made the statement of the new Major League Soccer team in Miami, Florida. It has been more than four years when he talked about a matter to create a new club.
After MLS commissioner Don Garber declared his concern in Miami building a club, the discussions over the new stadium started. However, nothing came as a solution over the years. Back in June 2017, they acquired three acres of land worth $9 million in the Overtown neighborhood of Miami.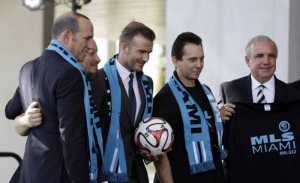 Many of the intellectuals have been also assuming that inducing David Beckham in MLS will be Jordan for Major League Soccer, he can carry MLS to next level. Besides his modeling and brand launching, Beckham has been involved everywhere the years on the new team and stadium. Talking about his family and the struggle of forming the new club through this time, he told
"I think you have to go through these things in order to come out on the other side and be stronger and a better person. When you have children you want to protect them, you want to teach them. They've seen Daddy fly to Miami, they've seen him come back, they've seen him smile from talking about Miami, they've seen me frustrated."
He continued,
"It's been painful at times. I'm a persistent person. I don't like to lose. There's going to be difficult times. It's just how you react when you go through difficult times."
In the Monday morning, the 42-year-old veteran footballer took Instagram to share his feelings.
See More: