Spencer O'Reilly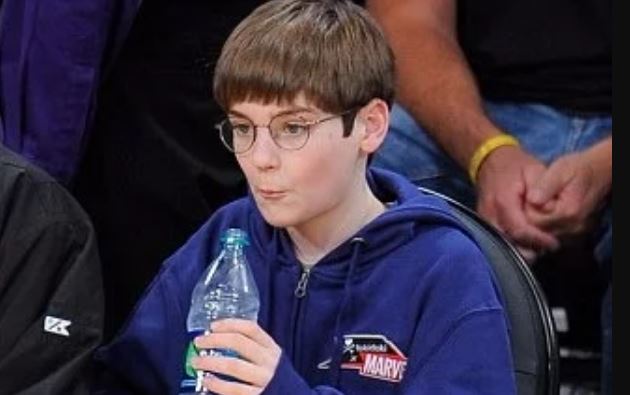 Quick Facts of Spencer O'Reilly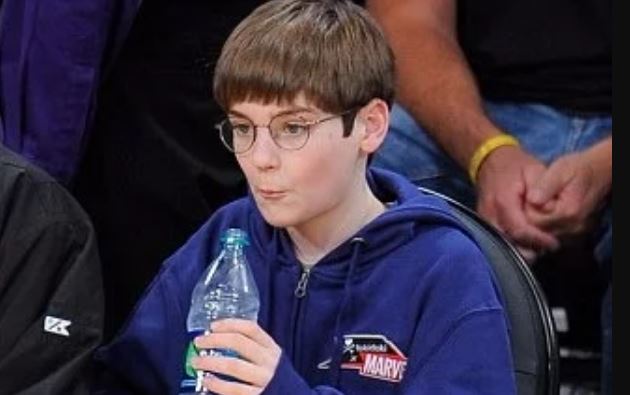 There is no doubt for you to be a public name if you are linked with someone who is already at the peak of stardom. Unlike many celebrity kids who gain fame because of their parent's reputation, today's topic is about the life of a kid who grasped the public concern due to his parent's controversial married life. He is non-other than Spencer O'Reilly. He rose to fame after his parents, William James O'Reilly and Maureen O Mcphilmy's controversial divorce. 
To know more about Spencer, continue reading the article below.
Who is Spencer O'Reilly?
Spencer O'Reilly was born as the youngest son in 2003 May 12  Manhasset, Newyork to his dad, William James O'Reilly, and mom, Maureen E Mcphilmy. He has an elder sister named Madeline O'Reilly who is five years older than him. 
Apart from his date of birth, there is not much information about his early life. Nevertheless, Spencer never had a happy childhood, unlike many other celebrity kids. Ultimately, there was no buzz about him before his parent's controversial divorce. Spencer doesn't use any social sites due to which, further information about his personality becomes a secret thing.
Parents' Controversial Married Life
Spencer O' Reilly's parents, McPhilmy and William O' Reilly started dating in 1992.  After four years, the couple eventually exchanged the wedding vows on November 2, 1996, at St. Brigid Parish of Westbury, New York. After 14 years of their marriage, things started to fall apart.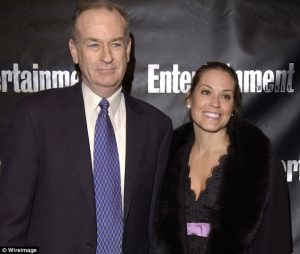 Spencer's family got into controversy back in 2004 when he was sued by Mackenzie who worked as the producer in his dad, William's show, The O'Reilly Factor. In addition, things got worse when the producer claimed she was sexually harassed by the Journalist. In the midst of controversy, Spencer's mother, Maureen accused her husband of infidelity, emotional and domestic abuse to her. Further, she filed for divorce in April 2010 against her husband.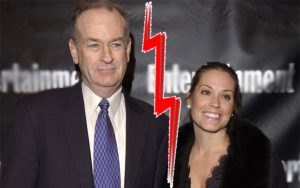 However, it was a rough time for young Spencer and his sister, Madeline. Ultimately it was Madeline who testified against her father in the court. She testified about how her father choked her mother and dragged her down the stairs. Although Spencer's dad, William denied all the accusations and said it to be mere only lies and conspiracy against him. Nevertheless, Madeline's testimony was followed by her parents' divorce.
Where Does Spencer Live Now?
After Spencer's parents' divorce got accepted in the court, things got more quirky for Custody of him and his sister. The fight for custody took longer to settle the divorce. Initially, the court gave responsibility for both of the parents to take care of their children. However, the decision reversed after William's ex-wife claimed him not to be fit to take care of her children.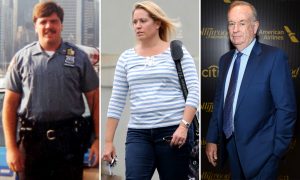 Nevertheless, the court took Maureen's claim seriously and gave her custody of her two children. As of now Spencer and his sister, Madelin are living with their mother. Eventually, his mother later re-married to County Police Detective, Jeffrey Gross. Prior to this, Jeffrey's wife, Kathleen McBride died due to cervical cancer in the year 2006 leaving her two children to him. As of now, Spencer lives with his step-dad Jeffrey, step-brother, Maureen and his sister, Madeline. As per the reports, they are together spending a happy life at present.
Net Worth
Spencer O'Reilly lives a private life and is not active in any profession. At present, he must be pursuing his high school due to which he doesn't have any source of earning. However, his parents earn quite well amount from their career. His mother holds a net worth of $5 million that she collected from her professional career as a public relations executive.
According to the various tabloids, the average top public relations executive can earn around $2,21,063 yearly, whereas it reports their salary ranges from $1,80,330 to $2,76,647.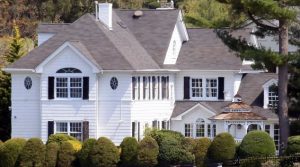 Besides, Spencer inherits $85 million from his father since he is the only son of the political commentator. His dad, Bill had to give $32 million to his mother after their divorce. Despite that, it didn't affect the Journalist financially. Although fired from Fox News, after the controversy, William bagged $25 million. He is enlisted in the top-earning TV personalities making his net worth above respected TV presenters such as Karoun Demirjian and Bob Kur.
For more News, Visit: Allstarbio