If you've followed Storage Wars closely, then you definitely know about Mary Padian boyfriend Dylan. She introduced him to her Texas Crew and by the look of it, Padian is in love with this handsome guy.
After gaining success with Storage Wars in 2011, the 38-years-old beauty stole the hearts of many guys. All of them were looking to find about her relationship status. Well, if you're one of them then look no more as we try to bring you the answer to her relationship.
Mary Padian Relationship Details. Who is her Boyfriend?
Born on August 24, 1980, the Texas native keeps her relationship status very secret. She is very active on social media platforms but any man she hangs out with is either her friends or family.
However, in one of the episodes of Storage Wars, she introduced a guy named Dylan. The episode aired on May 3, 2016, where she earned the first unit for $3,000. Any other details about Dylan are not slipped by Mary as she does not want media to surround her with any rumors or controversies.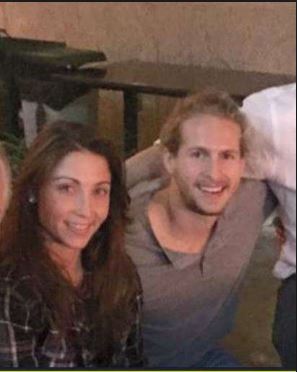 In the episode, we saw both of them very happy and because of that, we can preassume the couple is enjoying their romantic life. After the introduction of her partner, she said,
"I've been looking for love since I moved to California. Who'd have thought I needed to pop back down to Texas to find my perfect man. This is Dylan. Isn't he dreamy?"
Her current Affair. Did she got Married to Dylan?
The 37-years-old does not like her affair to be the topic for people. So after the episode, Dylan is not spotted. Even in her social media platforms, Padian hides her beau. As per many sources, Mary is single, maybe because there is no trace of Dylan after 2016.
Many online reports suggest that Padian is not married but she is also not single. Because of the total silence from Padian on her relationship, it is hard to guess if the couple ended their relationship, secretly tied the knot or still dating. She is a family woman and spends a lot of time with her family members.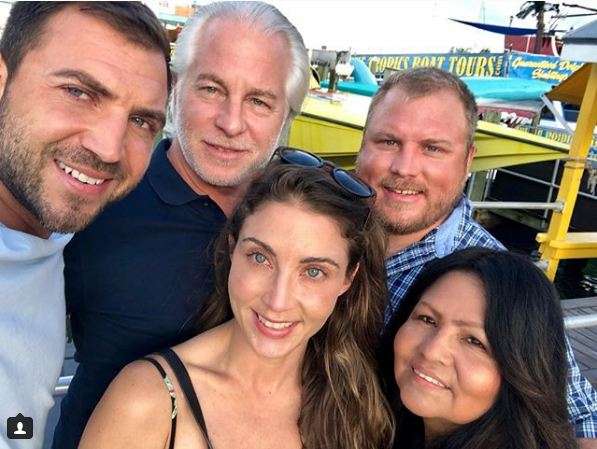 Not just that, any past affair of the 39-years-old reality Star is not revealed.
Mary Padian's Storage Wars
The owner of Mary Find store in Dallas, Padian featured as a guest appearance in Storage Wars in 2010. After that, she became a regular cast member of the show. The reality TV Star is part of the Storage Wars Texas crew alongside Jenny Grumbles, Ricky Smith, Walt Cade, and many more.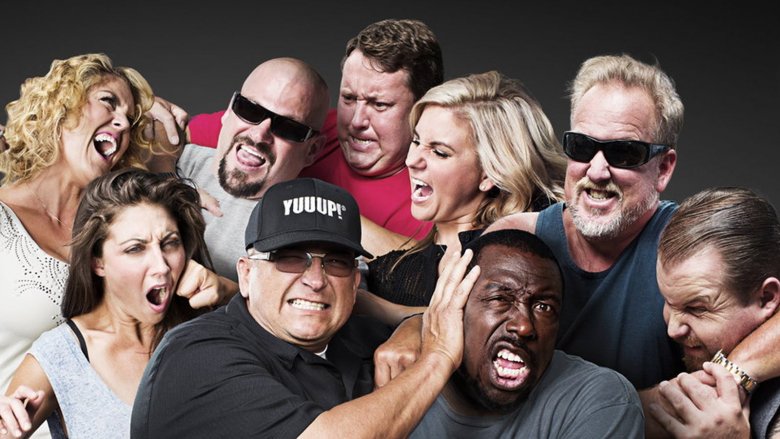 In addition to that, she is also a member of the bigger cast member of Storage Wars. They include Dave Hester, Ivy Calvin, Laura Dotson, Jarrod Schulz, and many more. Currently, all the member of the show is working to collect antique goods and selling them. 
In conclusion, Padian is keeping her relationship status a private but many of her fans hope to see her walking the aisle very soon. As long as she does not talk about her marriage, all we can do is wait for the good news.
For further updates, keep reading Allstarbio.com.