Susie Abromeit Bio, Age, Height, Career, Net Worth and Personal Life
Quick Facts of Susie Abromeit
Susie Abromeit is an American actress who is making quite a name in the entertainment industry starring in numerous TV series and movies. She gained wide popularity after she portrayed the role of Pam on the Netflix hit series 'Jessica Jones'.
Susie soon rose to stardom and many of her fans are now interested in her personal life. There are surely many things about the rising actress that many of us don't know until now. However, in this article, you will get to know all the things you have been curious about Susie.
Susie Abromeit's Early Life and Bio
Susie Abromeit was born on November 15, 1982, in Boston, Massachusetts USA. She grew up in Boston along with her sister Kate Merrill who is a two-time Emmy-award winning reporter.
When she was 16 years old, Susie became the Sixth-ranked female junior tennis player in the United States. Further, she was offered a scholarship to study at Duke University in Durham. While Abromeit was in University, she developed a keen interest in music and acting and eventually decided to continue her career as an actress and singer.
Also, read: Lexi Rivera Bio, Age, Height, Net Worth & Personal Life
Details About Susie's Professional Career
Susie debuted her acting career from the television series, 'Burn Notice' in 2007. After that, she appeared in several TV series and films including Sex Drive and I Hope They Serve Beer In Hell. However, she rose to fame when she starred in the Netflix series, 'Jessica Jones' in 2015.
On the series, she played the role of the lesbian love interest of Jessica Jones played by Krysten Ritter. The series was aired on 20th November 2015 featuring Krysten Ritter, Rachael Taylor, Erin Moriarty, Eka Darville, Carrie-Anne Mos, and David Tennant.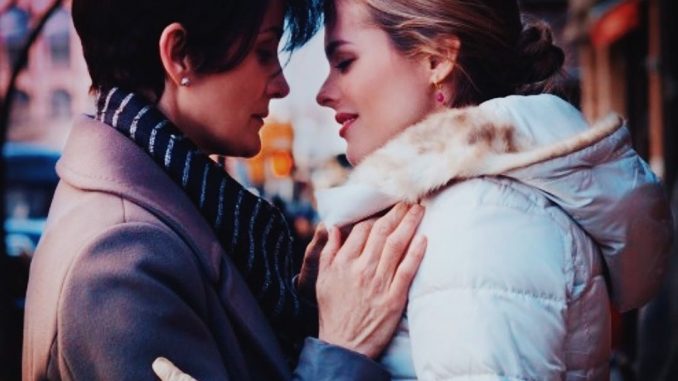 In an interview with AfterEllen, Susie said for her role in the Jessica Jones,
"It's just been really overwhelming. I don't think I've ever had a more amazing response for a show. It's trending, I think, on Twitter or something like that where it was the top trending TV show and number one on IMDB. It doesn't get better than that, having a really insanely popular show. It's really exciting".
Susie made her movie debut when she played the lead role in the Lionsgate film, 'Know Thy Enemy'. Furthermore, she also played in several movies like, 'Beatdown', 'Setup', and 'Battle Los Angeles'. Moreover, she also appeared in small screen shows like, 'Devious Maids', 'One Tree Hill', and in 'The Haves and The Have Nots'. Her other acting credits include, 'Sometimes The Good Kill', 'A Perfect Christmas' and 'Snow Bride'.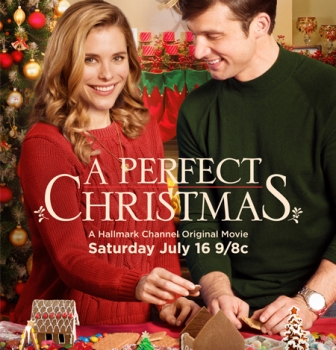 The Jessica Jones actress was awarded The Best Actress Award for the indie drama, 'Diving Normal', at the Beverly Hills Festival. Apart from her acting career, she is an avid animal lover as well as a singer and songwriter.
Know About Susie Abromeit's Personal Life
The Know Thy Enemy actress is possibly single as of 2019. Though she has played the character of lesbian on-screen there is no record and evidence of her dating a woman off-screen. When asked about her dream man in an interview, she said, "I like me some scruff! Yeah, I like a man with a beard, I like a manly man. I mean, he can have quirks, do some sewing or whatever. I think that's beautiful".
She further added, "But then also a man who can work with his hands, who can fix anything. A man who can make me feel like a woman. There are two parts of me, like everyone: masculine and feminine. We all have both parts of that. When I can feel more in line with my femininity, yeah. That's just hot".
Recently, Susie was spotted with Andrew Garfield, on a beach on Malibu, California, USA. The Spiderman and Jessica Jones were, however, haven't commented on their rumors yet.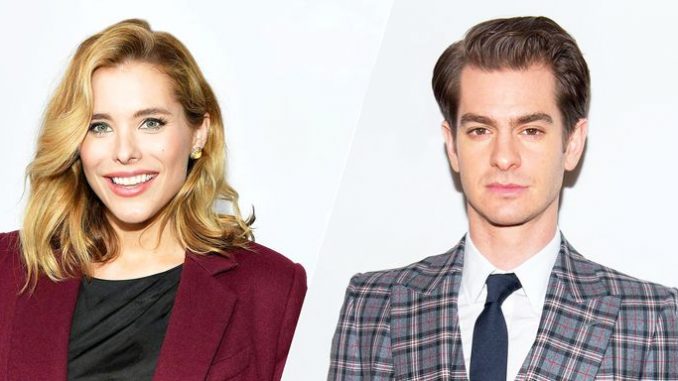 They have been spotted on several occasions together after the beach date.  But the couple has neither accepted nor rejected the rumor.
Previously, Susie has dated several men in the past. In contrast, she previously dated, Andy Roddick, when they both were just 14 years old. The former couple began dating in 1997 and separated after a few months. Later, Roddick married the Sports Illustrated Swimsuit Model Brooklyn Decker in 2009.
Later in 1999, Abromeit started dating Mardy Fish, who also happens to be a tennis player. Furthermore, Susie and Mardy broke up in 2000 after dating for a year. After breaking up with Mardy, Susie dated World Cup Alpine Ski racer, Bode Miller, in 2002. However, like all her past relationships, this relationship also didn't go so well and later separated in 2003.
How Rich is Susie Abromeit? Het net Worth and Salary
From tennis to her acting career, Susie has always been successful in her acting career. Through many hits and popular shows, Jessica Jones star has collected a huge amount of net worth until now.
Susie's net worth and salary are however still not reveal yet in the media. We believe her net worth is in six-digit figures as an American actress earns $45,000 – $57,000 on average. In addition, she also earns from several endorsements deals and paid partnership post through Instagram.
Enjoy reading: Bella Robertson Bio, Height, Parents, Weight, Boyfriend and Facts
Body Measurements
Height: 5 feet 7 inches.
Dress Size: 8
Breast-Waist-Hips: 34-25-37 inches
Shoe Size: 8
Weight: 60 kg