Tag:
Australian Instagram star
Have you ever watched Netflix's Australian mini-TV series Upright? If yes! Then you would definitely remember the lovely and pleasing .....
The dazzling lady, Danielle Robertson, is an Australian model and Instagram star who uses the likes of YouTube and Instagram to .....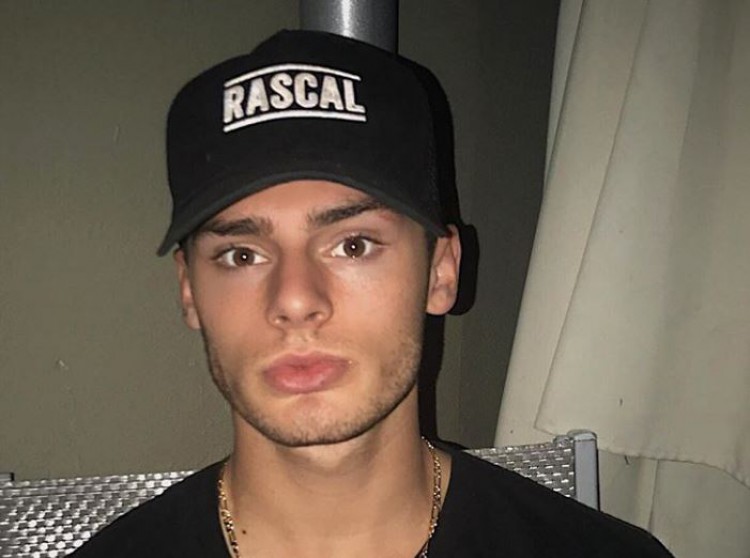 Instagram is one of those platforms with the help of which people are getting fame overnight. Among those people, today, .....