Tag:
Australian TV Personality
Have you ever watched Netflix's Australian mini-TV series Upright? If yes! Then you would definitely remember the lovely and pleasing .....
Jamil Smyth-Secka is one of Australia's most popular television Child actors, well-known for his recurring role as Kyle Kilmson in .....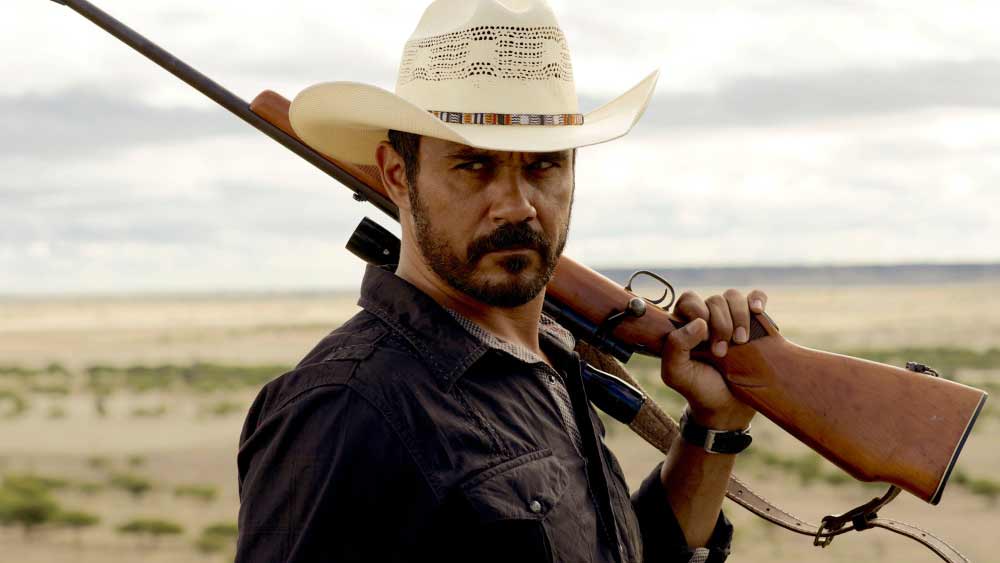 A prominent profile on Australian screens, native Alice Springs born Aaron Pedersen has earned a lot in his television career .....