Tag:
Canadian producer
Are you a fan of the Canadian animated television series Escape from the Newsroom? If yes! Then you could be .....
One of the most talented Canadian actors, producers, and musicians, David Alpay, is famous for his appearance in the hit television series .....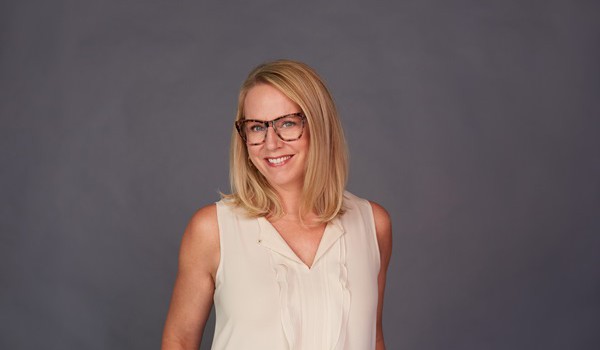 Alex Lalonde is a Canadian producer known for several film projects. Besides, She has worked as an executive (FGF) in the .....