Troian Bellisario Married Life with Husband Patrick J. Adams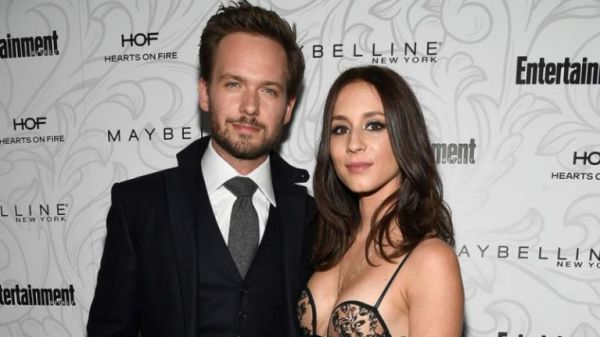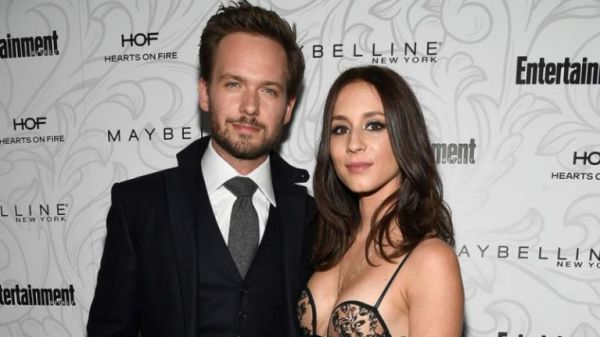 Troian Bellisario is already taken. She married the Suits star Patrick J. Adams in 2016. But the couple dating history goes a decade back when both were not so big stars back then.
Troian and Patrick welcomed a baby girl in 2018 and are the proud parents. They did go through a rough patch in their relationship but the pair completed the hurdle. Are you curious to know more about their relationship status? Then read along as we explore more.
Troian Bellisario Married Life with Patrick J. Adams
The 32-years-old actress married the Canadian actor on December 10, 2016, in Santa Barbara, California, USA. Troian first locked eyes with the actor in 2009 when they were in the same play together.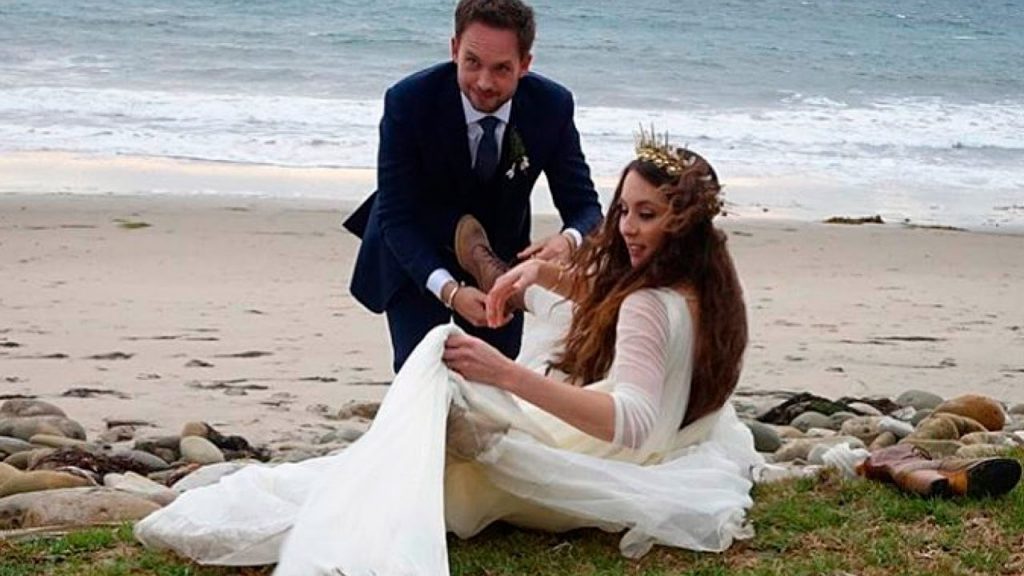 But the romance between the pair did not just start away as it was more of a slow build-up. The pair gradually came together and turned their friendship to something more. Troian remembers,
"8 years ago we were two friends who shared very little time together. We were tired and overworked and just wanted to have some peace and quiet. So he invited me over to his apartment where he had built us a pillow fort."
She further added,
"He stapled sheets and Christmas Lights to the ceiling. We shut the door to the world outside and didn't answer our phones. And over pancakes and movies. Long late-night conversations and sleep. We got to know each other a little better. That was the first 'Fort Day'.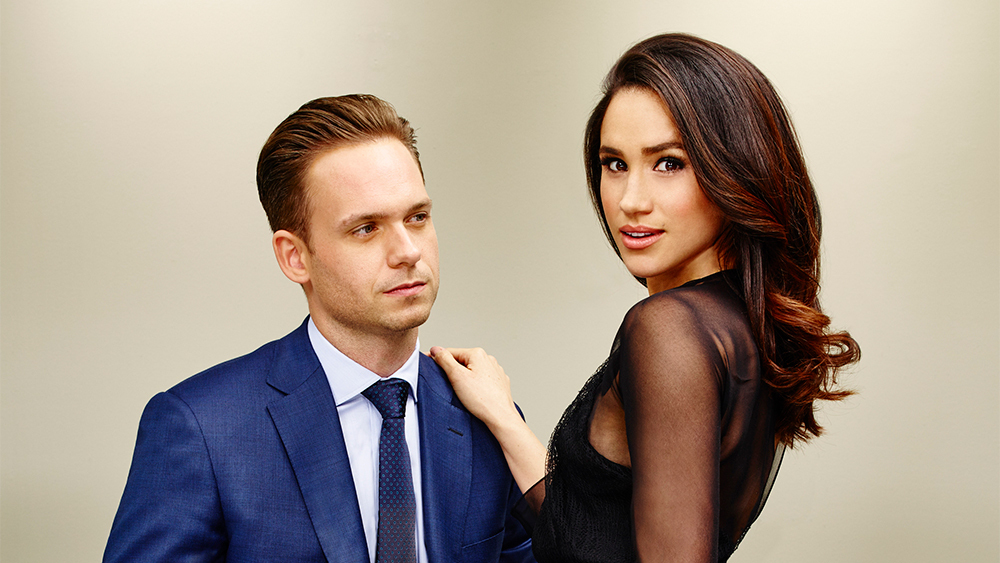 Patrick is the star of the hit show Suits alongside Meghan Markle, Sarah Rafferty, Gabriel Macht, and Rick Hoffman.
Troian Bellisario intimate Wedding Affair…
After many such 'Fort Days' Patrick finally proposed Troian with a ring. He asked her to marry him and the couple wedded in Santa Barbara. The wedding was quite an intimate affair which was attended by their close friends, family, and relatives.
For the auspicious day, Patrick Adams wore a suit in which he looked absolutely dashing. Similarly, Troian looked gorgeous in her white wedding gown. After the wedding, the newlywed took the aerial photo of their own creation of the Fort Day above the long bus.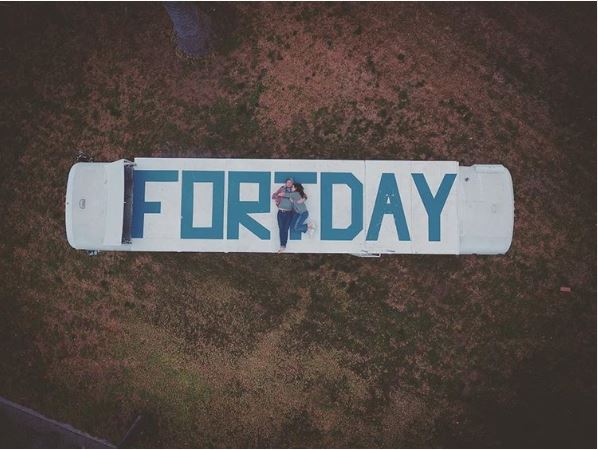 Troian Bellisario's Children
From their three years of the marriage relationship, the pair are parents to one child, a daughter. In October 2018, Troian gave birth to a baby girl whose name is yet to be revealed. The couple shared the blissful moment to their fans through Social Media.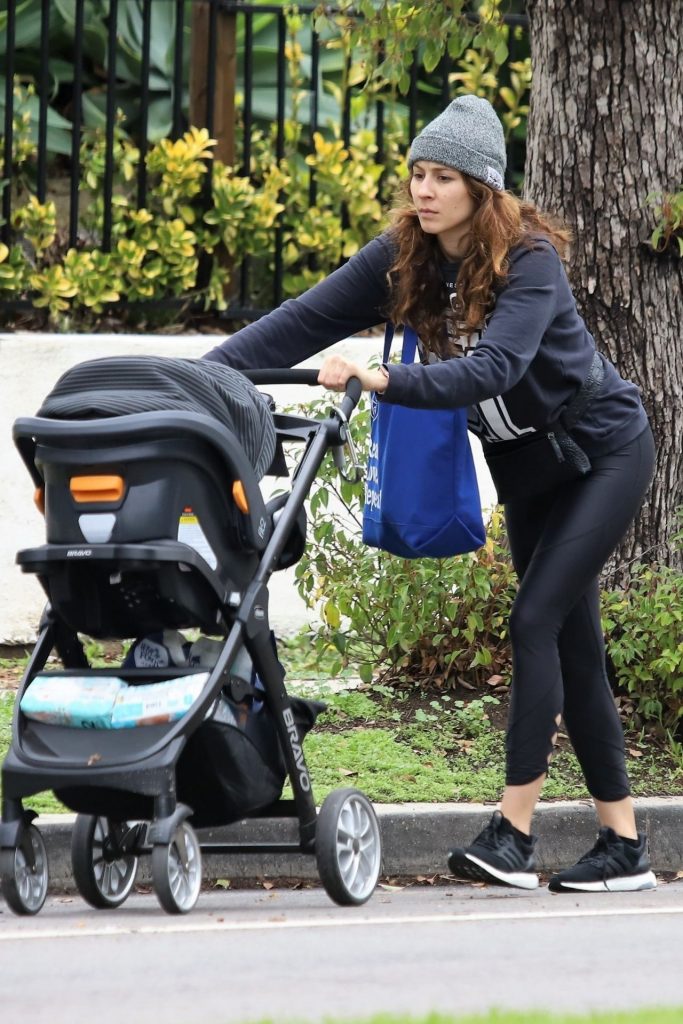 Patrick posted on his Insta,
"The world just got 8lbs heavier… I could not be more excited to bring a baby girl into this world at this moment."
Similarly, the new mom also shared her happiness by saying,
"I cannot express how grateful I am… I couldn't be more proud to be her mother. We will raise her to be powerful, to always speak her mind and heart and to live without fear."
The couple is now protecting their relationship from outside rumors and controversies. They are now living happily and focused on raising their child. For further updates on Celebrities, Keep reading Allstarbio.com.