Battling with substance abuse, depression, and bankruptcy Jaimee Foxworth is fighting hard to regain her place in Hollywood. Her personal life is filled with challenges but Foxworth is fighting all of these things alongside her boyfriend. Is she married? Who is her Husband?
Foxworth mesmerized her audience with her acting skills in the 1989 drama Family Matters. Many are fans of her from the show but she was eliminated from the show in 1993 after marijuana use. Let's explore more about her personal life and relationship status.
Jaimee Foxworth's Relationship Status. Is she Married or Single?
The 39-years-old actress is a proud mom of a 10-year-old son. She is not married and neither she is single. Jaimee is in a long term relationship with her boyfriend Michael Shaw. Foxworth has not stated many details about her long term affair with Michael but we do know that they are together for a long time now.
Michael Shaw stayed with Foxworth through thick and thin in her life. Moreover, their love grew even stronger after She gave birth to a son named Michael Douglas Shaw Jr. in 2009. According to people.com, who announced her pregnancy in December 2008 reported the birth of the child.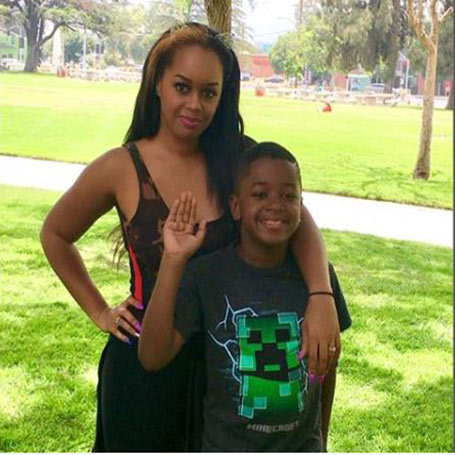 People.com reported that Foxworth gave birth to a healthy child with 10 days overdue. And the message of the birth of a child was shared through a text message by Jaimee. It is more than a decade now, the couple love for each other is growing exponentially.
Jaimee Foxworth's Personal Life
She fought with problems such as depression, bankruptcy, substance abuse. To battle these serious issues, one needs a lot of courage and support from their loved ones. Because of an event surrounding a judge who ruled her trust fund of more than $500,000.
Even though this was a rumor many believe it to be the reason for her substance abuse and depression. In 2009, Foxworth said in an interview about the alleged rumor. She said,
"I think that came from the National Enquirer. We never filed for bankruptcy and we were almost to the point where we were just completely flat broke but we never filed for bankruptcy".
Where is she Now? Her current Status
She started her fight with rumors of bankruptcy in 2009 and meanwhile, Foxworth got featured in the show called Life After. The show aired on TV One which tells the story of the actress after she left the show Family Matters.
In the show Family Matter, she featured alongside Shawn Harrison where she played the character named Judy Winslow. Besides that, Foxworth also appeared as a guest on The Oprah Winfrey Show hosted by Oprah Winfrey. In the show, she talked about her biggest mistake of her life.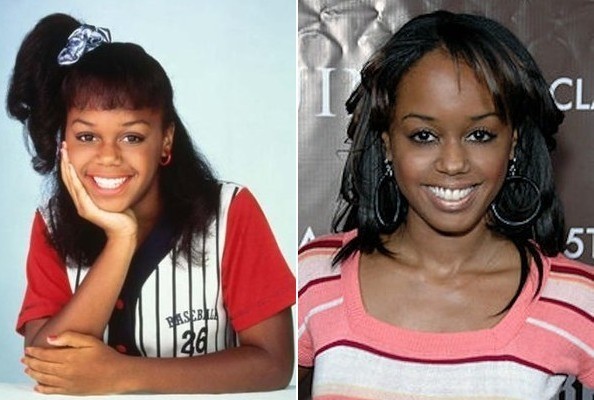 Foxworth claims she stopped smoking Marijuana but on the other hand, there are still rumors surrounding her substance abuse. Furthermore, in the show Life After her newborn son also featured.
For further updates, keep reading Allstarbio.com.