Are Summit1g And Lilchiipmunk Still Dating? Relationship Status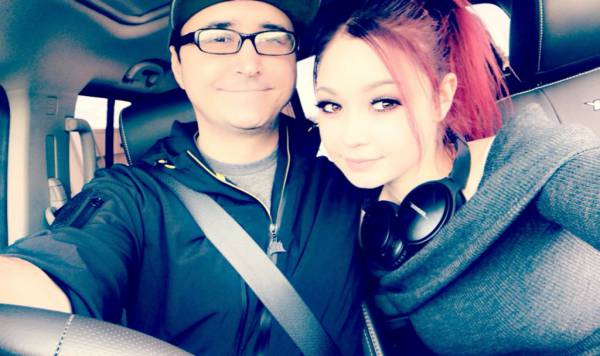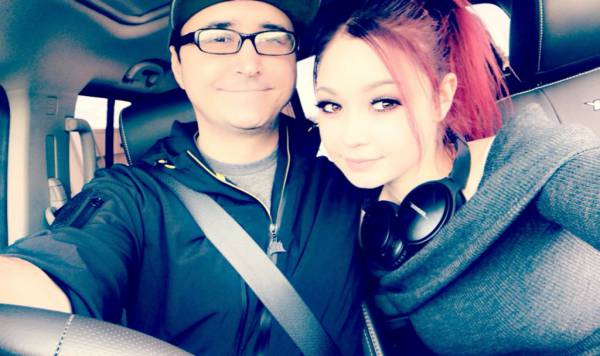 The 32-years-old Twitch streamer Summit1g recently started his relationship with another Twitch streamer. Jaryd Lazar A.K.A. is dating Lilchiipmunk since 2017. The popular gamer came under criticism for dating Lilchiipmunk.
But why did Summit1g streamers criticized for his love life? Well, stay with us as we explore more about Jaryd relationship status and his personal life. But before we start, did you know? Jaryd is one of the richest streamers alongside PhantomL0rd and ImaQtPie.
Summit1g Relationship with Lilchiipmunk. Are they still Dating?
The 32-years-old streamer is definitely dating Lilchiipmunk who is also a Twitch streamer. Caroline A.K.A. Lilchiipmunk started dating Jaryd in 2017 and the couple is still together as per the source.
The meeting details about the pair is not known but we can take a guess. They might've met each other through some online portal as both of them spend a lot of time streaming online games. Both of them are in deep love with each other and often features in each other's Twitter and Insta posts.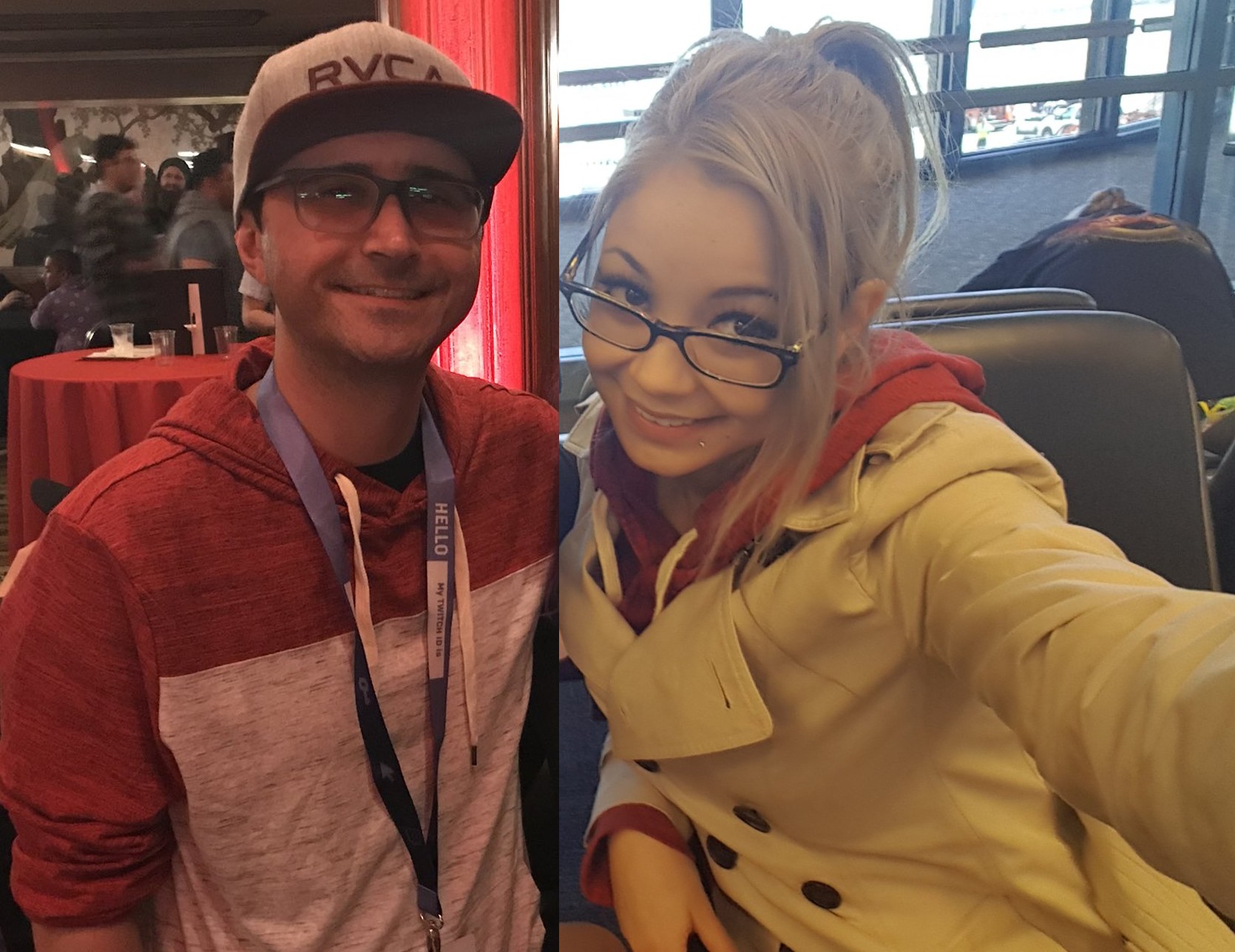 Are they getting Married?
Well, we don't know that as neither of them has confirmed anything relating to the wedding. Lazar recently came out of the marital relationship so, we think he might take some time before making any decisions about Matrimony.
They are in cloud 9 as boyfriend and girlfriend as they do not look to rush things fast. When the time will come for exchanging wedding vows, Jaryd might do it in Nickmercs online streaming style.
Summit1g and the Criticism for Dating Lilchiipmunk
Many online viewers slammed Caroline in the past for her explicit dancing in front of the camera. Summit1g is the biggest channel in Twitch and because of that many fans show their dissatisfaction in promoting Lilchiipmunk.
Many fans believe she doesn't have a great game-playing skill and garners fans just because of her good looks. However, many fans also voiced their opinion towards the support of Lazar.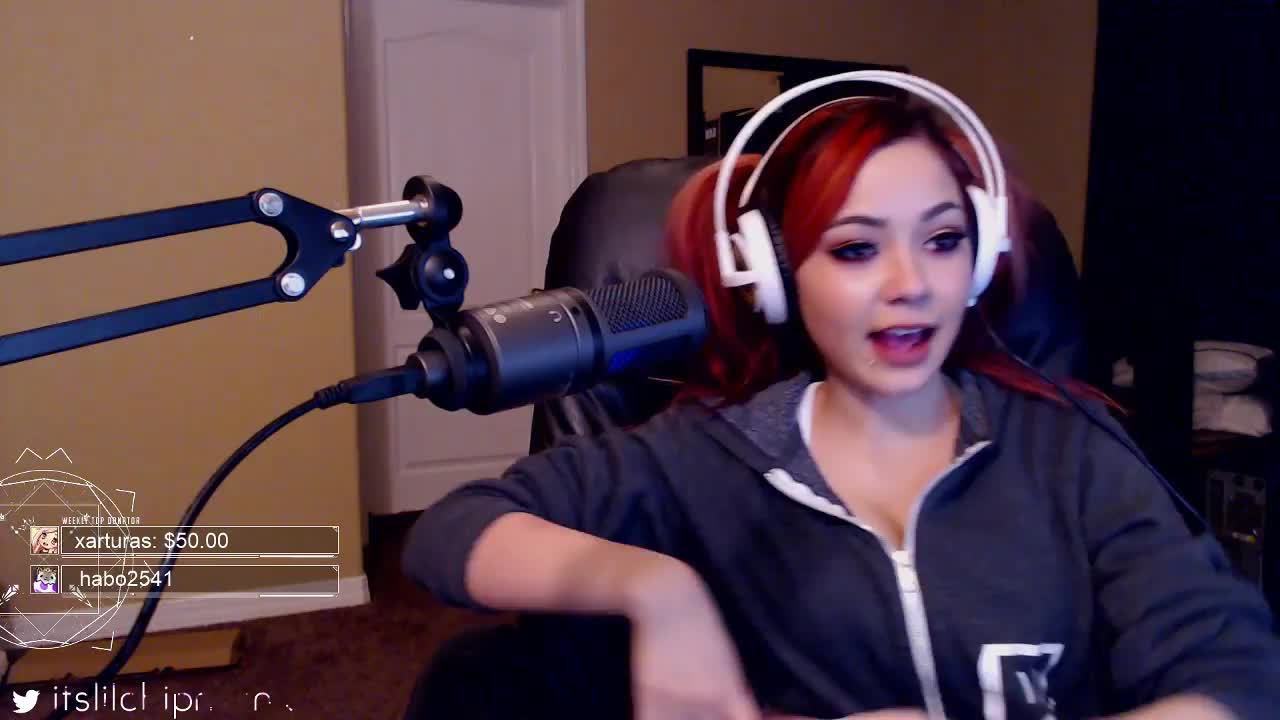 They commented,
"His personal relationship is his business. Whatever. The texting over and over on stream just sitting there is not a good look though."
OhNobleNarwhal also mentioned,
"It's not really your business. And I bet most people don't really care as much as you do. I for one don't give a shit. I watch Summit because I like him. He's an adult and can do whatever he wants, and is smart enough to know outcomes of his decision."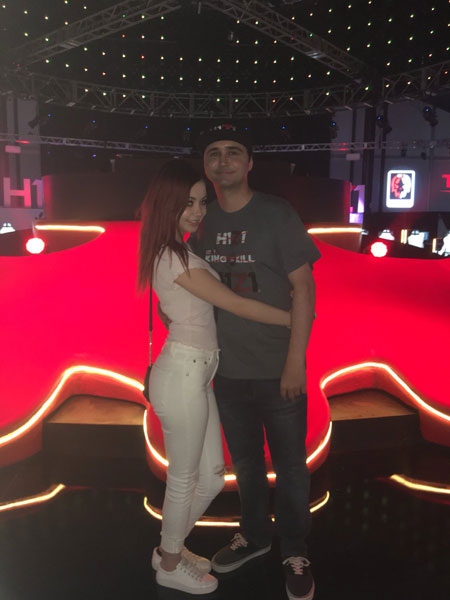 Summit1g Previously Married with Desirae Lazar
Prior to the relationship with Caroline, the American gamer married another Twitch streamer, Desirae Lazar. Both are from the same field and know each other very well. There are reports suggesting that the pair started dating from 2008 before tying the knot in 2013.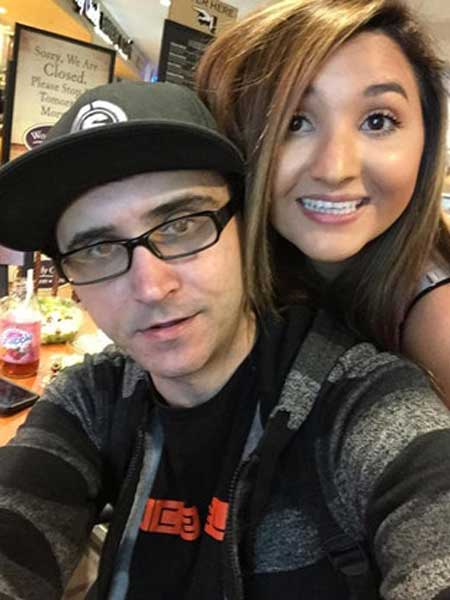 However, their relationship did not last forever as the duo decided to call it quits in 2017. Lazar kept it under the radar but finally had to break the silence on the divorce. They mutually decided to split and neither of them has provided any reasons for the divorce.
As of now, Summit1g relationship status is looking pretty good and many hope to hear the good news about their marriage very soon. For further updates, keep reading Allstarbio.com.