Idris Elba And Sabrina Dhowre Are Married, The Sexiest Man Is Taken!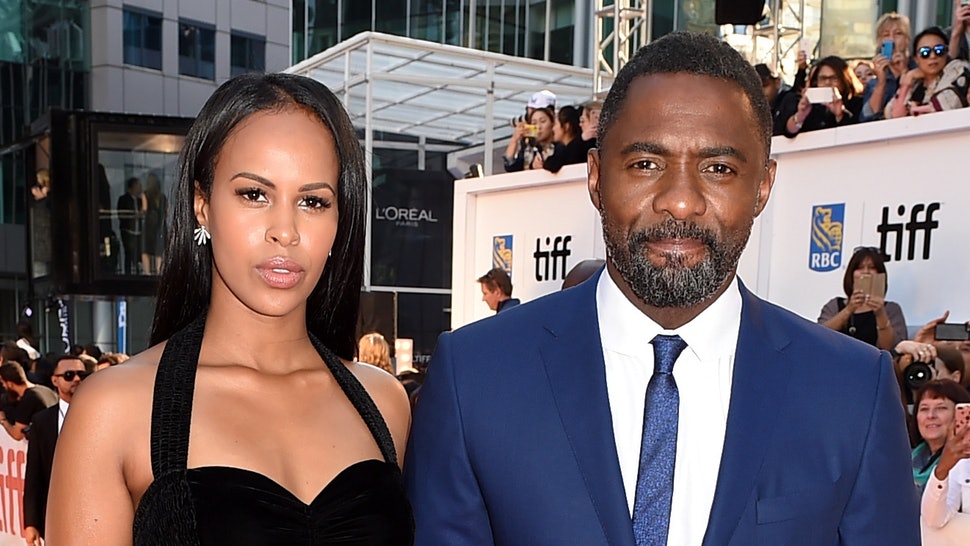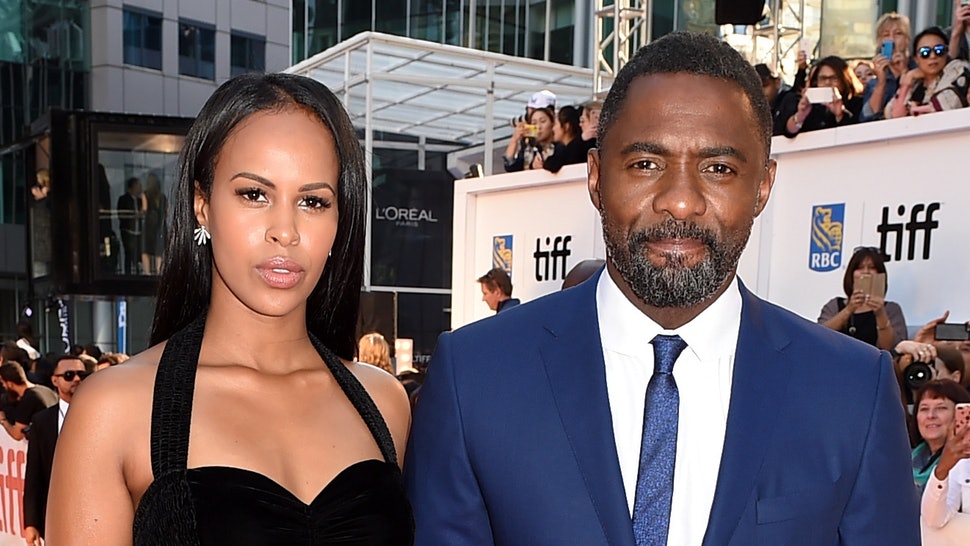 Coming from two failed marriage, Idris Elba did not want to be a husband again. But staying together with his girlfriend Sabrina Dhowre for a year changed his mind.
In their wedding pictures, the couple looked head over heels in love and looked literally inseparable. Both of them are actors and first locked their eyes at the bar. We have more details on that scroll below to learn more.
"We've been literally inseparable since we met", Idris Elba
After the pair exchanged their wedding vows, Idris Elba told British Vogue, "We've been literally inseparable from the day we met". The Dark Tower actor tied the knot with his partner in April 2019.
Idris and Sabrina locked their eyes in a cinematic style in 2017 in Vancouver, Canada. The British actor was hanging out at a jazz bar in the city during his free time from the shooting. At that time, Idris was shooting for the movie The Mountain Between Us.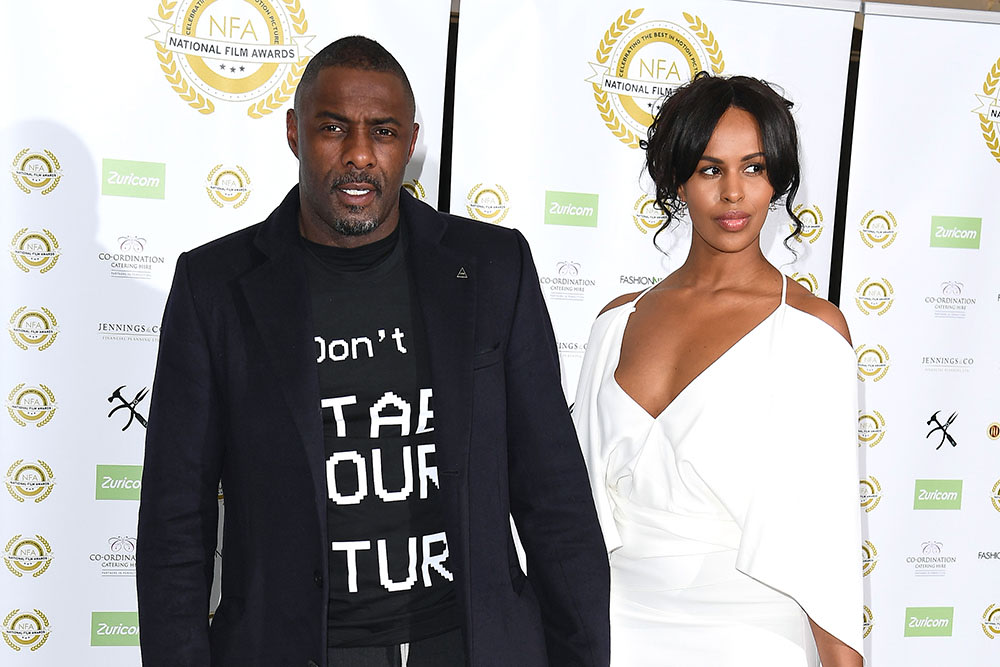 Like in the movies, the actor falls for the beauty in the first sight as he says," it was love at first sight". The 47-year-old actor never thought about marrying Sabrina when he met her, talking about his feelings in the interview. Elba said," it wasn't something that I wanted to do".
A year later in the Valentine month of February, Elba proposed his darling again in a most stylistic way possible. He proposed her for marriage at a film screening in London.
An extravagant Wedding Event…
The lovebirds tied their knot at the Ksar Char-Bagh Hotel in Marrakesh, Morocco. According to British Vogue, Elba and his sweetheart took their time to finalize the wedding location making it feasible to both of their family and relatives.
Idris and Sabrina hail from the east and west Africa so, the wedding in the middle east makes sense. The lavish wedding took place for three days. According to the Publication, their marriage was theme based and the guests wore an all-white dress to attend the party.
There were a "colors of the souk" theme dinner party which the guests attended and congratulate the newlyweds. Not just that, the bride and the groom were not spared in wearing a stylish dress. Sabrina wore two custom dress made by Vera Wang and Elba made his entry in an Ozwald Boateng Suit.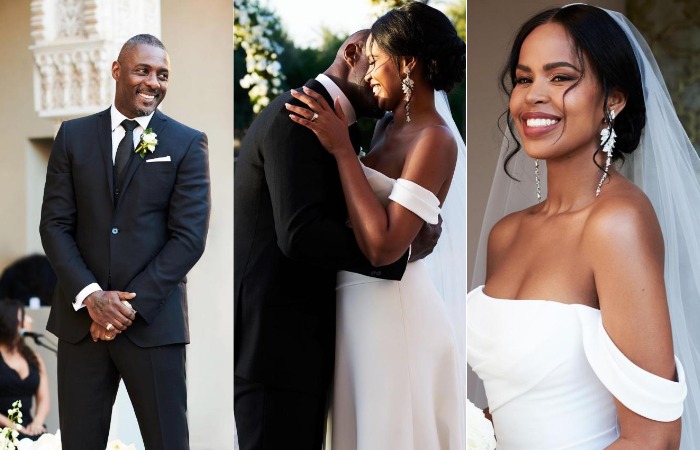 In conclusion, this marriage not just made their relationship special but also Idris's other relationships with his friends. As he told in the interview,
Sabrina has deepened friendships with people I've known longer than, nurturing the best side of me to make me connect to my friends more.
Just like Idris Elba George Mackay is also a British actor. Find more about him.
The romance grew even more between the couple and their bond remains very strong. Currently, the pair are enjoying their honeymoon.