Is Margo Harshman her Husband Austen Hooks are Divorce?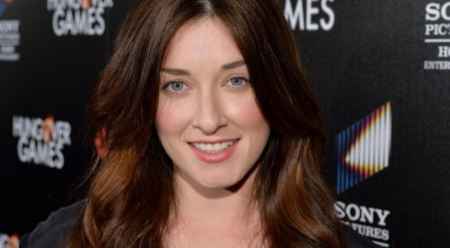 Quick Facts of Margo Harshman
Full Name

Margo Harshman

Marital Status

Divorced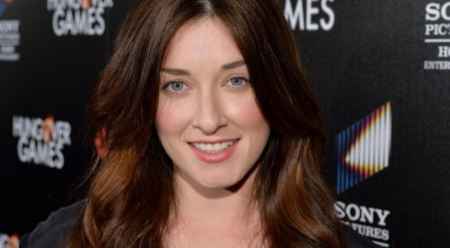 Margo Harshman an American actress credited for Sorority Row filed for a divorce with her husband, Austen Hooks. Harshman wanted out from her marriage after less than two years of a marital relationship.
The wedding looked just fine for the Even Stevens actress but maybe not. Is there a third wheel in the picture? As per reports, Shia LaBeouf also recently split from his longtime girlfriend. So is there some sort of angle here? Well, guys, we're here to answer your queries.
Margo Harshman and Austen Hooks Relationship
Austen Hooks and the actress met each other and instantly felt the love connection between the two. But the exact date and event of their locking their eyes are not known. The couple went out on a date and pretty soon it was followed by a series of dates.
Margo Harshman and Austen Hooks became seriously involved with each other. Later, the pair decided to take their relationship status to the next level. Margo and Austen got married somewhere around 2016 and the wedding event was a private affair.
Whenever the paparazzi spotted the duo, they looked very happy and there was not much hint of what's going on between them. But now we know, their marriage was not in a great place after all the couple decided to split.
Margo Harshman Divorce with Hubby and Is there a third wheel?
In just less than two years of tying the wedding knot, Austen and Margo were no longer together. Margo filed for divorce from her musician spouse on December 6, 2018, in Los Angeles.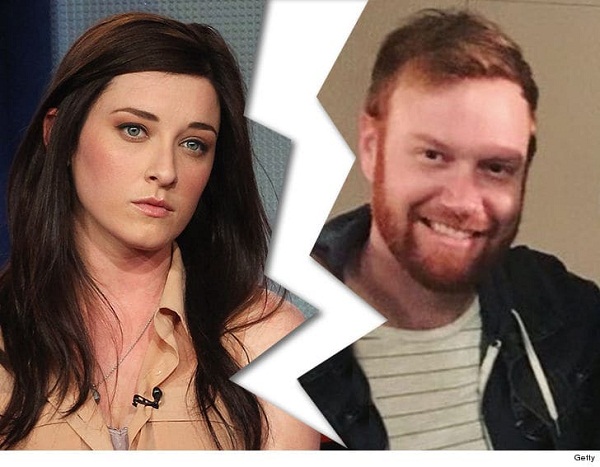 After putting in the legal papers, the duo got separated on October 4, 2018, and has some interesting items in divorce settlements. However, both of them are tight-lipped in this matter as none of them spoke on the real reason for the divorce.
Shia LaBeouf is one of Margo's good friends and Harshman got her first big acting role opposite the Transformers Star.
Margo and Shia acted together in Even Stevens in 2000-2003. Now, why is Shia in the picture? Shia recently split from his longtime girlfriend Mia Goth when the whole Margo and Austen divorce was going on. So, guys, Is there a reason behind this or it is just a coincidence?
No worries, folks, we are going to answer that question. It is merely just a coincidence because Shia and Margo are just good friends. Besides that, Shia is linked with the singer with FKA Twigs and this happened right after the breakup. FKA Twigs and Shia met on the film set and they hit it off immediately. So, there is nothing going on between Margo and Shia.
What is Margo Harshman Getting in Divorce Settlements?
The court paper clearly states that Margo Harshman and Austen Hooks do not have to pay any sort of spousal support. Both of them do not share any kids together but there are some items, the couple is getting after Divorce settlements.
Margo says, she must be receiving her own assets in terms of properties. For Instance, Harshman demands an LA area home, a labradoodle named Bullet, a trailer, and a Honda Pilot. Not just that, Margo also insists that her former spouse should only get his 2000 Toyota Tundra.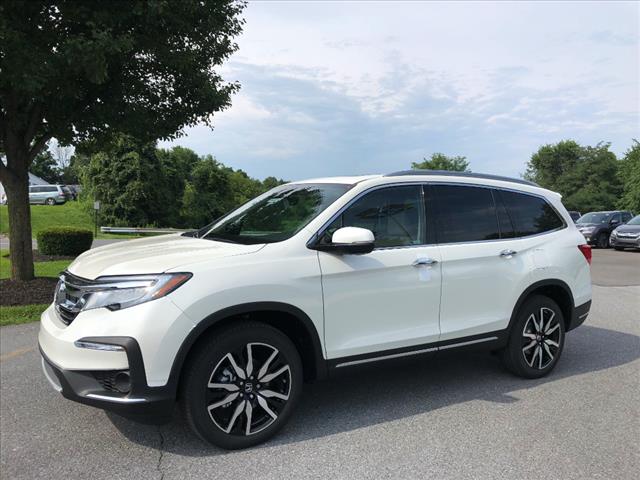 Margo and Austen still have not decided anything on their guns and other firearms. The couple has turned towards the court for the gun settlements.