In 2016, many people started noticing the difference in Jonathan Cheban's face after his appearance in Celebrity Big Brother. The CEO of the command public relations firm came into light after appearing in Kim Kardashian's reality show.
Being in Hollywood he grabbed a lot of attention and all the details about his a concern for fans. There are rumors that the reality star went under the knife to look more youthful. What's the real story behind this? Let's know more about this.
Jonathan Cheban's Plastic Surgery
In 2016, he walked in the house of Celebrity Big Brother and in the red carpet many were shocked to see his new transformed look. He faced stars like Gemma Collins, Kristina Rihanoff, and Danniella Westbrook in the show.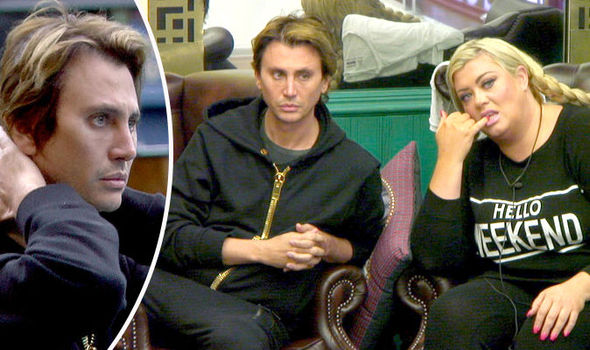 During the red carpet walk, many fans noticed about his transformed face look. At the moment these are just rumors as Cheban has not confirmed any details about his plastic surgery. In an interview, he talked about Tiffany's plastic surgery though.
"Tiffany is hysterical, but she hasn't been on TV in like seven years. So I don't know if she's as funny as she used to be. I know she had surgery done which sucks because her face was so perfect for comedy. She could cry and laugh in the same breath!".
His visible Cosmetic Surgery…
After the pictures started floating people began to compare his past and present pics. As per Dermatologists, there are signs which provide pieces of evidence that Cheban went under the knife.
As per Dermatologists, he went and completed a nose job. In the pics, there are notable signs which provide evidence about his nose job. His nose used to be wide but it is narrower now, which details his cosmetic surgery. In addition to that, Cheban completed lifting his face as looks younger now.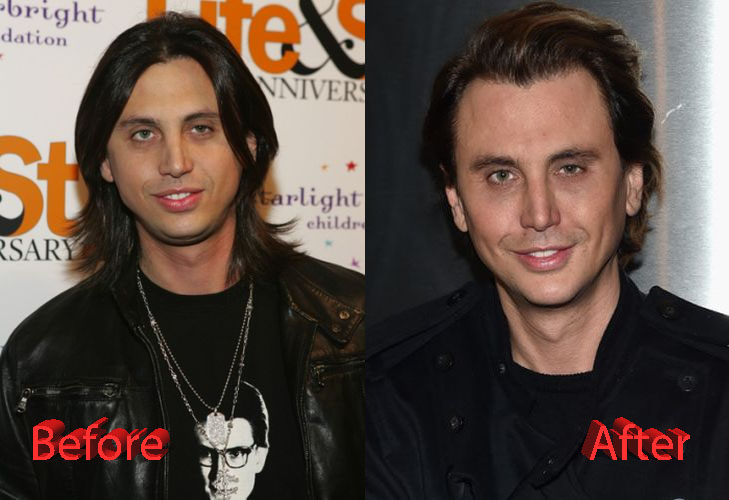 The 44-years-old lifted his cheeks a little bit and his chin is sharper than before. Furthermore, many also noticed his shape of ears. According to the Dermatologists, the reality star might've done Pinnaplasty surgery which changes the projection of the ears.
Can you blame him for that? As a part of the entertainment industry which is more based on looks, many celebrities do that. For instance, Kate Gosselin, Gloria Borger, Kim Zolciak, Kendall Jenner, and many more have gone under the knife.
Jonathan Cheban's Instagram Controversy
In 2017, after the trolls about his body started the reality star set his Instagram profile to private. A vegan blogger took to social media to call him a "fur hag" which lead to this event. Nancy Sidley, a vegan blogger wrote the body-shaming comment on the 44-years-old Instagram account.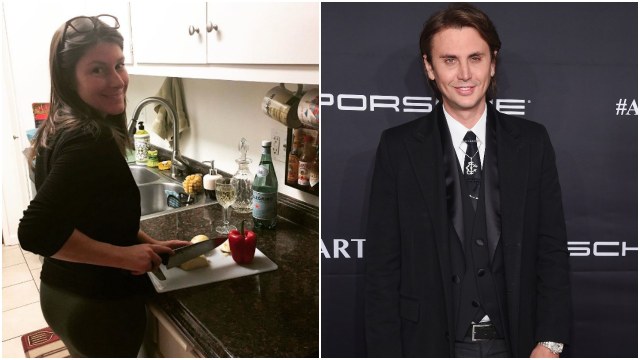 In reply to this, Cheban wrote,
"Worst looking vegan alive. If that's vegan give me beef!!!".
Furthermore, the reality star also called her a wrinkled mess and asked her to get some lips. This beef between the two went on for a few more conversations. Cheban is now appearing in the new season of Celebs Go Dating and also launching a new site called FoodGod.com.
For further updates, keep reading Allstarbio.com.