Kate Gosselin "Kate Plus 8" star went under the knife for Plastic surgery or not. Looking at her photos many would notice the difference and assume she did the surgery. But Gosselin says she just de-ages. She was previously married to Jon Gosselin and We'll look into if Plastic Surgery has had any impact on her relationship.
The mother of eight had a rough time while giving birth to Sextuplets and Twins. Right after the birth of six children at once, Gosselin went under the knife to do tummy tuck but what about her face? In an interview with Andy Cohen, she denies that. Let's find out more about it.
Kate Gosselin Plastic Surgery. What was the reason?
Getting the plastic surgery to maintain a tighter face which makes them look beautiful is not new. Gosselin was reported to have gone under the knife for Botox, facelifts. But in an interview with Andy Cohen on his show Watch What Happens Live she spilled the beans for her beauty.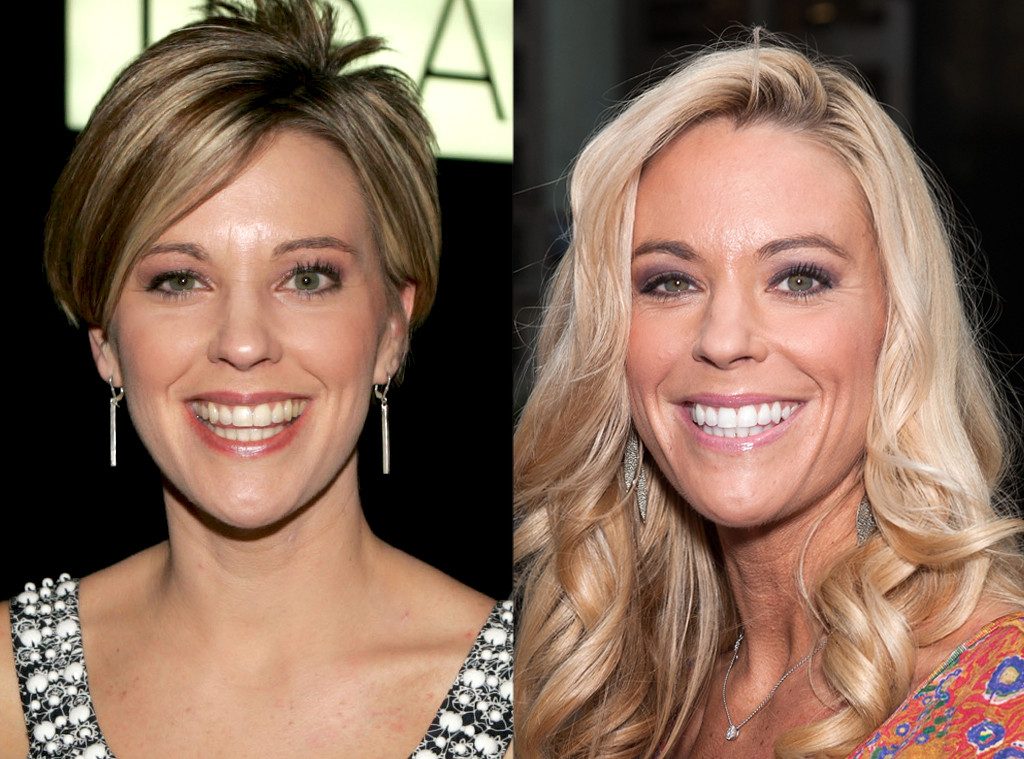 As per Gosselin, her secret is De-aging. What!!! you might be thinking the same thing. Andy pulled her past photo clicked after the birth of her eight children. Responding to that, Gosselin said,
"I am Probably one of the rare few who de-age".
In addition to that, Gosselin talked about how rough it was during the birth of her sextuplets.
After Plastic Surgery…
Though Gosselin denied that she did plastic surgery, she admitted that she went under the knife for Tummy tuck. After her pregnancy, Gosselin did that and in the show she said,
"You have to get better, right? You can't get worse than that, after giving birth to sextuplets".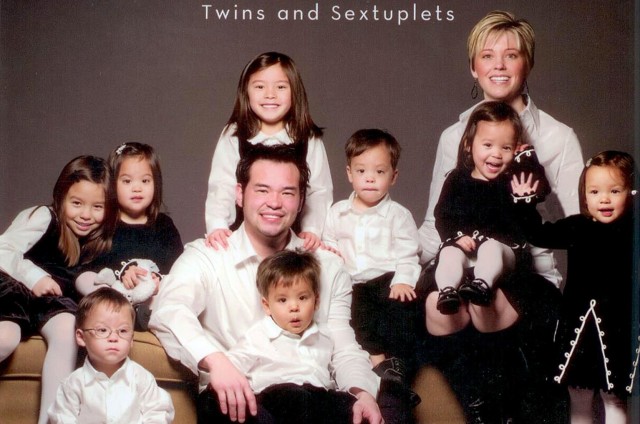 After the surgery and her divorce with her ex-husband Jon Gosselin, she is ready to find love again. The Gosselin couple fights over the custody of their children. Though Hannah Gosselin and Collin Gosselin are staying with their dad, Jon says it's temporary.
Things changed after the surgery, as Gosselin says, she is much fitter than before. Her body has completely transformed and her recent dating show is the step towards finding Mr. right in her life.
Kate Gosselin's Relationship Status
As of now, she is single and looking for the right guy in her life. But a little while back, there were rumors about Gosselin dating her bodyguard. Her bodyguard Steve Neild was her alleged boyfriend as per many sources. Speaking about her relationship, she insisted that she is single as of now.
In an interview, Gosselin says,
"I'm single! still and always. Because of my job as a single parent to provide for eight kids, my safety is imperative to them. I'm not going to give out stories, but it's warranted for sure. He keeps them safe".
So, dating her bodyguard is not true and Gosselin is enjoying her life after plastic surgery with her children and family. She is currently seeing her daughters head off to college and Gosselin was quite emotional about it.
Like Kate, many other celebrities also went under the knife which made them better to worse or vice-versa. Some of them are Kaley Cuoco, Kris Jenner, Janet Jackson, Kathy Griffin, Courtney Stodden, Ashley Tisdale to name a few.
For further updates, keep reading Allstarbio.com.