Magnus Walker Age, Net Worth, Married, Wife, Career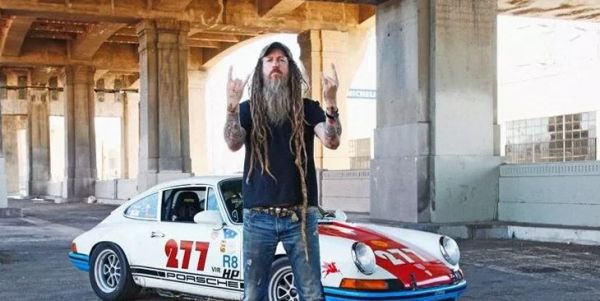 Quick Facts of Magnus Walker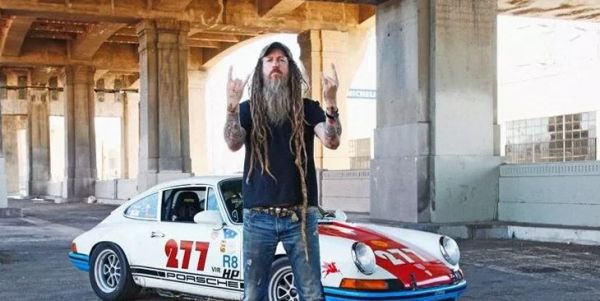 Today we are going to talk about the famous Magnus Walker. He is a British fashion designer, vintage car collector, and author. Also, he was the founder of the Serious Clothing Brand in the United States. Since childhood, Walker was fascinated with Porsche and started collecting and customizing vintage Porsches mostly of the 911 model.
Walker became famous after a documentary named 'Urban Outlaw' released in 2012. Afterward, he became one of the world's most visible faces of the Porsche and car collecting scene. Further, he has also appeared in a multitude of media, such as The Joe Rogan Experience, Jay Leno's Garage, and the 2015 video game Need for Speed.
Magnus Walker's Age, Early Life
Magnus Walker was born on July 7, 1967, in South Yorkshire, England. As of 2019, he is 52 years old, and his birth sign is Cancer. While growing up, Walker's fascination with the Porsche brand sparked when his father took him to the 1977 Earl's Court Motorshow. At the time, he was ten years old.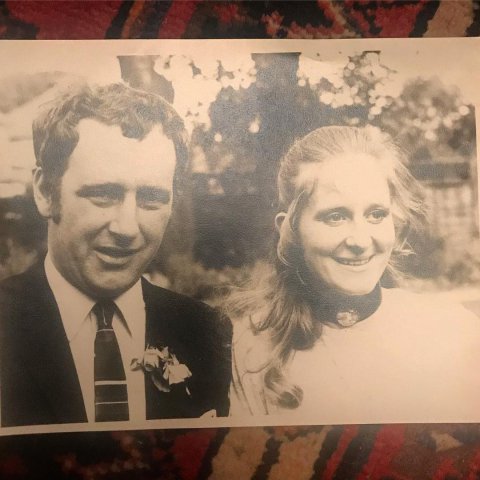 Do you know? As a child, he wrote Porsche a letter asking for a job. Porsche replied and encouraged him to apply for a job when he had finished school. In 1982, Magnus dropped out of school without a degree and got involved with the punk rock and heavy metal scenes.
Magnus Walker's Net Worth, Business, Properties
The details about Magnus Walker's net worth is still a matter of the secret topic. However, as per sources, he may have a net worth of over $12 Million, as of 2019. After relocating to the U.S, he founded a clothing line called Serious Clothing Brand. By the early 1990s, his clothing brand was a multimillion-dollar business venture.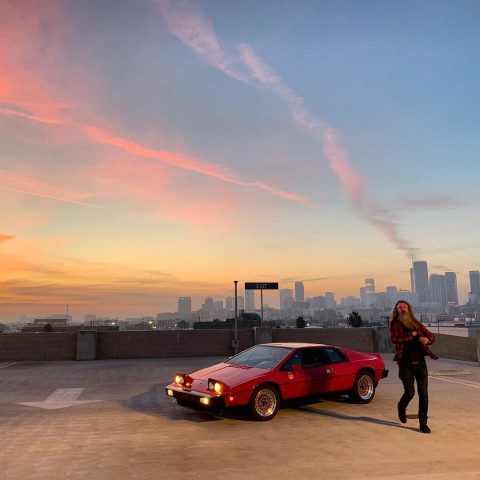 Celebrities such as Madonna, Alice Cooper, and Bruce Willis wore his items of clothing. After 15 years of manufacturing clothes, Walker and his wife sold their business, and the company eventually closed.
Additionally, he also owns a vast factory building in the Arts District of Los Angeles. His lends his proper as filming locations. Artist like Victoria Beckham, Jay-Z, and Prince, among others, have filmed commercials, films, or music videos on his company grounds.
Here Take a Look at Magnus Walker's Porsche 911 Warehouse collections
The businessman and fanatic car collector, Magnus Walker holds a customized collection of 25 cars worth approximately $7.5 Million which are not for sale. He also sells merchandise and offers customization services under his imprint, Urban Outlaw.
Magnus Walker's Married, Wife & Girlfriend
Talking about Magnus Walker's personal life, he is in a romantic relationship with Bloomberg cars editor, Hannah Elliott. She is a car writer and critic currently writing for Bloomberg. Before that, she worked at Forbes, where he wrote about cars. The power couple is hugely passionate about cars.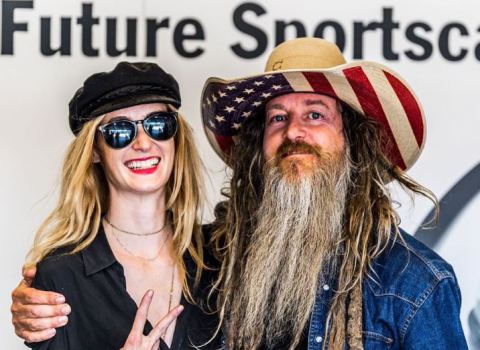 Now, let's talk about Magnus Walker's previous marriage. He was married to his wife of 21 years, Karen Ann Caid Walker until her demise on October 28, 2015. Walker shared the news on his Facebook page regarding the sudden loss of his love. The couple didn't have any children.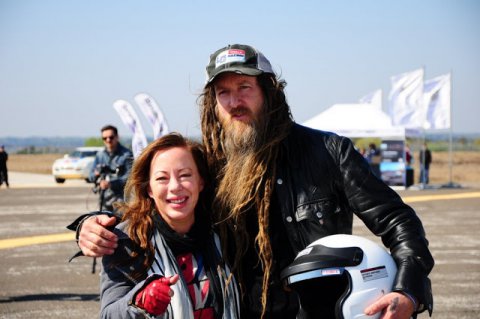 The couple had been married for more than two decades. Walker's late wife, Karen worked with him as a manager and designer at Serious Clothing Brand.
Magnus Walker's Career, Porsche Collections, Book
Magnus Walker is a famous fashion designer and car collector who holds a customized collection of 25 cars. In 1986, he established the Serious Clothing Brand with his late wife, Karen. By the early 1990s, his clothing brand was a multimillion-dollar venture. Also, he owns a huge factory building in Los Angeles.
He published an autobiography book Urban Outlaw: Dirt Don't Slow You Down. The 2013 short film, Urban Outlaw, was shown at the 2013 Sundance Festival and suddenly turned Walker into a public phenomenon. He then appeared in multiple automobile magazines and events.
Also, he has been featured in several Porsche adverts and acts as a spokesperson for the brand. Furthermore, he appeared in several documentaries and Tv shows such as How I Rock It, The Joe Rogan Experience, and Jay Leno's Garage. In 2015, he was featured in the video game Need for Speed as one of the icons.
Magnus Walker Facts
Magnus Walker stands at the height of 1.82m (6 feet) and has a bodyweight around 195 lbs. Further, he has blue eyes and long blonde hair.