Nicole Perlman Wiki, Bio, Career, Relationships, Net Worth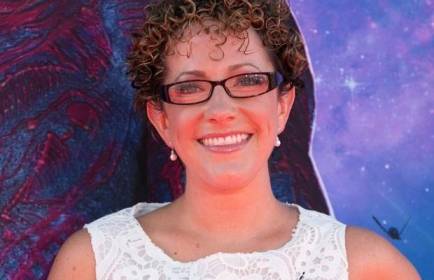 Quick Facts of Nicole Perlman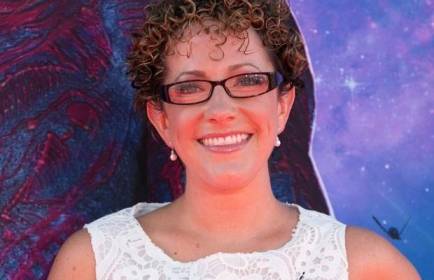 Although you might not have recognized her name, you definitely have seen or heard of her works. American screenwriter Nicole Perlman is best known for co-writing Marvel films such as Guardians Of The Galaxy, Captain Marvel.
In this capsule, we will discuss Nicole's early life, career, relationships, net worth, and her overall achievements. Let us take a deep dive down her life.
Nicole Perlman's Early Life
The daughter of Michael Perlman and Penny Pearlman, Nicole Perlman was born in Boulder, Colorado. She attended Boulder High School and later she studied film and dramatic writing at New York University's Tisch School of the Arts. Later, she graduated in Bachelors of Fine Arts in the year 2003.
Additionally, her parents raised her Jewish so she grew up celebrating many Jewish festivals. Moreover, Perlman won the Tribeca Film Festival's Sloan Grant for Science in the film for her screenplay challenge.
Nicole Perlman's Career
In 2009, Nicole was enrolled in Marvel's screenwriting program where she was offered many of their not-so-popular scripts. Among them, Perlman chose Andy Lanning's Guardians of the Galaxy and Dan Abnett.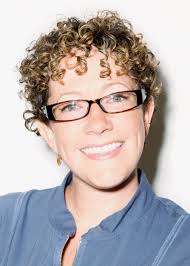 Perlman knew for a decade that she wanted Gail Hareven's sci-fi-tinged short story to be her first directing project. The story, that imagines a future world where humans have stopped raising children the traditional way, was published in May of 2009 in The New Yorker. Although, she had zero expectations of carving out the time to make it into a film. In an interview, the screenwriter said,
"When I started being able to make a living as a screenwriter, the directing fell by the wayside," she said. She further added, "I thought one day I'd love to get back to that, but I'd have to actually have a way to carve out space, and really devote myself to it. I didn't want to do a half-assed version of it, I wanted to do it fully."

Nicole Perlman wrote the Guardian of Galaxy directed by James Gunn. Image Source: CBR.
Later, Perlman joined Marvel's screenwriting program. She described it as a real job and not some internship or fellowship. Nicole and her co-workers Joe Cole (screenwriter of Black Panther) and Christopher Yost (screenwriter of Thor Ragnarok) tapped into projects according to their interests but were expected to work on larger projects as well.
Accordingly, Guardians of the Galaxy was the first script to come out of the project. Perlman shared screenwriting credit with director James Gunn.
After that, Perlman worked on writing Captain Marvel from August of 2017 and then Detective Pikachu which is set to release in May/June of 2019 in America.
See More: Vince Vaughn Bio, Wiki, Age, Height, Net Worth, Wife & Married
Nicole Perlman's Net Worth
Nicole Perlman has an astounding estimated net worth of $13 million. The 38-year-old screenwriter along with her previous expensive works is currently working on other bigger projects as well.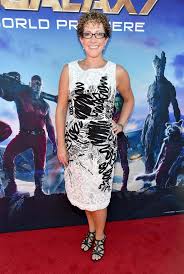 Similarly, working on Marvel Franchise helped her make her worth what it is now. Captain Marvel earned $1.120 billion whereas Guardians of The Galaxy earned $773.3 million.
See More: Marama Corlett Bio, Wiki, Age, Height, Net Worth, and Married Life
Nicole Perlman Relationships
The successful screenwriter Nicole Perlman probably is intimidating to a lot of males out there because she is the woman behind the screens of "Guardians Of The Galaxy".
One of the most successful screenwriters is probably single as of 2019. There are no rumors about her dating someone. It seems like she likes to keep her personal life to herself and moreover, she might be focusing on her career rather than involving in any kind of relationships.