Tag:
Kings
Have you ever watched the 2020 supernatural, the American drama series Tiny Pretty Things, which aired on Netflix? If yes! .....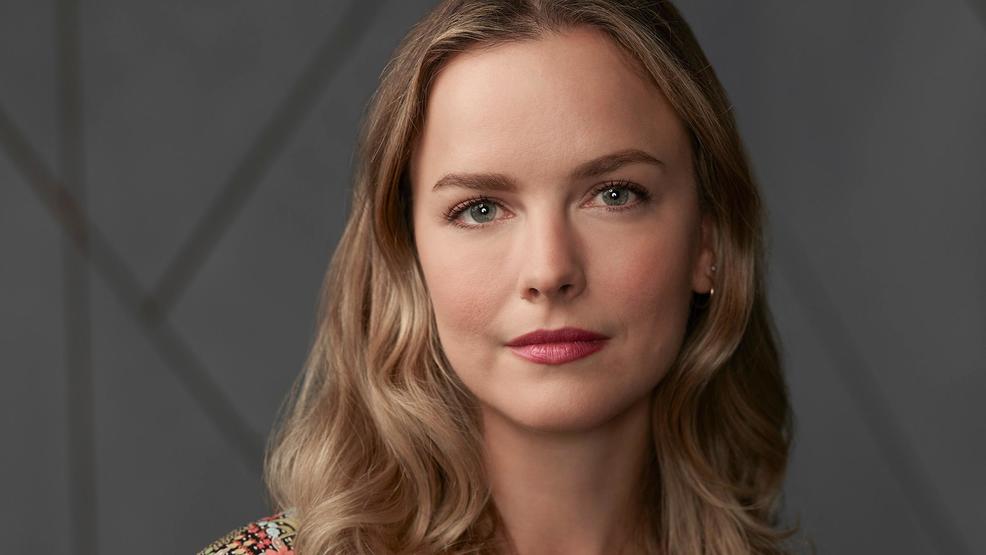 Have you ever observed American television drama series Kings which aired on NBC? If yes you would be undoubtedly familiar .....
Marlyne Barrett is an American actress whose career took off in 1997. However, she became well-recognized after a role in .....