Tag:
Netflix series Glow
It's Devi Vishwakumar from one of the most loved Netflix television series, "Never Have I ever." Devi Vishwakumar, the main .....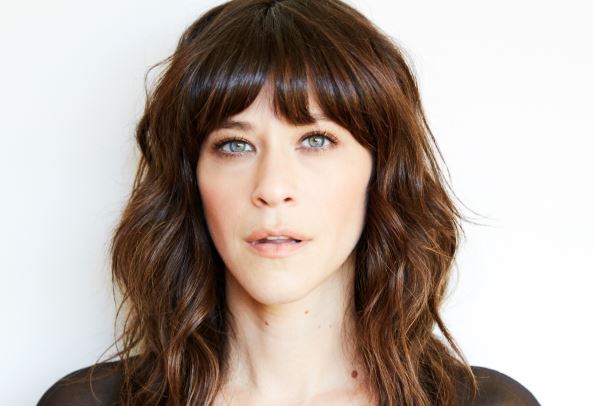 Jackie Tohn is an American actress and musician. Moreover, she rose to fame after playing the role of  Melanie Rosen .....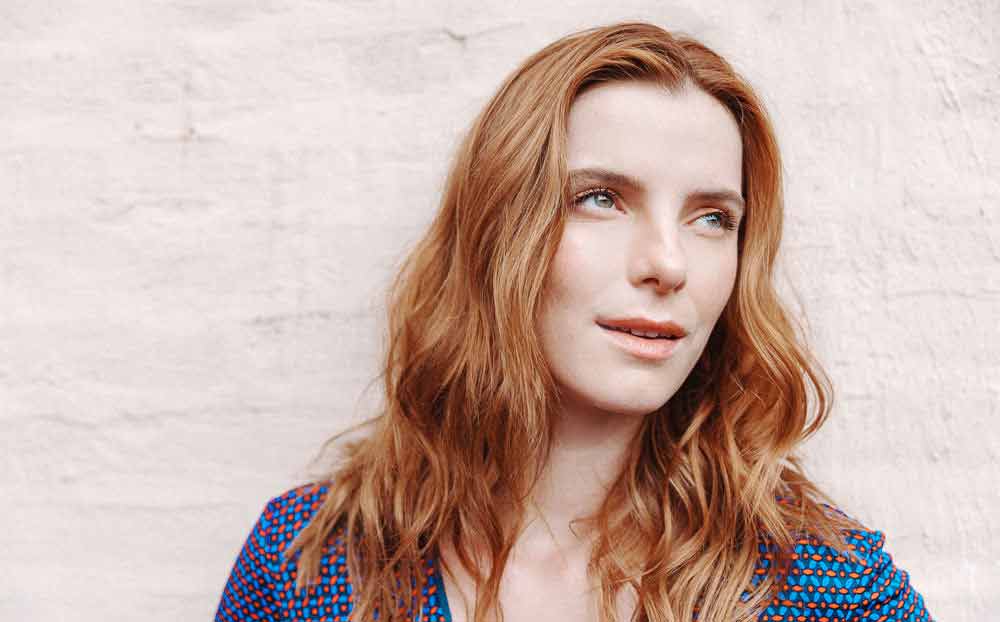 American actress Betty Gilpin is best known for her role Debbie Eagan, in the popular Netflix series Glow. She has received several .....