Dr. Terry Dubrow, a plastic surgeon knows the key to a successful marriage. He tied the knot with Heather Dubrow who is an Actress most famous for The Real Housewives of Orange County. The Dubrow couple puts family always first and then it's their professional life.
Terry is a father to four children whose age ranges from 7 to 15. They share a 22,000 square foot mansion in Orange County. Want to know more about the secret of their successful marital life? Then, read along.
Terry Dubrow Married Life with Heather Dubrow
Twenty years ago Heather walked down the aisle in 1999 to marry the man she loved. The couple tied the knot in front of family, friends, and promised to care and protect each other for eternity. Heather celebrated 20-years of their matrimony by posting a heartwarming message on her Instagram.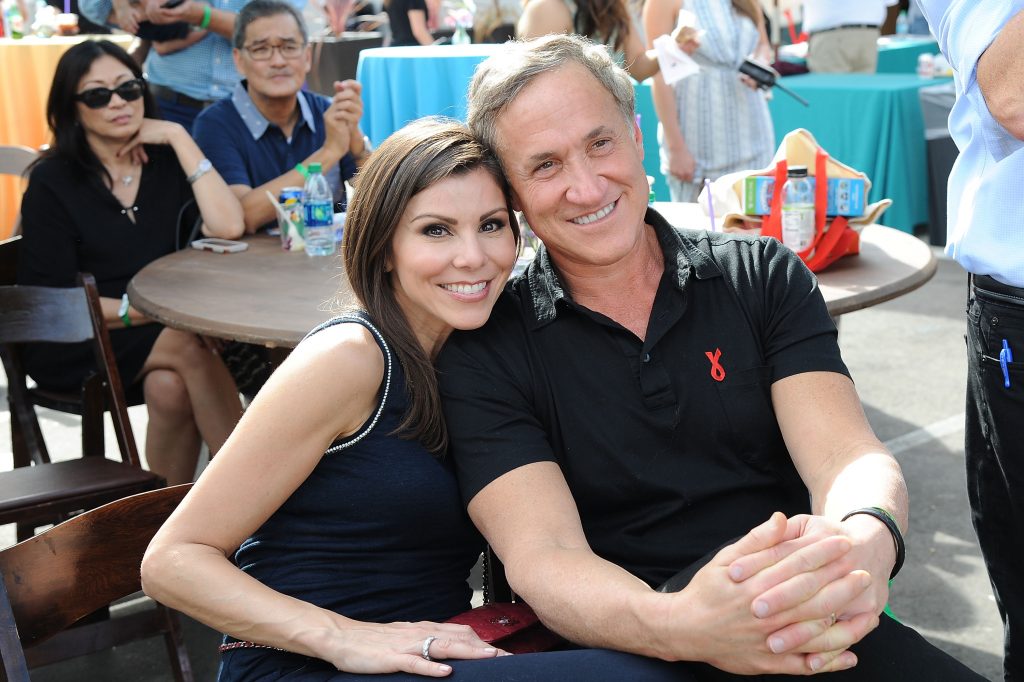 The pair are very happy together and remembering her old times, Dubrow says,
"In some ways, it feels so new and yet I can't remember my life before you. Terry, you are the love of my life, my best friend, my partner in crime, my mentor, my everything".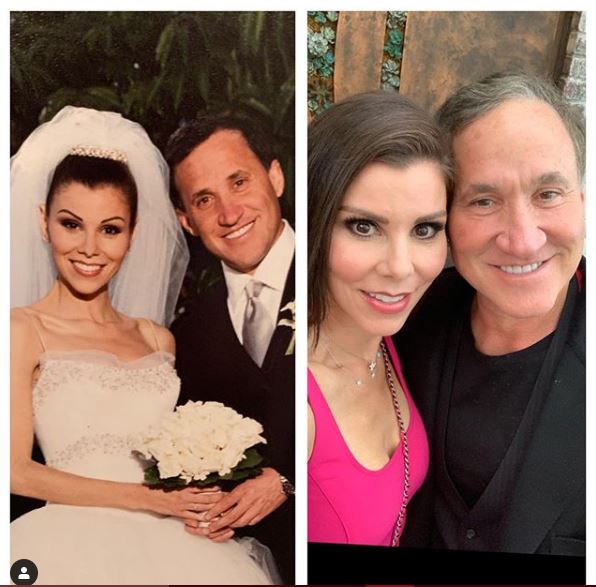 She further added,
"Even though at times you can be a huge pain in the ass, narcissist-who watches himself on TV obsessively… I wouldn't trade you for anything or anyone on the planet. Ruling out other plants-because it's good to keep your options open. Now buy your wife some champagne and let's celebrate! #blinddateswork".
Also Read: "Kate Plus 8" Cast Kate Gosselin Plastic Surgery Before & After
Terry Dubrow's Children. Will he allow them to have a Plastic Surgery?
From the two-decades-long marriage, the Dubrow pair are the parents of four children. Heather gave birth to twins Nicholas Dubrow and Maximillia Dubrow in 2003. After the gap of three years, the couple shared a blissful moment with the arrival of their daughter.
Katarina Dubrow was born in 2006 who is followed by Collette Dubrow. Collette was born four years after Katarina in 2010. She loves her children and in fact during her wedding day, she left the message for her future kids then. The children might've seen the message but no one can tell if they are following their parent's advice.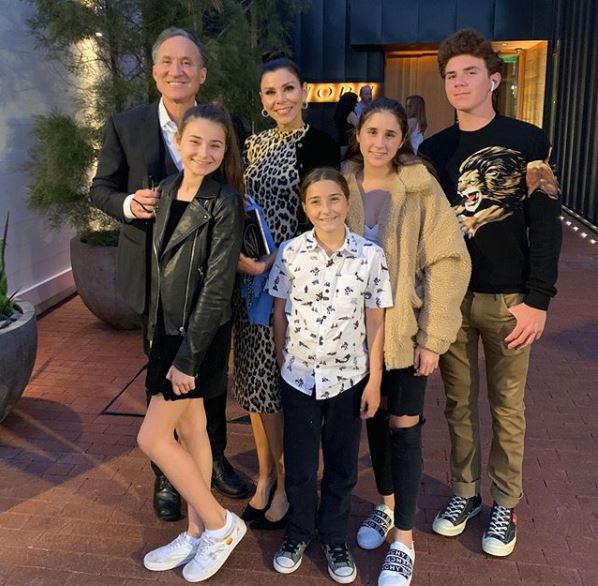 Their Kids getting Plastic Surgery…
In an interview in 2016 by Bravo TV, the pair were asked about letting their kids have plastic surgery. For that, Heather replied by saying,
"I think out kids are very comfortable in their skin, and because Terry's a plastic surgeon and because we have a very open dialogue with our kids about all kinds of things and their bodies that it's just very OK for them to talk about".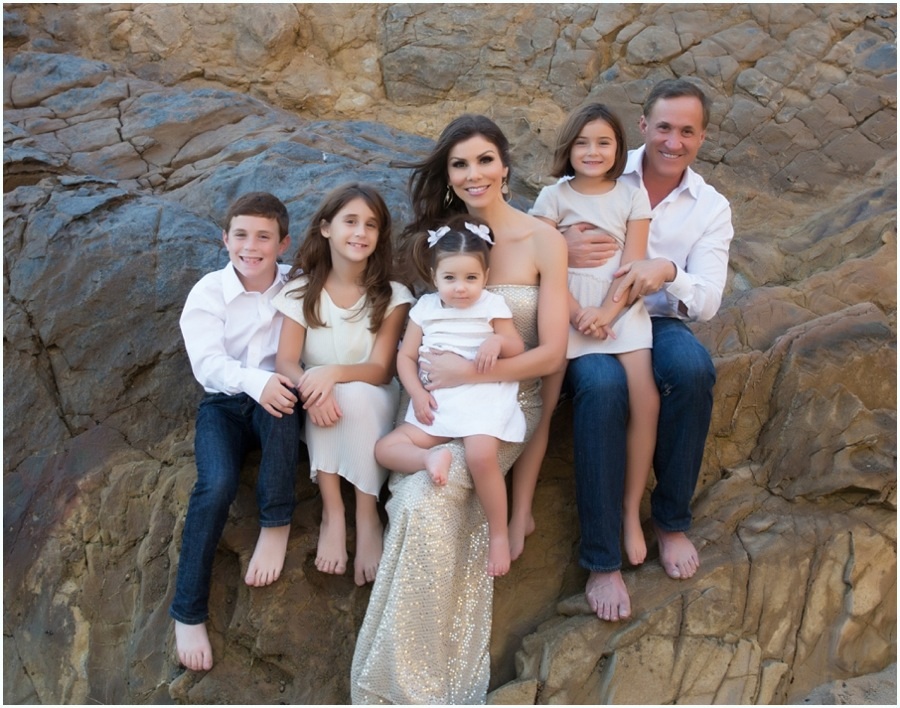 She ended the conversation by saying,
"But they're probably just scared sh**less".
On the other hand, Terry is very aware of the risk of getting under the knife for a teenager. He said, because of Kylie Jenner conversations about the surgery people are more aware of how young is too young.
Furthermore, he said, if there is no deformity with the body then there is no need to go for the plastic surgery.
For further updates, keep reading Allstarbio.com.