Top 10 most followed accounts on Twitter?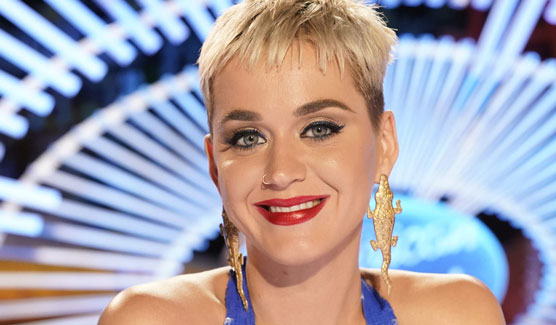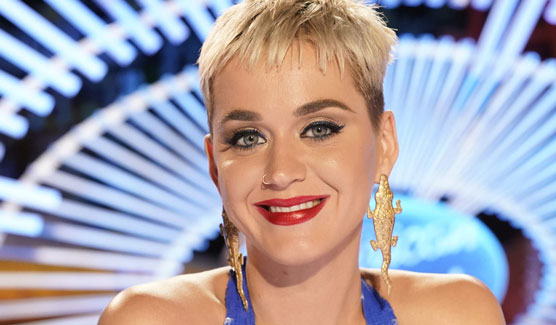 Twitter was launched in the year 2006, and since its lunch, there are more than 330 million users and the figure is increasing rapidly. Twitter has been one of the best social media platforms to promote their newest product since its launch. So, like Instagram, and YouTube, here are the top ten most followed accounts on the Twitter.
10. Kim Kardashian West
Kim Kardashian West has the 58.6 million followers on her account and she is the 10th most followed person on Twitter. On her account, Kim promotes her Kimoji Hearts Fragrances as well as pictures of Kanye West's Yeezy Season 6 campaign. Apart from it, Kim shares makeup tips from her app or website and pictures of herself.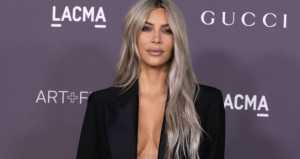 9. Justin Timberlake
Justin Timberlake has the ninth spot on this list with 65.1 million Followers. In his account, Timberlake shares many videos of Super Bowl preparation and rehearsals.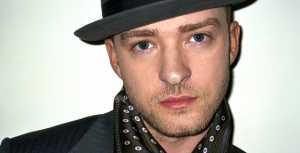 8. Cristiano Ronaldo
Cristiano Ronaldo is in the 8th position of the most followed accounts and he is the only footballer to be on this list. He is known for his promotional posts, training pictures and photos of his family and Ronaldo is followed by 68.6 million followers.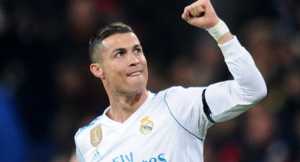 7. Lady Gaga
Popstar Gaga has 76.5 million followers on her twitter account and she is the seventh most followed person on Twitter.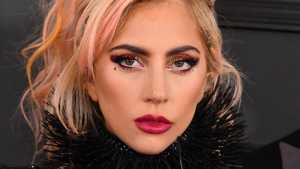 6. Ellen DeGeneres
Ellen DeGeneres is a comedian, known for The Ellen Show and she has been in the sixth position on this list. She has 76.9 million followers.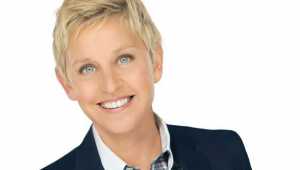 5. Taylor Swift
We have, a famous singer Taylor Swift in the fifth position with more 85.5 million followers. In her accounts, Taylor tweets the pictures and videos of her music and tour.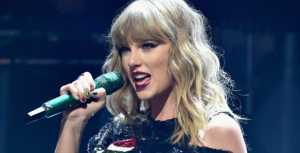 4. Rihanna
Rihanna is able to grab the fourth position with 86.1 million followers on her account. Rihanna advertises her Fenty Beauty products, Ocean's Eight and her charity work through her account.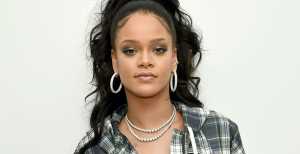 3. Barack Obama
Former U.S President Barack Obama is the third most followed people on Twitter with 99.6 million Followers. He has also earned the most liked tweets as well as the second-most retweeted of the year 2017.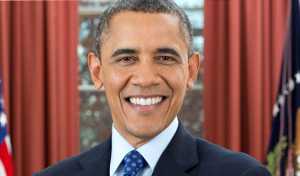 2. Justin Bieber
Singer, Justin Bieber is the most followed man on Twitter and he has ranked second. Justin has 105 million Followers on his Twitter accounts.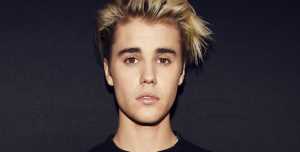 1. Katy Perry
Ketty Perry is the first singer and female to get 100 million followers on her Twitter account in 2017. Currently, she is followed by 108 million followers.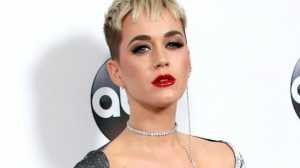 You Also May Like: