What Is Rebecca Liddicoat Doing Now? After Divorce With Robert Griffin III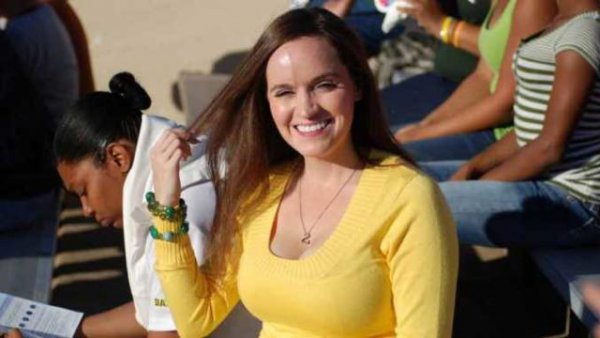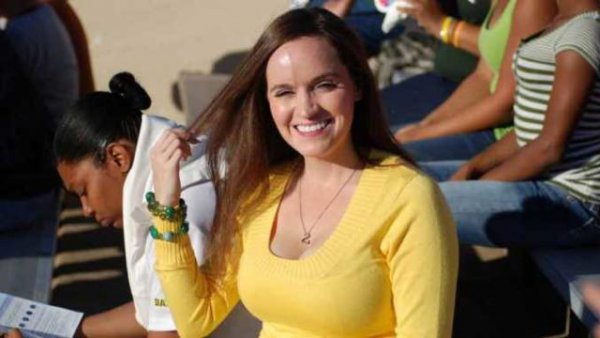 Amid the courtroom drama between Rebecca Liddicoat and ex-husband Robert Griffin III, Robert tied the knot with his girlfriend, Grete Sadeiko. Liddicoat, after the divorce from Robert, is living under the radar of the media. But what about her current relationship status?
As her ex-spouse got hitched again in 2018, the question is whether Liddicoat also has a plan to walk down the aisle or not. The ex-wife of Robert is currently fighting against the challenge of Robert in court about seeing his daughter. Keep reading for more details.
Rebecca Liddicoat Married Life with Robert Griffin III
The couple tied the knot on July 6, 2013, after some years of dating. Liddicoat received all the fame after her relationship with American Football Quarterback. The pair go way back to their high school days as they were high school sweethearts.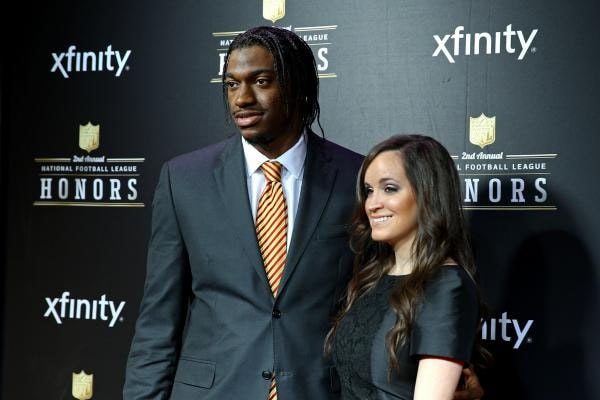 Liddicoat and Griffin announced their engagement in 2010 before exchanging wedding vows in 2013. The wedding was an intimate affair as they were pronounced husband and wife in front of their loved ones. The couple chose the Denver Four Seasons for the big day, where all the guests were invited.
Despite them being high school sweethearts, their marital relationship could not survive. The couple started having troubles in their marital life, and they separated in 2016. Robert filed for a divorce from his wife and said they couldn't get along anymore.
But as per Liddicoat, Griffin cheated on her with Grete Sadieko. The pair was blessed with a baby girl Reese Ann Griffin on May 21, 2015.
The Divorce Settlements
As per the divorce settlement, Griffin paid her 50% of the market value of their Texas Mansion worth $2.2 million. Not just that, Liddicoat also demanded the child support and attorney fees payment from him. Moreover, her demand for child support and alimony was around $36,000 per month.
The courtroom drama went on as Robert filed court documents to see his daughter. In reply, Liddicoat filed another court documents saying Robert still has not paid her the money and owned a ton of money.
Also Read: Chrystal Gbaja-Biamila Bio, Age, Net Worth, Married, Husband & Children
What's her Current Status?
Soon after the divorce, Griffin started his affair with Grete Sadeiko. The couple welcomed a baby child on July 2, 2017, and named her Gloria Griffin. Grete and Robert tied the knot on March 3, 2018. The wedding was quite extravagant, and the venue was located in Miami, Florida.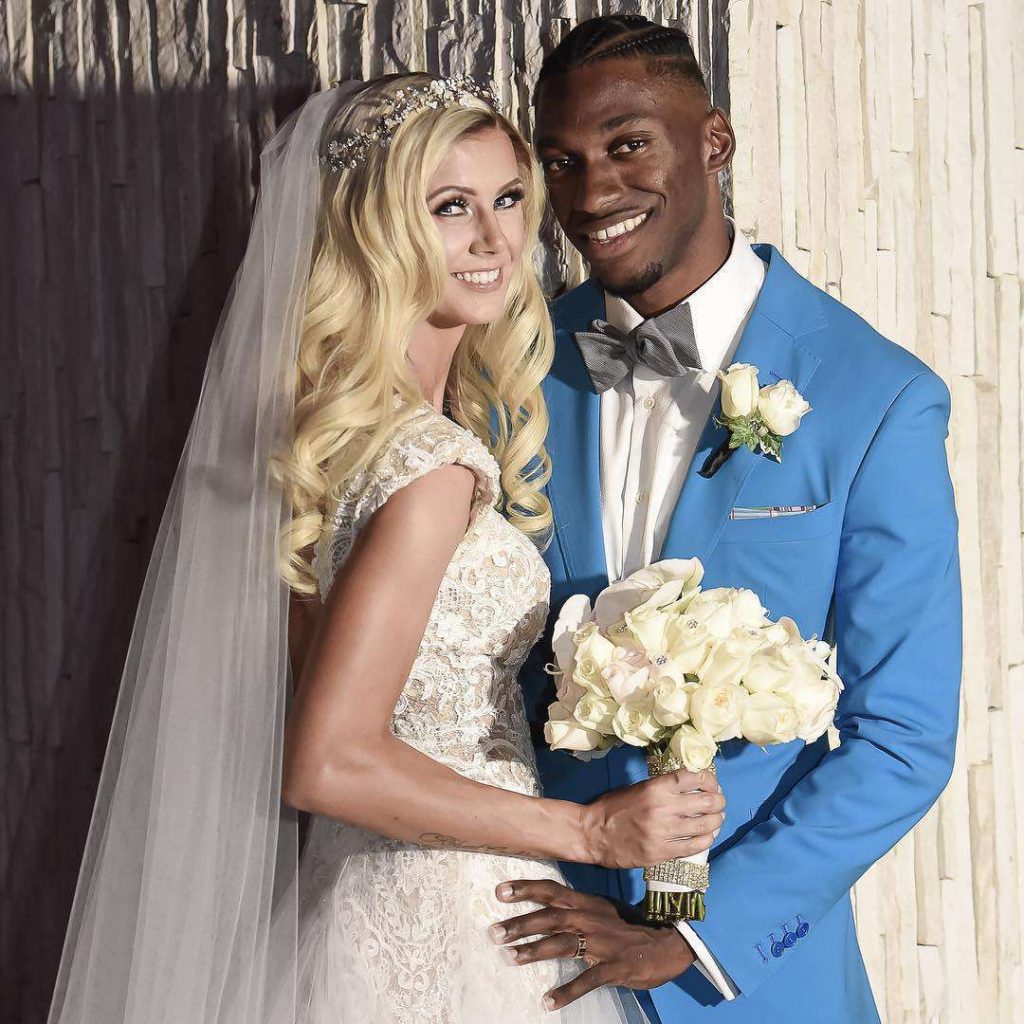 For the big day, Robert wore a blue suit with a bow tie. On the other hand, Grete appeared in a white lace gown with a plunging neckline. As per reports, Grete and Griffin are expecting a second child together. In the coming months, their family will expand from three to four.
On the other hand, Liddicoat went under the radar after her divorce. The media very rarely notice her, and therefore, there are no details about her current relationship. In the coming time, Liddicoat might announce her wedding with the man she loves as well. But till that time, we have to assume she has not found the right man yet.
For further updates, keep reading Allstarbio.com.