The Instagram Model, India Westbrooks is linked to many Hollywood A-lister so far. There are new reports of India dating a new guy. Who is her new boyfriend? Her relationship status and the rumor in 2016?
The ravishing beauty is admired by many people which we can tell by her 3.9 million followers on Instagram. Now, let's discover much more about the Instagram model dating life and her relationship status.
India Westbrooks Dating Life. Who is her Boyfriend?
The 23-year-old grabbed a lot of attention after appearing in the reality show The Westbrooks. In the show, she featured alongside her sisters Morgan Westbrooks, Crystal Westbrooks, Bree Westbrooks, and Brooke Westbrooks.
As per reports, India started dating a footballer Jonnu Andre Smith. Recently, She went to Zoo in Easter with Jonnu but the pair have not confirmed about their relationship. In the coming years, the affair between the duo will be more clear.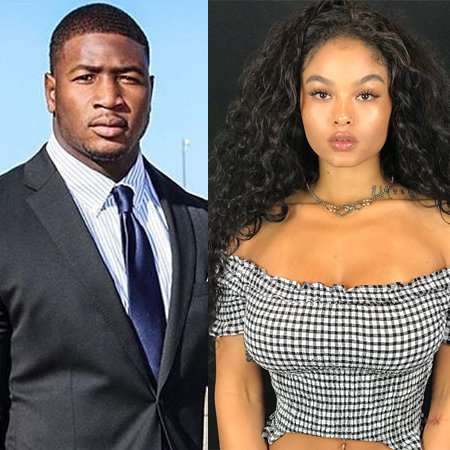 Besides India, Jonnu also quite had an interesting love life in the past. In 2016, Jonnu ex-girlfriend threw hot boiling water on him because Smith was paying a lot of attention to their relationship. Yes, guys, people can be weird! As per Jonnu ex, she got upset by the exact reason and went berserk.
India Westbrooks Past Affairs…
The 23-year-old has a pretty long list of boyfriends in her dating life. Before Jonnu, India dated a famous rapper William Leonard Roberts A.K.A. Rick Ross. The paparazzi spotted them partying in NYC in 2017. Both of them did not comment on their affair and kept people guessing.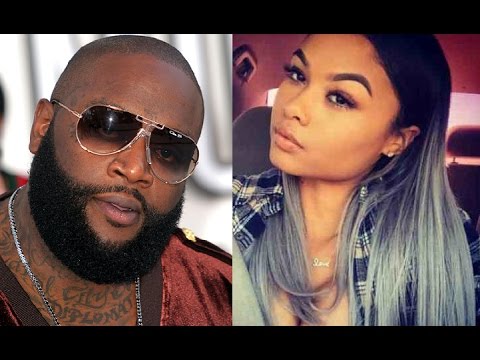 Apart from that, India is linked with many A-listers like Lil Yachty. Lil Yachty and India dated for a while and during that period, Lil even made a song for her. Yachty created a song for India with a name 'Oh Love'. But even the song could not capture the hearts of the 23-year-old Instagram model.
India Westbrooks Relationship with Drake…
In 2016, before Lil Yachty and Rick Ross, India started her date life with another rapper, Drake. Drake who is very famous for dating several girls in his life including Rihanna. India broke up with Drake very quickly as her elder sister Crystal was not happy with the relationship.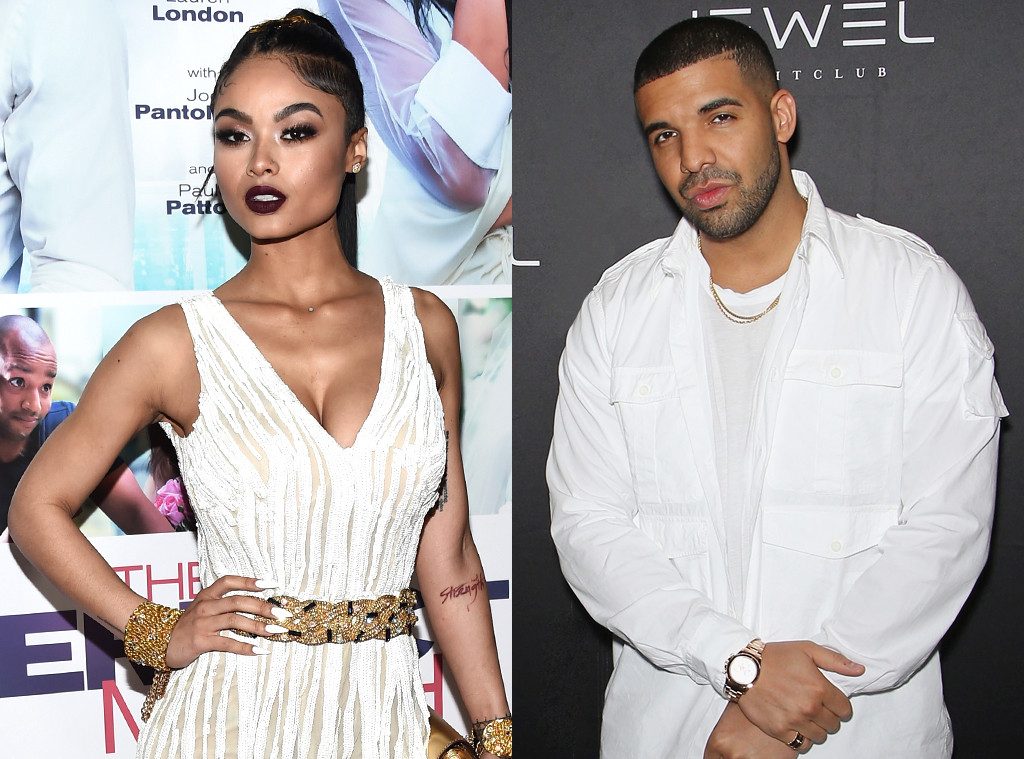 Not just that, the list still continues but this time with UCLA football player Rob Robinson. Yes, her long list of boyfriends includes not only a rapper but also a footballer. It was also reported that Ron made payments of India's LA apartment bills.
But after the break-up, Robinson stopped all the payments and Westbrooks moved out of LA.
India Westbrooks Rumors and Controversies
The Instagram Model got herself involved in December of 2016 when a sex tape of her was leaked. In the leaked video, if you want to guess if any of her boyfriends were in the video then bother.
The leaked tape featured another woman whose identity is still a mystery. The confirmation of India in the video is made by her LA tattoo. Besides that, there are no rumors or controversies that Westbrook is part of.
For further updates on Celebrities, Keep reading Allstarbio.com.