Who is Sharna Burgess Husband? Is She Married?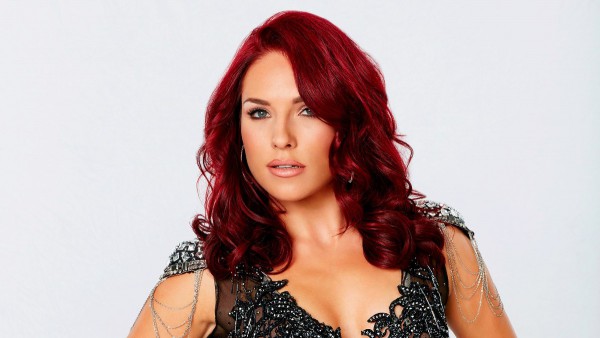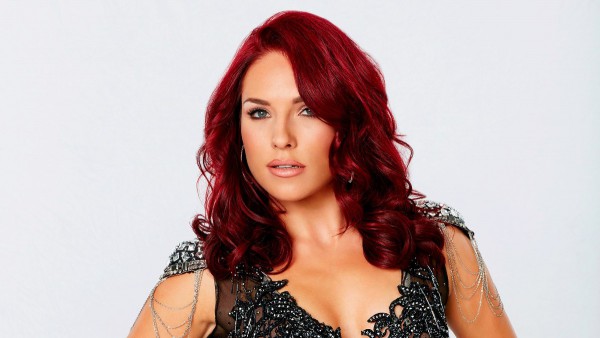 The expert choreographer Sharna Burgess is surely the talk of the town because of her amazing chemistry with her co-dancers. Many even search for her husband, so what's the truth? Burgess is very stunning and it is not difficult for anyone to fall in love with her. Her latest chemistry with Bobby Jones is loved by the fans. So, what is her relationship status? Is she married or single?
The Australian dancer never talked about her rumors but recently Burgess talked about her relationship with her partners. Want to know more about her affairs and status? Then keep reading as we try to answer her relationship with her partners.
Sharna Burgess Relationship Status. Who is she Dating?
The 34-years-old Dancing with the Stars winner, Burgess is currently single as she has not announced her current status. Before this many people started linking her with her co-dancers in the show. Who was she dating before?
Even though there are many rumors of her affair with other dancing partners but as per some online tabloids, Burgess was in a relationship with Paul Kirkland. Paul is her ex-boyfriend and the couple started dating from 2010. However, their relationship did not last very long as they decided to split in 2015.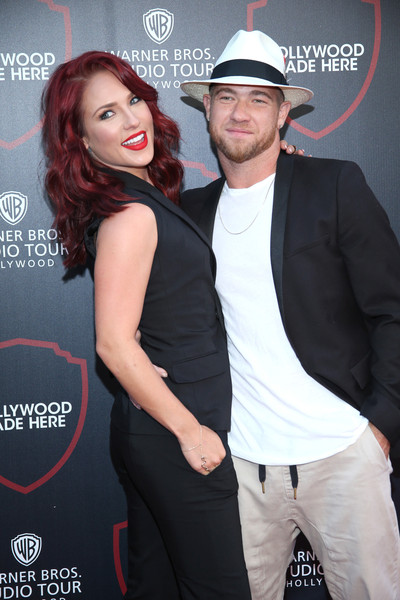 Moreover, the reason for her break up is not disclosed. Paul is also a dancer and dancing is a common thing in both of them. Maybe because of that, they shared an intimate moment with each other. Her relationship status is single as of now but new reports suggest that she is having an affair with her new dancing partner. Who is he? Let's find out.
Sharna Burgess Affair with Alleged Boyfriend Bonner Bolton
In the twenty-sixth season, Burgess is paired with Bull-rider Bonner Bolton. Already the pair are making their chemistry on and off the screen. The couple shares some intimate dance moves and also spend time together.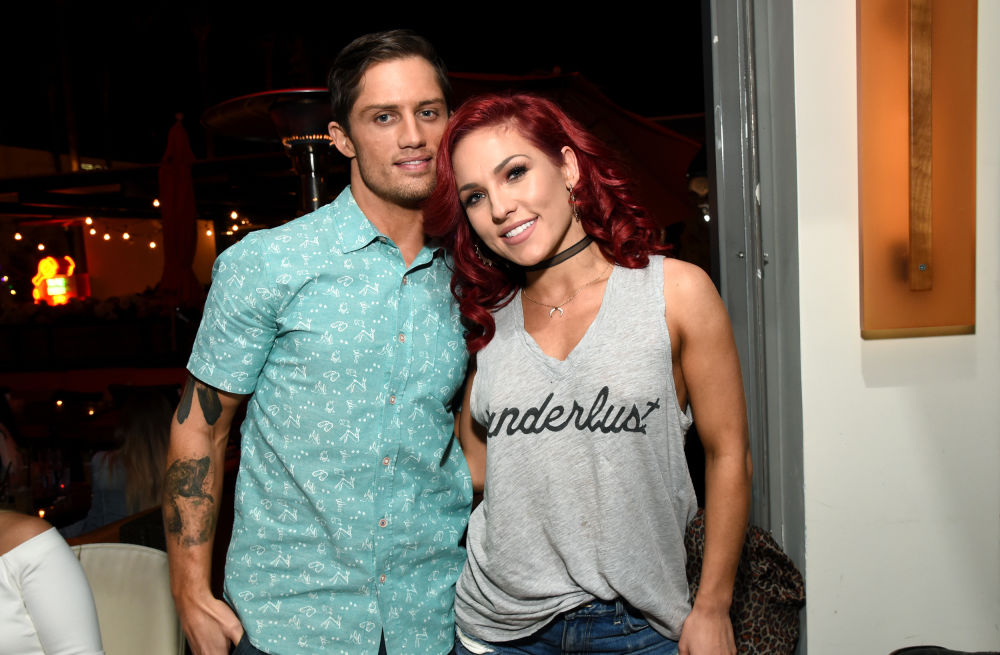 Many people assumed they were dating at the time but Burgess shut it down. In an interview, she said, how she was moved after hearing Bolton's accident story. How Bolton would like to motivate people by dancing, despite crutched legs. Furthermore, Burgess responded to the rumors by saying,
"Oh gosh, I am a professional. Look, we have a lot of chemistry and we have a lot of fun, but first and foremost we are trying to do a really great job in this competition. I want Bonner to be around until the end and I want to take this man to the finale. That is our priority. Everyone is making a lot of our really obvious chemistry".
In the show, Burgess danced alongside her competitors like Derek Hough, Julianne Hough, Emma Slater to name a few.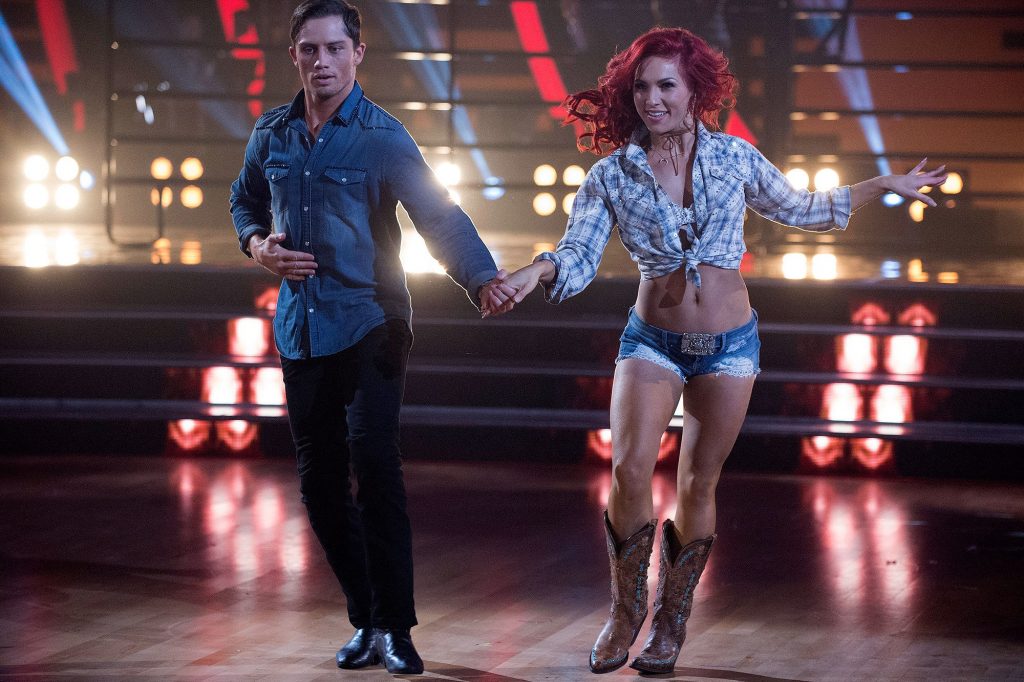 Bobby Jones, Pierson Fode, Josh Norman and Burgess long way to Wedding
Besides Bolton, the rumors of her dating are not looking to stop anytime soon. Despite Burgess continuous denial about her dating life, people find someone for her to link with. According to E! News, Burgess started dating actor Pierson Fode from April 2017. A year before Sharna Won the Dancing with the Stars with Bobby Jones.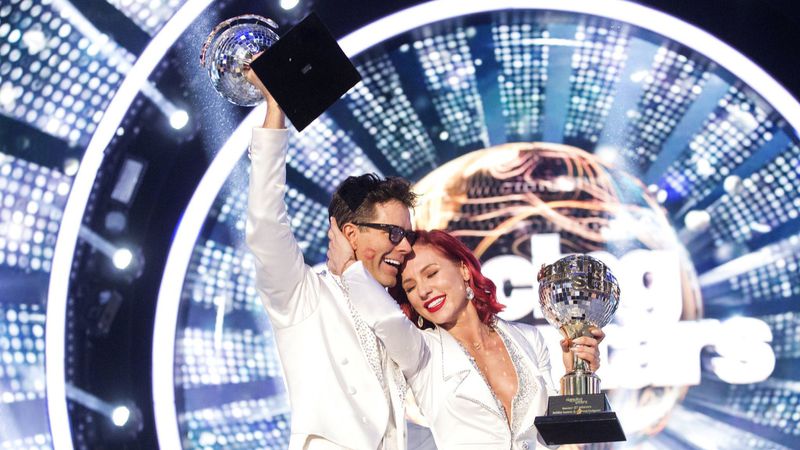 Yes, they know each other and are good friends. The pair even celebrated Fode's birthday together but Burgess denied any affair with him. After that, it was former American football cornerback, Josh Norman. But replying to the rumors, Burgess said,
"I am the only single woman on the show, so naturally, if there is anyone that people are gonna think there is a showmance for, I am your girl, apparently".
Her relationship with Bobby Jones with whom she won the 27th season of Dancing with the Stars is not quite on the peak. The media never linked the dancing partners maybe because of Burgess denial earlier. But the pair are really good friends and are still in touch even after the show. Sharna did talk about how much she loves Bobby Jones as a human being.
As of now, she is single and still has a long way to tie the wedding knot. For further updates, keep reading Allstarbio.com.