Congratulation to the new dad. Nicholas Hoult and his model girlfriend Bryana Holly welcomed a new member in their family. If you are surprised to know this, then it's ok as Hoult kept this pretty private. Are they Married? Let's find out.
For the first time in December 2018, Hoult and his girlfriend shared the spotlight with their newborn child. As per People.com, the whole family is excited and happy but they have kept things under the radar.
Nicholas Hoult and Bryana Holly's Relationship Status
After his break up with X-Men actress Jennifer Lawrence, Hoult kept his personal life very secret. Unlike now!! He got romantically linked with a few actresses in the industry like Kristen Stewart, Riley Keough, and Dianna Agron as per ranker.com.
Instead of this actresses, the Mad Max actor secretly build his romance with lingerie model Bryana Holly. The couple started dating in 2017 but kept things out of public sight. Even the most die-hard fans of Nicholas had a very little idea about his dating life.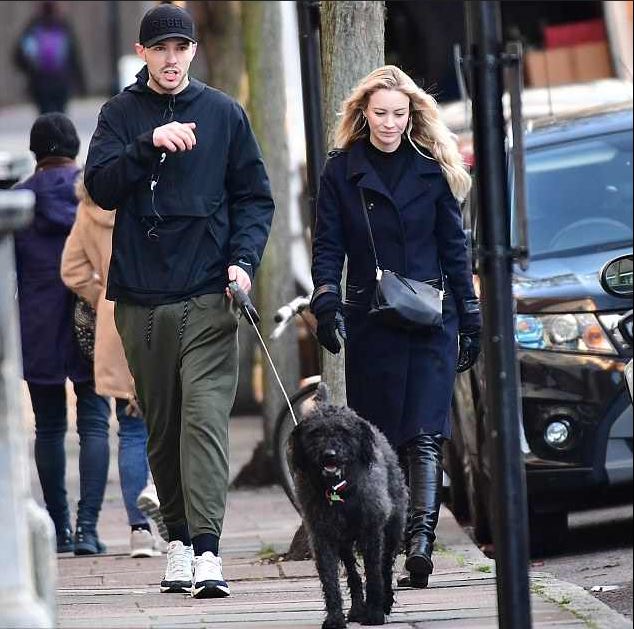 The pair are still together and now they are even raising a child together.
Are the couple Married?
Dating for two years now, the duo are still boyfriend and girlfriend. The couple is not married as per sources but is in a committed relationship. Maybe they feel it is not the right time to tie the knot.
But looking at the secretive nature of both of them, it is not surprising to find out if they are husband and wife. As of now, they are not married but the good news might drop anytime soon.
Nicholas Hoult and Bryana Holly walked out with their Baby
On December 2018, for the Christmas celebration, the couple visited the store with their newborn baby. This is the first time, the media spotted the whole family together. The good news about their tot first hit the news in April and as per the source,
"They have kept the news under wraps, but are so happy and excited."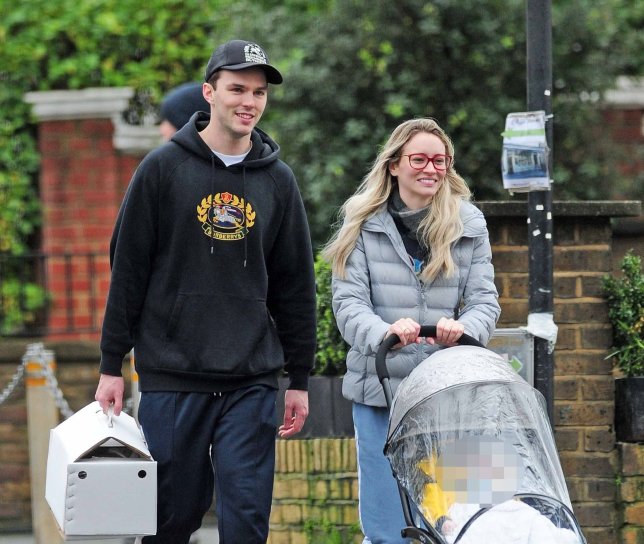 For the first time, the couple walked out with a baby when shopping for Turkey. The actor wore a black hoodie and was holding Turkey in a box. On the other hand, Bryana appeared in a simple padded coat with retro glasses.
Nicholas Hoult and Bryana Holly Previous Affairs…
We all know about who Hoult dated in the past prior to his relationship with Bryana. The actor went out on a date with Jennifer Lawrence for four years. However, they ended their relationship in 2014 after wrapping their X-Men movies.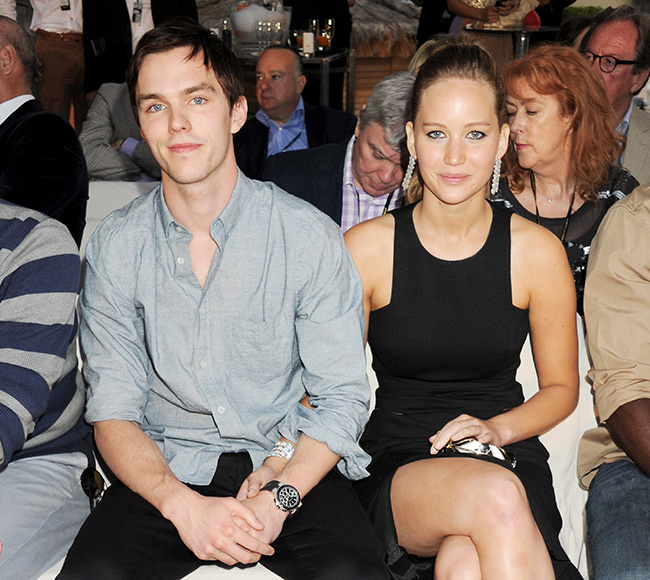 Prior to the romantic affair, the model dated quite a few men in the past. Holly was in a relationship with Five Seconds of Summer star Aston Irwin. After that, Bryana dated half-brother of Kim Kardashian, Brody Jenner.
Her romantic affairs were quite public and grabbed a lot of media attention. As of now, she is enjoying her life with her new beau and a baby.
For further updates, keep reading Allstarbio.com.