How Much Bernie Sanders Net Worth?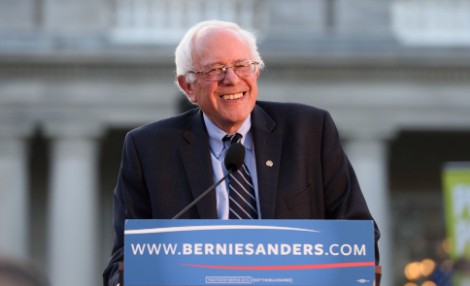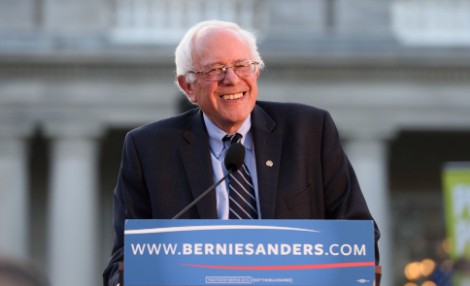 With his best-selling books, Bernie Sanders net worth now makes him a millionaire. Even though he is now a millionaire, he started from scratch and he knows his grounds. He is still a politician because he was there himself, dealing with poverty, and going through moments when he could hardly meet ends.
If you want to know his source of income, his net worth then we suggest you read the article down below. The article includes everything about him and his net worth. So, stay tuned to us until the end.
Know Bernie Sanders Net Worth
As per Forbes Bernie now has an estimated net worth of $2.5 million. Thanks to income from three best-selling books, his net worth has risen drastically. From those books, he earned at least $1.7 million.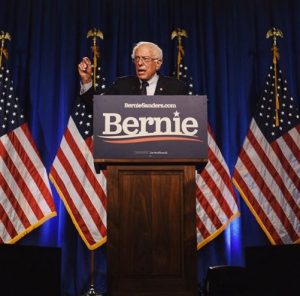 However, Slate pointed out that this does not qualify him for the top 1 percent. To be in the top 1 percent, you must have a net worth more than $10 million. His earning doesn't just stop there as he also has a government salary and pension. His current salary is $174,000.
Politico revealed that when he was elected mayor in 1981, his wages was $33,800. In the same way, his family received over $205,000 in 2014, paying almost $28,000 in taxes. Ever since his career has taken the U-turn.
Was Bernie Sanders the Poorest Presidential Candidate in 2016
In 2016, Bernie Sanders publicly disclosed his net worth which was in between $194,026 and $741,030. The total was probably around $300,000 since he had an estimated net worth of $330,000 as early as 2013. This is far below most members of Congress, where the median net worth in 2013 was $1 million. Likewise, in the Senate, the median was $2.8 million.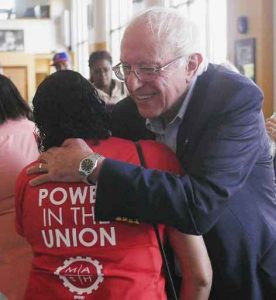 His other political pal, Hillary Clinton, and Bill Clinton banked more than $25 million out of speaking engagement. Additionally, the net worth of Donald Trump is $3.5 Billion which is far from the reach of Bernie who has solely dated his life to the welfare of American people.
Bernie Sanders' Source of Earning
Well, his earning basically from his self-authored book and his political achievements. In 2016, Sander released the book named Our Revolution that sold 220,000 copies worldwide earning him $1.1 million. Then, again in 2017, he released a book Political Revolution earning him $127,500. In 2018, he published Where we go from here earning him $505,000.
Sanders owns a row house in D.C. a brief walk from the Capitol, which he purchased for $489,000 in 2007. As the estimation of Forbes, there are still about $350,000 remaining on the mortgage.