Did you know? Chris Pratt is Anna Faris's Second Husband. Yes, Faris was married before Chris to an actor named Ben Indra. After the divorce of Faris and Indra in 2007, Where is Ben now? Is he Married or Single?
Nothing about their marriage was disclosed until now. In 2017, Faris launched a book by the name of Unqualified where she pinpoints the details about her first marriage. Are you curious to know more? Then read along.
Ben Indra Marriage to Anna Faris
The couple met each other on the set of the movie Lovers Lane in 1999. According to WHO, Ben said,
"She was really cool, and I just didn't want to miss the chance to get to know her as much as possible. I was just completely hypnotized".
The pair tied the knot in June 2004 after Ben's some struggle to propose the Scary Movie actress. As much as Faris wanted to be with Indra she did not want to get married straight away. As per the 2017 launched book Unqualified, Anna Faris details Indra's proposal to her.
They celebrated their wedding with their loved ones and not much details got out back then, we can assume the ceremony was intimate.
The Proposal…
Lovers Lane actor went on one knee to propose to Anna in a jewelry shop. Faris remembers Indra took her to an antique jewelry store and bought her a ring. Then on the spot, he proposed her which took Anna by surprise.
Faris writes in the book,
"I think my exact words were, 'No, no, no, no, no. This is not how this is happening…' we were on our way to eat burritos".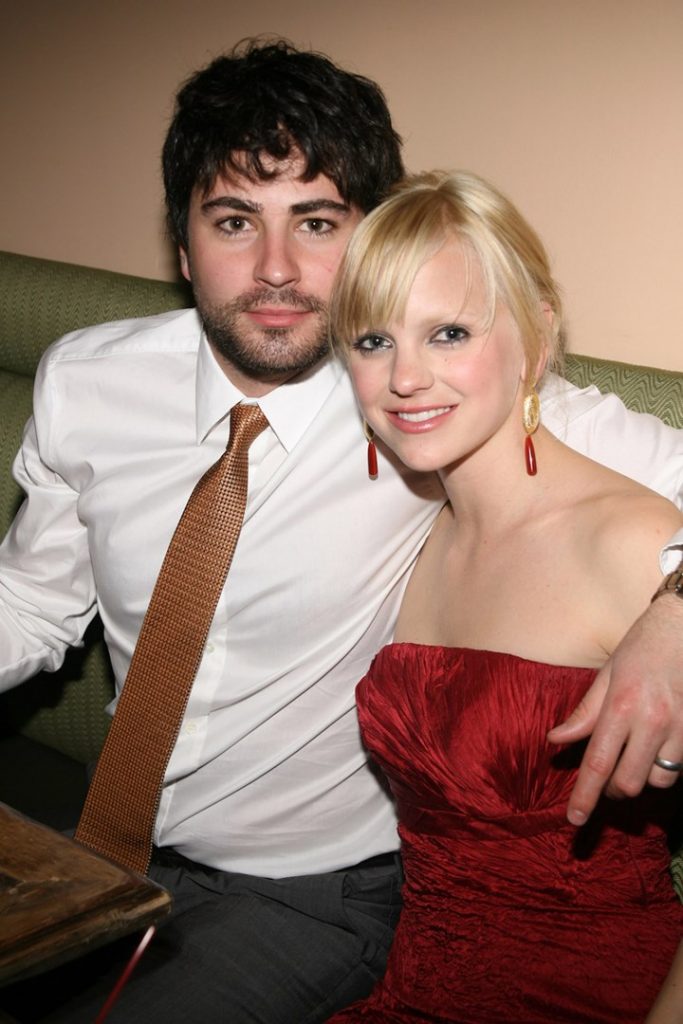 It was a failed attempt for Indra, However, it did not break his hope of marrying her. He tried it again and this time at the Mondrian Hotel. She mentions in her book,
"When we got upstairs he got down on one knee and said all the nice things you might imagine for a marriage proposal. That's when I said yes".
The marital relationship was not fully fairy tale for both of them. Indra and Anna filed for divorce in February 2008 after a year-long separation. The pair started living separately in March 2007.
Does Chris Pratt have anything to do with the divorce?
Before officially ending her relationship with Indra, Anna started to fall in love with Chris in 2007. Pratt and Anna met each other on the set of Take Me Home Tonight. Faris and Pratt started as friends with Anna being more of a wingman setting dates of Chris and other actresses.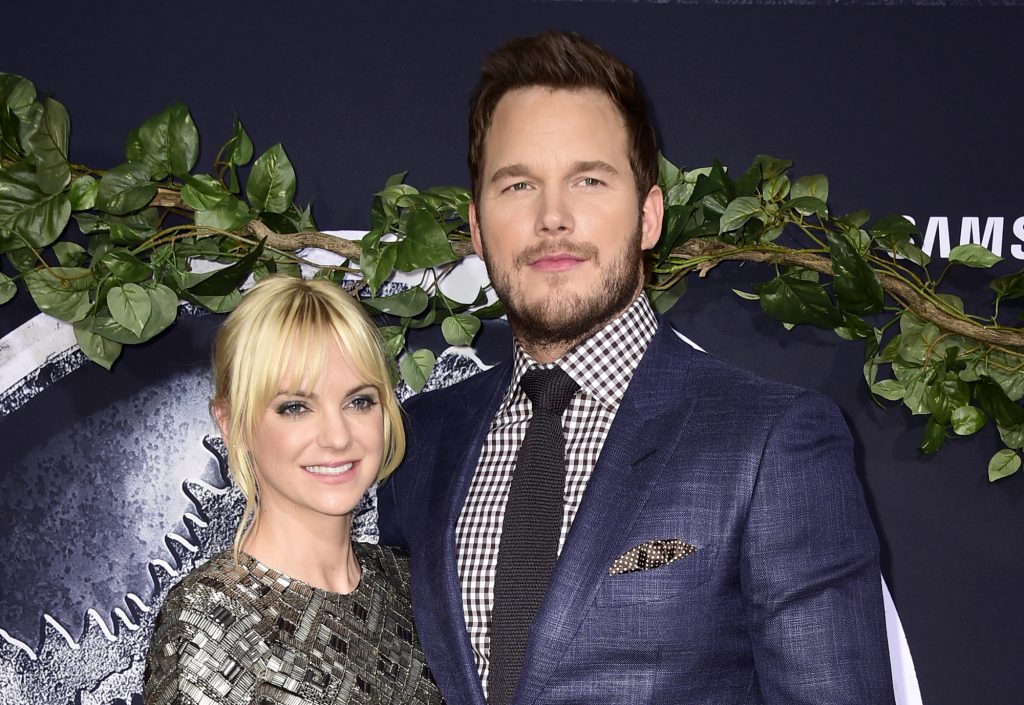 In the process, she fell in love with him and made her reexamine her marital relationship with Ben. After the split of Indra and Faris, Anna married Chris in 2009 but their relationship also did not end well. Pratt and Faris split up in 2018 because of which Anna is now reluctant to get married again. 
What is Ben Indra's Current Relationship Status?
Indra disappeared from the showbiz after that. He stopped acting in 2005 and the role with Bob Saget and Brie Larson in Raising Dad was his last. After that, he went completely under the radar and nothing is disclosed about him till date.
It's been a decade now after the separation with Anna so, we can guess he might've found the woman he loves. In all these years, Ben might've married and became a family guy but nothing of that sort is known till date. Furthermore, Indra received $900,000 and half of the properties and acting royalties from Faris for the divorce settlement.
So, he might be living a decent and comfortable life with his new family. For further updates, keep reading Allstarbio.com.