Kathy Parker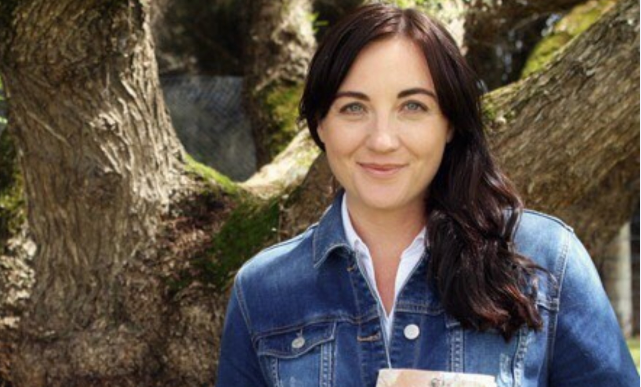 Quick Facts of Kathy Parker
Full Name

Kathy Parker

Nickname

Kathy

Marital Status

Married

Profession

Author

Nationality

Australian

Spouse

Paul

Online Presence

Instagram/Facebook/Blog/Twitter

Children

4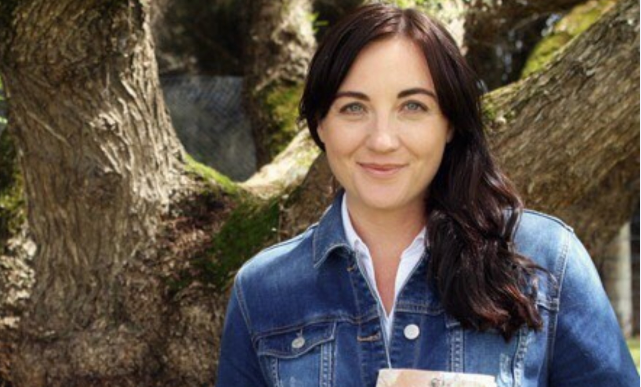 There are a few people who have the ability to inspire millions of people let it be through their work or their personal choices. Kathy Parker is one of those few talented people who have inspired millions of people through her work as an author.
Kathy also lies in the same category who has inspired millions through her work to overcoming abuse, domestic violence,  loss, grief. She writes to inspire and help people heal from such traumatic experiences. Though being a different genre writer, Leah Williams and Deborah James have also equally grabbed much attention.
Keep reading till the end to know more about her.
Her story
Kathy Parker is a freelance writer and poet. She lives in the Limestone Coast of South Australia. She is a survivor of abuse and suffers from complex PTSD (Post Traumatic Stress Disorder).
Parker has contributed as an author for 10 Daily, The Mighty, Thought Catalog, The Minds Journal, Elephant Journal, and The Huffington Post Australia. She has also published a book called The Unravelled Heart. The author has also spoken as a keynote speaker for the Adelaide Plains Festival of Words. She has also been a regular speaker for events such as Spoke N Slurred in Adelaide and Melbourne's Girls on Key. Kathy has also performed in Paroxysm Press Showcase Series.
Publication: The Unravelled Heart
Kathy Parker has authored a book titled The Unravelled Heart which is her first collection of poetry and prose. In the book, she talks about the journey from being broken to mended, surviving to loving, and encourages people to rise from their darkest places. Her poems consist of powerful words and unveiled emotions.  Her poems tend to piece together the heart torn by sorrow.
Also, she has opened her blog under the same name. In her blog, she writes about various issues about overcoming grief, abuse, and deals with the dark phases of one's life. She helps many others to deal with the issues.
Relationship
The author of The Unravelled Heart, Kathy Parker is married to a farmer, Paul. She has been married for nearly 20 years now.  They are proud parents of four children, William, Ben, Aliandra, and Hannah.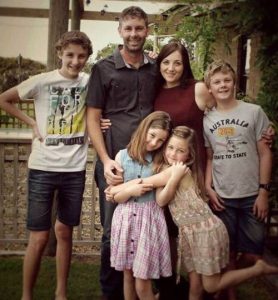 Kathy and husband, Paul along with their children. Image Source: Instagram @Kathyparkerwriter
In the year 2016, a sweet gesture of her husband went viral and was posted on many news portals. He laid down the feed in the shape of a heart in a dry grassy paddock. He then laid about 800 sheep lose, and they went to eat the feed making a heart shape.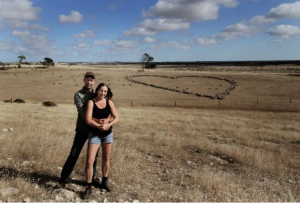 The news caught the attention of many and people admired their relationship. In her blogs, Kathy has said that this gesture made her smile. Despite the fact that they have seen many difficult times during their marriage, they have always managed to overcome their differences and have stayed together.
Earnings and Net Worth
Kathy majorly earns through her blog. She has a large number of readers on her blog. Reading the comments on her blog, it is sure that her blog will continue to grow in the future. She also earns by speaking at various events, such as the ones mentioned in the post earlier.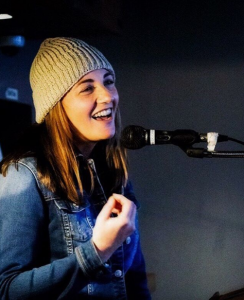 Her other source of income is through her book, The Unravelled Heart. Going through the Amazon, her book costs $13.20 and $3.99 for the kindle book. There are many positive reviews about her book on Amazon.
Apart from her books and blogs, she also earns through her farming business as her husband is a farmer. By scrolling through the photos found on google, it can be assumed that their farming business is doing well. Hence, it can be said that she is doing well for herself.
To know more about your favorite celebrity please visit allstarbio.