Ross Capicchioni Bio, Lyrics, Shooter, Story & Friend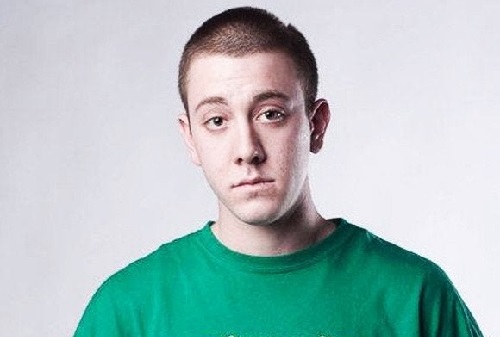 Quick Facts of Ross Capicchioni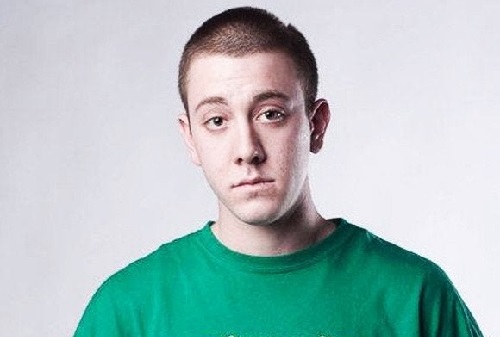 Ross Capicchioni is an American activist. He rose to prominence after surviving 3 gunshots and a victim of a violent crime scene. As per his statement, Ross was taken to a dark neighborhood in Detroit's and shot by his own friend.
The story of his survival was hard and extreme which shows the determination and willingness to survive. Definitely, he is a motivation for those who have given up on their lives.
Who Is Ross Capicchioni?
The gunshot survivor, Ross Capicchioni was born on 21st March 1990 in Macomb, Michigan, which is a suburb outside of Detroit. He belongs to white ethnicity and holds American nationality. In addition, his birth sign is Aries.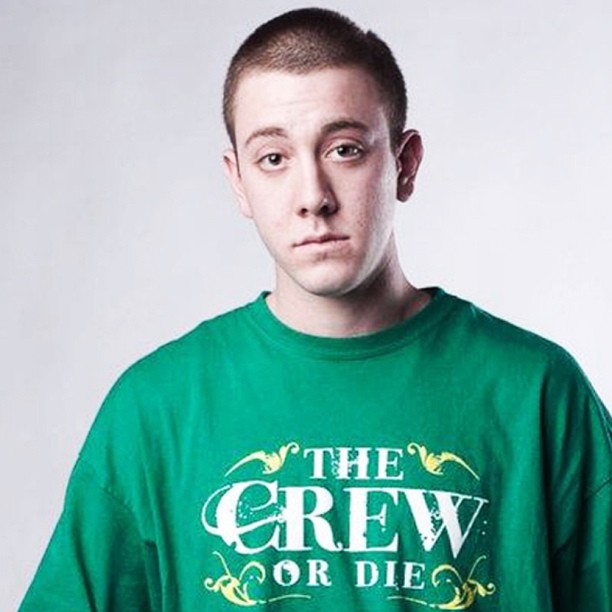 Besides this, there is no information about his family background until now. Ross attended a high school in his hometown.
Ross Capicchioni's Shooting Incident
The incident took place in 2007 when Ross was at his home and his friend invited him for a ride to a cousin's house on the east side of the city. At first, Capicchioni tried to refuse but he ultimately agreed to go on a ride. After they approached the destination, his friend told him to pull over at the back of a house.
Unaware of what was going to happen with him, Capicchioni stepped out of the car and all of a sudden he was shot on his left arm.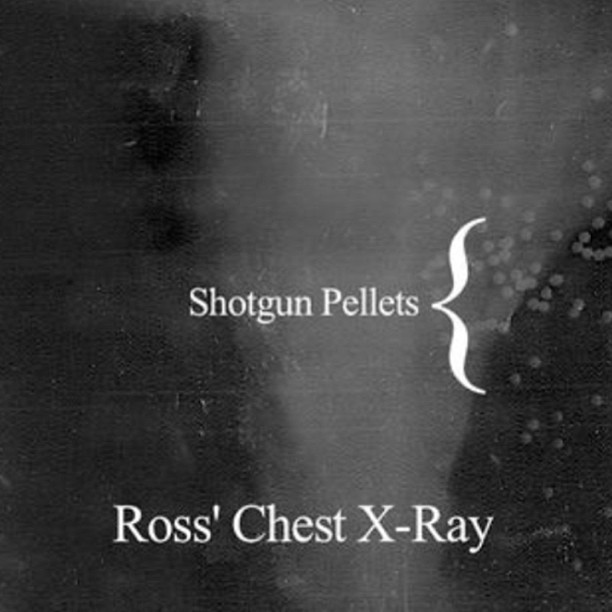 At that time, Capicchioni was in shock and saw his friend standing a few feet away with a shotgun aimed at him. He was totally confused and about to ask "WHY" before he was shot straight on his chest and finally a third shot which hit him in the head.
The Struggle To Survive: Ross Capicchioni
After three gunshots, he laid down in the streets with blood all over. Even after that, he struggled to keep himself alive and luckily a probation officer saw Ross and immediately called for help. After a while, an ambulance came and took him to the hospital but doctors pronounced him dead on the arrival at the hospital.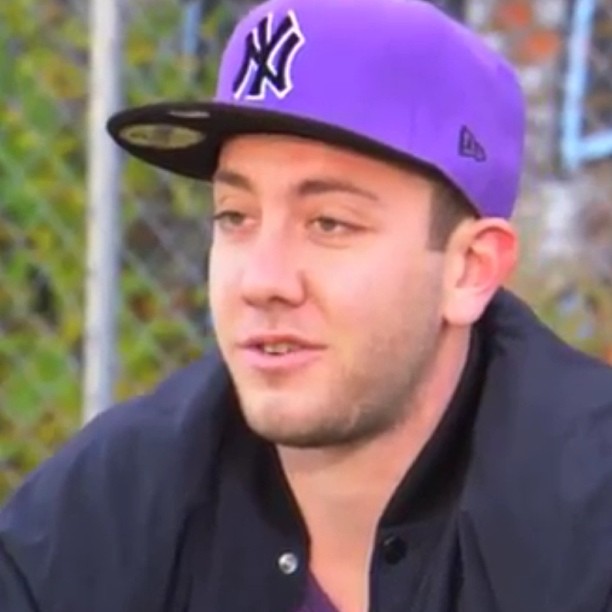 However, they kept trying their best and finally, his consciousness came after 3 days of surgery. Capicchioni discharged from hospital after five days and he headed back home. Furthermore, the FBI soon identified the killer. As per the shooter's statement, he was trying to get into the gang and he had to prove it with killing someone. So, he chose Ross for it.
Ross Capicchioni's Current Life
As of now, Capicchioni is living a normal life after being a victim of a ruthless crime. Moreover, his story was made in a two-minute documentary Aberrican Me: Ross Capicchioni, produced by Eric Koston and Steve Berra.
Furthermore, Joyner Lucas also wrote a song about his life and uploaded it on his YouTube channel having over 3.6 Million subscribers which is close to that of Matt Carriker. Currently, it has over 13 Million views with 293K likes. The lyrics of the song is dedicated to Ross' lifestyle and his deadly incident.
What Is Ross Capicchioni's Relationship Status?
We know Capicchioni rose to fame after his ruthless incident so, he lives a low-key life and loves to keep his personal life under radars. Likewise, there are no past records of him being in a relationship until now. Moreover, he is not seen hanging out with any female in the public.
Similarly, Capicchioni is not much active on social media and internet which makes us difficult to know about his personal life. On the other hand, there might be a possibility of him being in a relationship or dating secretly but does not want to reveal it to the public for now. Who knows?
How Much Is Ross Capicchioni's Net Worth?
There is not much information about Capicchioni's professional life and profession. Surely, he is involved in some profession and earning enough to live a comfortable life. Currently, Capicchioni works as an activist, so he probably raises funds for needy people. However, his actual net worth and income are still under review.